A TV series based on the popular video game Kingdom Hearts will soon arrive on Disney+. Earlier, several reports suggested that collaboration will be happening between the show's creator and the streaming service. Now, the confirmation has been made about the show's arrival on the Disney+ platform.   
Confirmation about the show on Twitter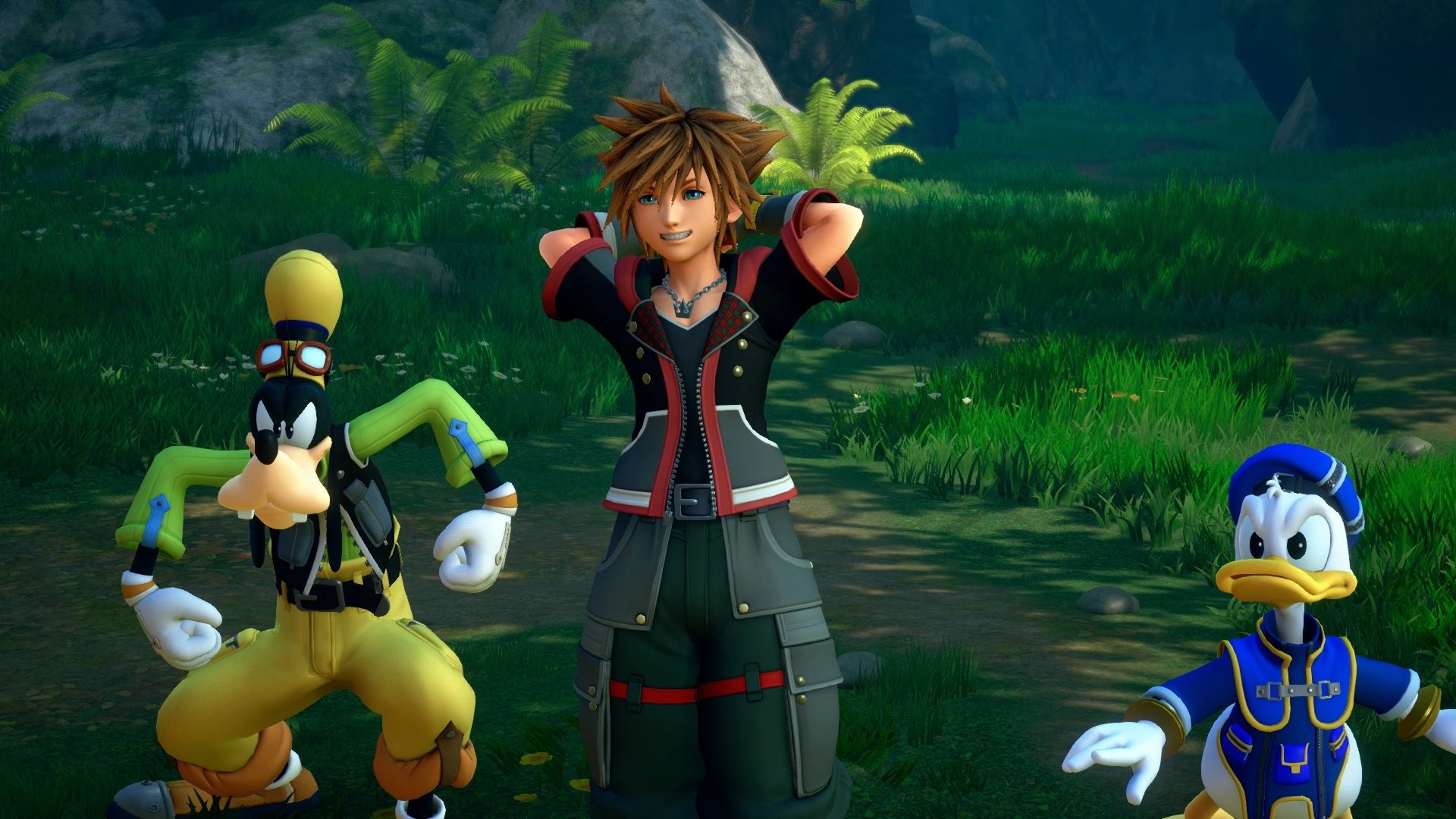 Social media influencer Jeremy Conrad posted on his Twitter account something about Kingdom Hearts, which got the fans buzzing. Stating the reference to the game's plans for a TV show as true, Conrad confirmed the rumours. Moreover, the influencer also posted a GIF of Sora, Goofy, and Donald on Twitter.  
Been tagged in Jeremys post (which is true), so here's what I know:

-Kingdom Hearts will be a Disney+ series, not a movie.

-It's animated (CG)

-Disney VO actors are expected to reprise their roles (Jim Cummings, Bill Farmer, Tony Anselmo)

All I know. https://t.co/UTFGqXtSP6

— Skyler Shuler (@SkylerShuler) May 26, 2020
Some more about the Kingdom Hearts show
The proposed Disney+ Kingdom Hearts show does not have any further details known to the public right now. However, it is believed that it will feature Sora, Donald, and Goofy exploring various Disney worlds. No development details have been revealed by the makers of the show yet. Moreover, the show will follow the standard formula used in the games to appeal to the audience. Also, the featuring of Final Fantasy characters in the show remains a mystery. Incidentally, the game Kingdom Hearts 3 had excluded characters from the Final Fantasy franchise.  
Disney's decision to develop the show
All things considered, Kingdom Hearts III, at last, came out a year ago after a long time of waiting. This title left a larger number of doubts rather than answers about the destiny of Sora and his individual Keyblade wielders. However, for the time being, all talk of the show's story is theory. Yet, on the off chance that Sora has any part in it, at that point, fans can foresee lots of chat about hearts, darkness, and the power of friendship.
However, the decision to develop the TV series now remains a mystery. Perhaps the sales of last year's game Kingdom Hearts 3 is a significant reason for the show's development. The game's sales exceeded five million copies in less than a week.