You cannot get better than '90s buddy cop action comedy than Shane Black's Lethal Weapon. The first Lethal Weapon movie came back in 1987. The last one to hit the big screens was in 1998. Then there was a television show based on the franchise that aired from 2016 to 2019. That was mostly forgettable and let's pretend Lethal Weapon as a series never existed.
Now that Lethal Weapon 5 is coming, here's everything you need to know about the fifth movie entry to this legendary action franchise. Hold on to your Martin Riggs and Roger Murtaugh action figures because we got good news for you.
Mel Gibson Returns As The Director For Lethal Weapon 5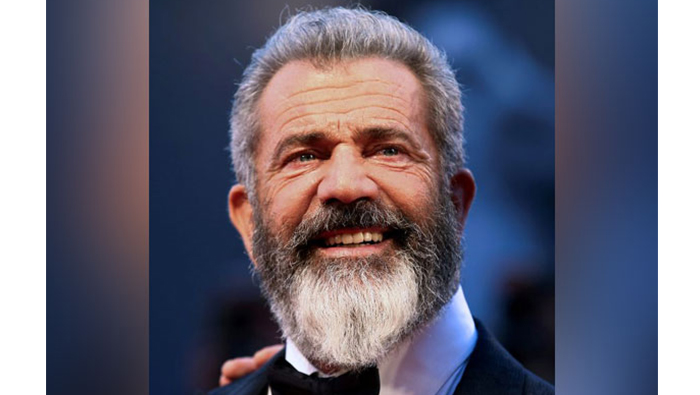 The first four movies in the series had been directed by Richard Donner. It was almost like tradition now to have Donner be the director by the time Lethal Weapon 4 came. But the legendary film-maker breathed his last on July 5 this year. At the age of 91, he left this world. So the studio decided to take up someone who was just as deeply involved in the franchise and also had award-winning directional skills.
That's where Mel Gibson comes in. Gibson tells Variety that he would be filling in for Donner, who had almost finished the screenplay by the time he passed away. Richard Donner's wife – Lauren Donner, will be co-producer for Lethal Weapon 5 along with Rideback's Dan Lin.
Lethal Weapon 5 – Plot and Title Reveal
Back in 2018, Richard Donner claimed that he wanted to name the movie Lethal Finale. He later confirmed that the production company – Rideback, was holding it back. There was also the issue of the story line not matching with the title. Despite what this friction indicates, Lethal Weapon 5 will probably be the last movie in the series. The plot synopsis for the movie is also incredibly tacky and very Lethal Weapon-like. The tale is about how the strongest man of the Earth gets into trouble and is then rescued by seven beautiful women. You cannot get any crazier than that!!
Already In Development
Dan Lin, Co-Producer of Lethal Weapon 5, confirmed that the movie had officially broken ground and was in the works since December 2020. The studio had been doing everything it could to make it a reality despite the COVID delays. This will be Mel Gibson and Danny Glover's final appearance as the iconic Riggs-Murtaugh duo. This movie will be something every "80s and 90s movie fan would be looking forward to.
One Last Ride – Final Lethal Weapon Movie?
Richard Donner had stated that he was working on the fifth and final entry in the Lethal Weapon series. Lethal Weapon 5 will be his last directorial venture. Since he passed away and Mel Gibson has officially taken over, there is a possibility that there may be a Lethal Weapon 6 movie in the future. But Gibson and Glover will not be there as they are officially retiring along with their characters from the franchise. There is a high possibility that the studio and the actors will respect Richard Donner's wishes and lay the franchise to rest after lethal Weapon 5.