James Wan's horror film 'Malignant' was released on 10th September 2021. The movie is about Madison, a young woman who is terrified by visions of the murders of strangers. Later, she decides to find those victims and save them. The film has unexpected twists and turns. The movie's plot was kept under the wraps until the movie was released. But when people watched this film, it became obvious why it was done so! The movie's actors did a fairly good job to bring the characters to life. So, let's look at the cast of the movie and what character they play.
WARNING: This article contains spoilers. But, we've tried not to reveal everything. Enjoy reading!
1. Madison/Emily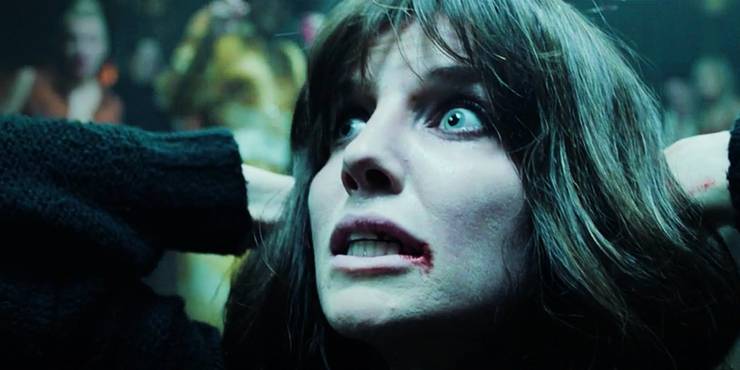 Annabelle Wallis plays the character of Madison/Emily May. She's the protagonist. When the movie starts, she's shown to be pregnant and returning home as she wasn't feeling well. Her abusive husband and Madison get into a fight when he throws her against a wall. She suffers a head injury. This is where the plot of the movie sets.
2. Sydney Lake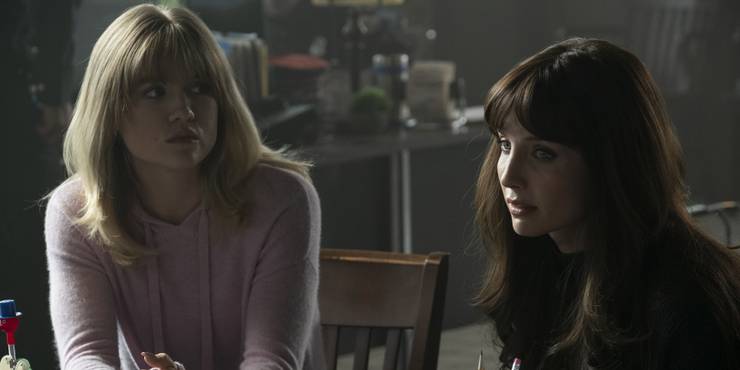 Maddie Hasson plays Sydney Lake. She's Madison's step-sister. Sydney's parents adopted Madison. Even though they are not real siblings, they are really close and help each other throughout the movie. Sydney becomes a lovable character in the film.
3. Kekoa Shaw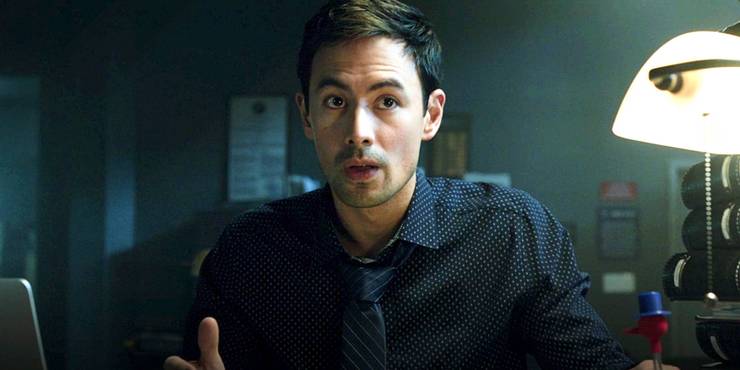 George Young plays Kekoa Shaw. He is the detective solving Madison's case. He has clear romantic chemistry with Maddie. Also, he is one of the only three cops who survived the police station massacre.
4. Regina Moss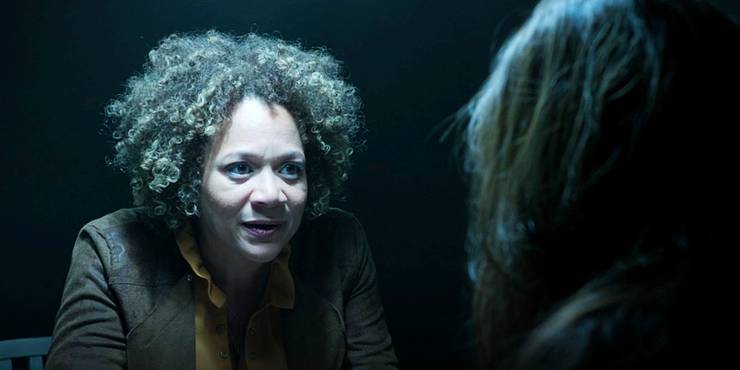 Michole Briana White plays Detective Regina Moss. She's often seen playing the 'bad cop' as opposed to George's 'good cop'. This doesn't mean she's bad at her job. She's skeptical of Madison's stories since the beginning. However, she was right. Even Regina survives the police station massacre.
5. Gabriel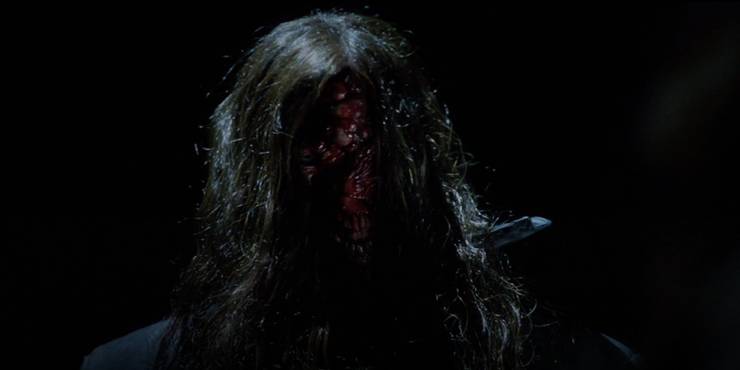 Marina Mazepa plays the demonic villain of the film Gabriel. He is the sentient parasitic twin latched onto Madison. They both are a result of rape. It is believed their father must have been Satan. He possesses super strength, speed, manipulates electricity, and healing power. However, even having so much power, he loses against Madison in the end. But, interestingly, this character is played by Marina as of now. She's a dancer and new to acting. But she's done a commendable job!
Supporting Cast And Characters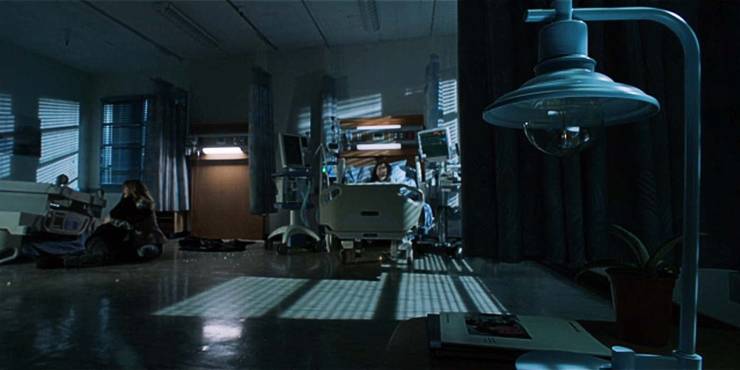 Other than these five main characters, other characters support the movie. Their contribution is noteworthy.
1. Jean Louisa Kelly plays Serena May, Gabriel and Madison's biological mother.
2. Madison Wolfe plays the teenage version of Serena.
3. McKenna Grace plays young Madison in old video recordings.
4. Susanna Thompson plays the adoptive mother of Jeanne, Madison, and Sydney
5. Jake Abel plays the role of Madison's abusive husband Derek.