Marvel Comics know how to get their characters through the twist. Marvel's Daredevil originally started as a adventurous, bold superhero, but cartoonist and writer Frank Miller redefined the character in a gloomy and criminal atmosphere. Much tragedy occurred in Daredevil's life in the form of the death of a loved one, a secret leak, and the systematic dismantling of his life by his great enemy, Kingpin.
Karen Page's death was one of the cruelest and most emotional events in Daredevil's life. But, apart from the her death, the way Bullseye killed Karen was even more unpleasant.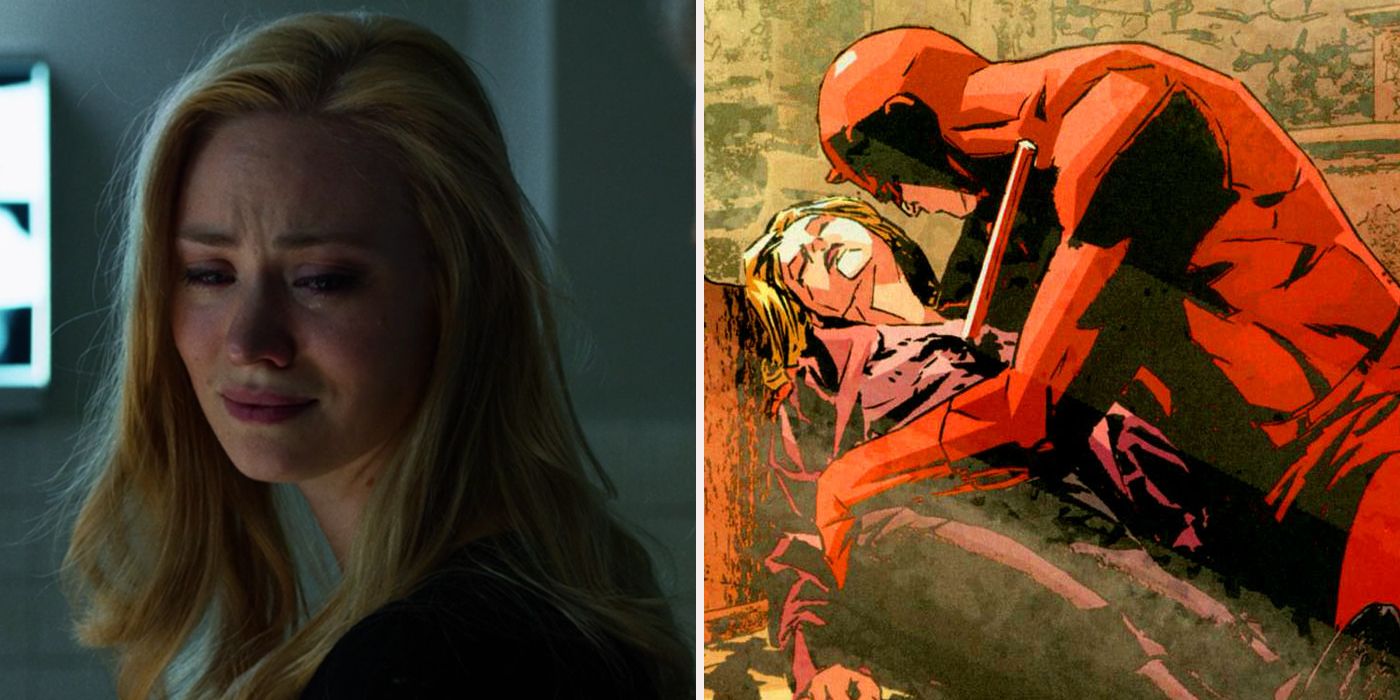 Even before Jack Murdock died, Matt suffered from losing one of his parents. Shortly after Matt was born, Margaret Grace succumbed to postpartum depression and fled with her family. The turning point was when she tried to attack the infant, Matt Murdock. But it was more painful when Daredevil discovered that Sister Maggie was his mother.
An FBI agent leaked Matt Murdock's identity. The identity reveal caused chaos in his life. The press swarmed him to admit that Murdock and Daredevil were one.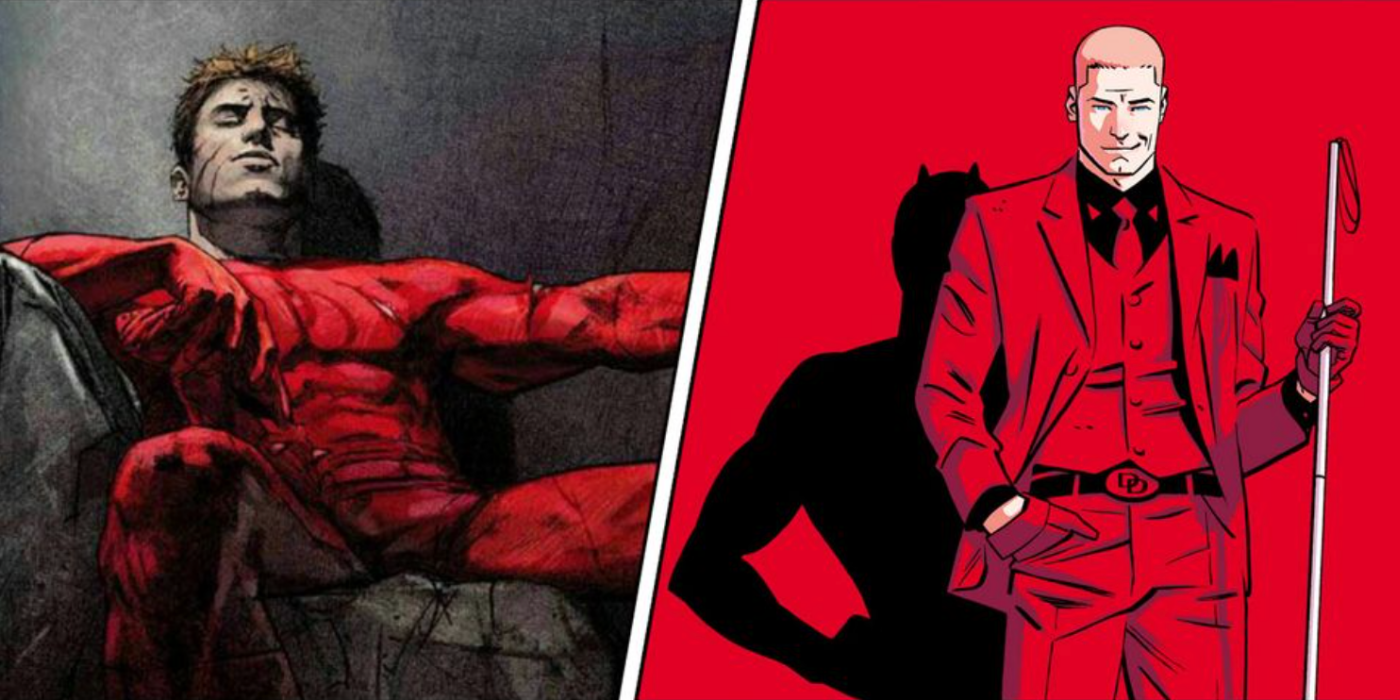 As with many superhero characters, the origin of Daredevil is also linked with many tragedies. One of Daredevil's first setbacks was the assassination of Jack Murdock, his father. At a young age, he learns that law doesn't uphold justice. Thus, Matt was impressed with creating and attracting Daredevil's personality.
The Daredevil series by writer Chip Zdarsky and artist Marco Checchetto is the best contemporary comics. In the highlights of the final episode, Daredevil was still recovering. He was recovering, from his hurt after discovering that he accidentally killed the thief. Given the murder rules like Batman, Matt was in a shocking identity crisis.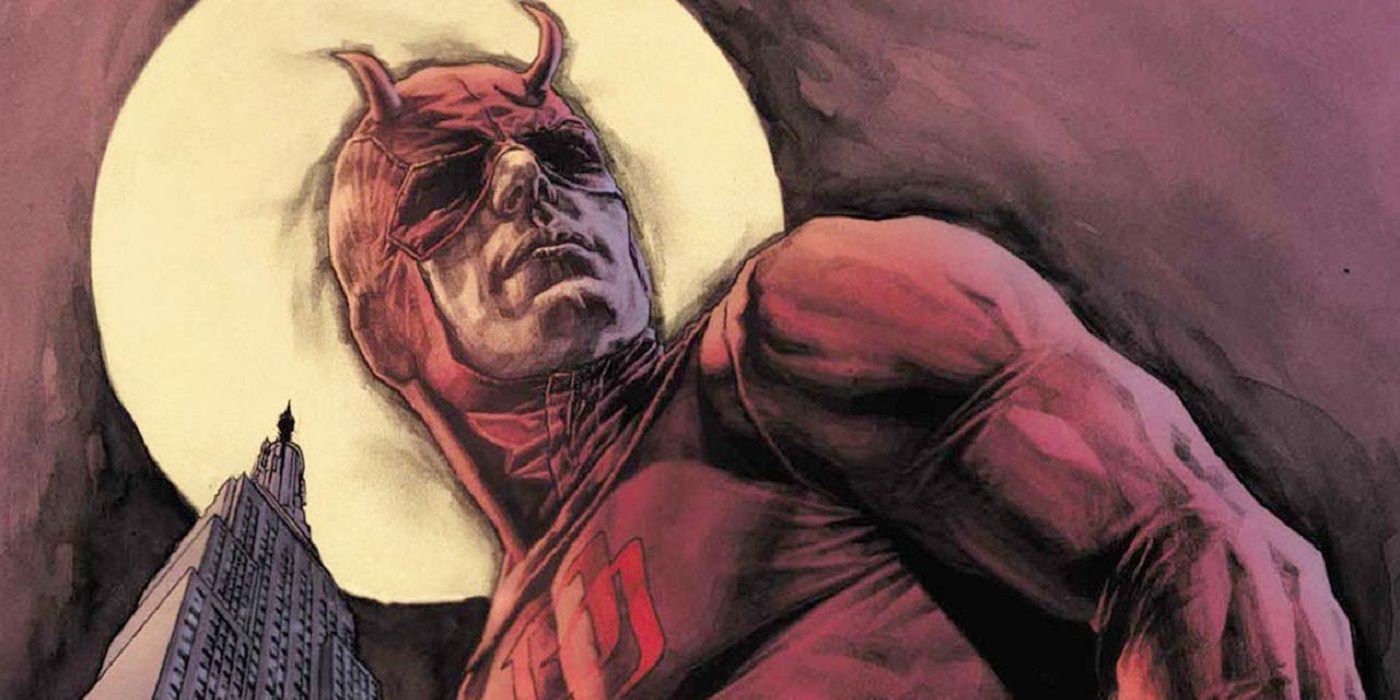 Young Matt jumped in to push a pedestrian out of the path of an oncoming vehicle. The vehicle was carrying radioactive waste and he was blinded by the sprays of toxic substances. As a result, he experiences severe physical distress and disorientation after the accident.
Matt experienced a period of depression and despair after seeing his life falling apart. As a result, he couldn't control his skills for some time.