The Matrix Resurrections is set to release on 22nd December 2021. Stars like Keanu Reeves and Carrie-Ann Moss will reprise their roles as Neo and Trinity respectively. However, Laurence Fishburne, who breathed life in the character of Morpheus, wasn't heard to be involved in the project. After a lot of buzz, it was announced that Fishburne was replaced by Yahya Abdul Mateen-II. But why was an actor like Laurence Fishburne was replaced to welcome a fresh face for the character who was so integral for the film? Even if they replaced him, why with a younger actor? Matrix 4 is a direct sequel and not a prequel. So how are they going to portray the young Morpheus in the movie? Everything you need to know, check it out: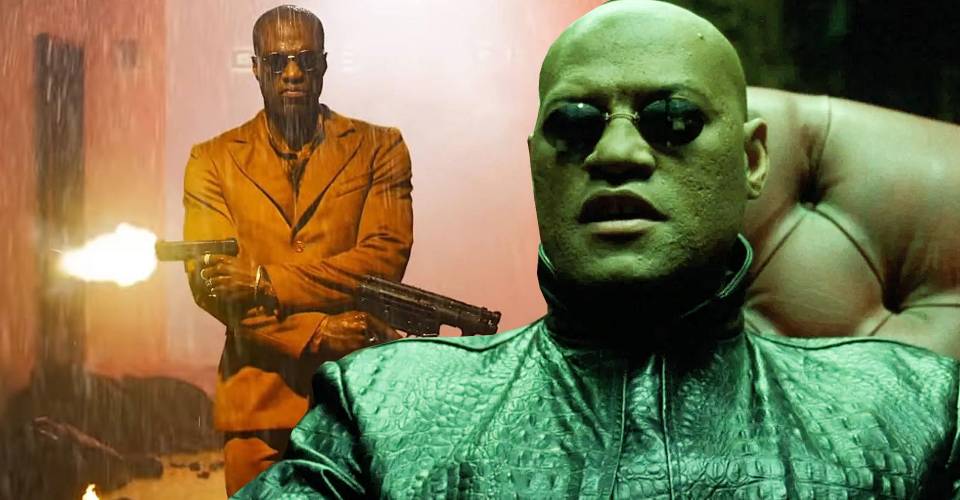 Who Is Morpheus?
Morpheus first appeared in 1999, in Matrix Franchise's first installment, The Matrix. He was aware of the false reality he inhabited. Moreover, he pushed the human race to wake up, both figuratively and literally. Morpheus was the one who inspired and motivated Neo to reach his full potential as the prophesied "One", the one who'd save humanity. Therefore, he was featured in all three installments heavily.
How Will Morpheus Appear As A Younger Version In The Matrix 4, Despite It Being A Direct Sequel?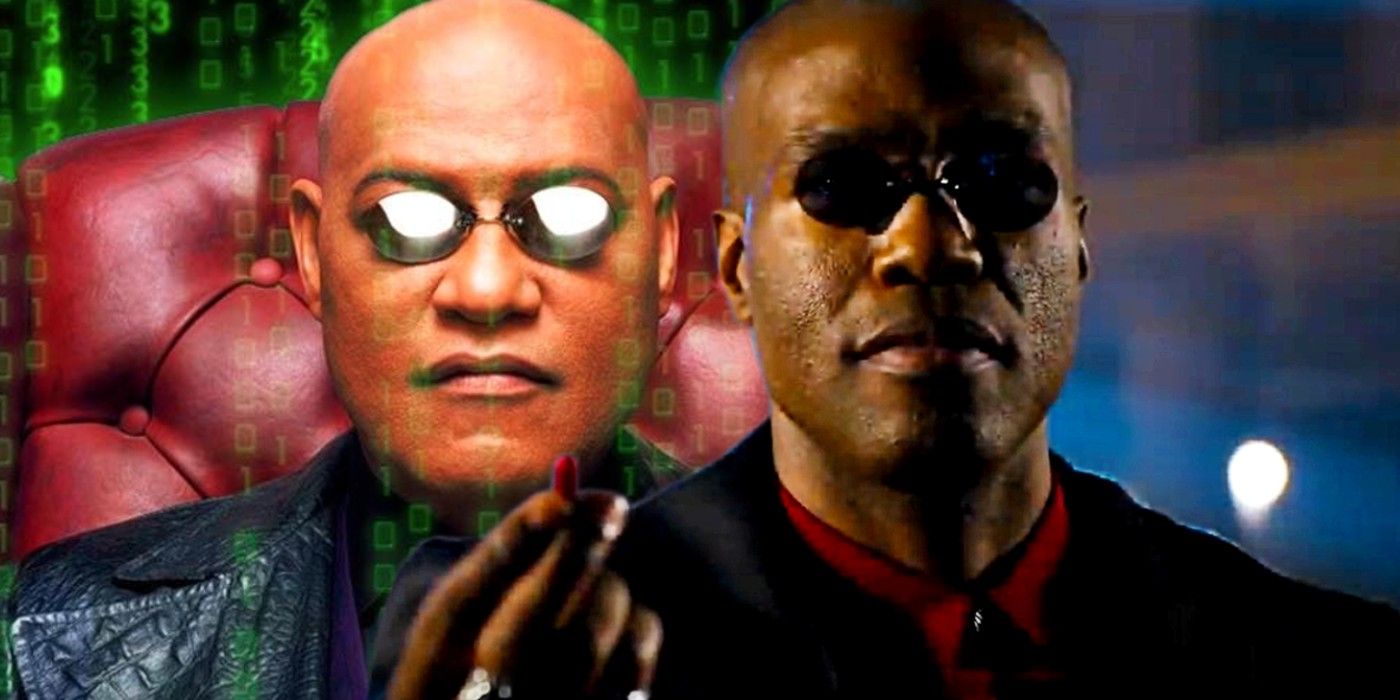 Till now you must've understood how important Morpheus is for the franchise. But the actor who birthed the character is nowhere to be seen. In fact, he's been replaced by Abdul Mateen to portray Morpheus' younger version. But how will they do so in a movie that's supposed to be a direct sequel and not a prequel?
Even though he appeared in all the 3 movies, the movies never explored his character. We do not know much of his backstory. But in this movie, if they've planned to portray a younger version of him, that's because they might dive into his character. To do so, flashbacks are the most obvious and convenient route to take to explore his past. What and who was he before he became the captain of the Nebuchadnezzar and much more!
The movie might show us Morpheus as a resistance fighter and how he helped Zion grow. They might also explore his other side with his love interest Niobe (Jada Pinkett-Smith reprising her role). Also, not to forget, this is a sci-fi movie, so time travel or memory manipulation is a possibility. It's a movie, anything can happen after all.