1999's Matrix was a massive hit that gave a fresh breath of air to the sci-fi fantasy genre, which paved the way for many "conspiracy theorists" to come forward. Because of this, it's safe to say that the Matrix trilogy has a huge and loyal fan base. Although the sequels of the original film didn't do as well as the first one did, it'll be wrong to say that the franchise hasn't had a huge cultural impact nevertheless. As we were blessed with another Matrix film in 2021, we have brought you 5 reasons as to why it is not as bad as some are claiming it to be. 
5. The Video Game World
Ever since the talks of a new sequel started floating around, fans wondered how Lana Wachowski would breathe new life into a franchise that has supposedly ended years ago. The new premise wasn't too radical or even fresh, but we saw Neo still alive. In the movie, he is a recluse video game developer whose entire life revolves around the Matrix-themed game that he developed inside the Matrix. This new game-type vibe was enough to excite die-hard fans.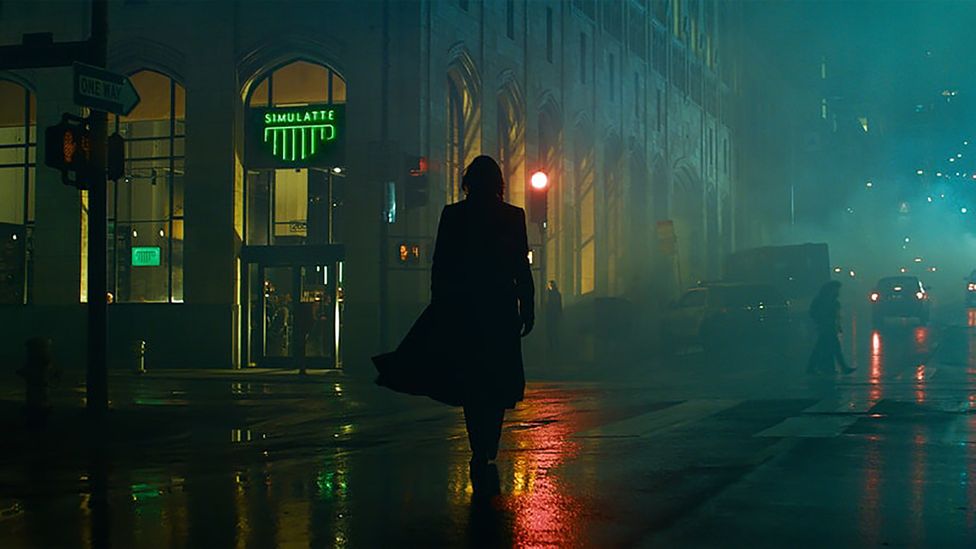 4. Blend of OG and New-Gen Casts
Keanu Reeves, Jada-Pinkett Smith, Carrie-Anne Moss, and Lambert Wilson are the only four OG cast members that reprised their role in Resurrections. And, they are accompanied by some of the hippest young actors like Yahya Abdul-Mateen II, Neil Patrick Harris, Jonathan Groff, and Priyanka Chopra. This blend of old and new characters kept things fresh.
3. Super Bullet Time
Bullet Time, introduced in Matrix, was revolutionary, not only for future films but also for shows, comics, and games. It slowly became a renowned word in the cinematic lingo. Finally, resurrections introduced Super Bullet Time; though not clever, it was something extremely exciting to see. The new Super Bullet Time requires enormous human strength aided by modern technology and is more potent than the previous bullet time.
2. Lush Landscapes, Modern Living
The original trilogy was released between 1999 and 2003, so consequently, the aesthetics fit that era, and it felt odd for the new generation for obvious reasons. Even the setting was green-ish black, and not a lot was going on color-wise. But, the recent Resurrections takes place in a world where the year is 2020, and it's more culturally relatable for this generation with smartphones, hipster clothes, and a modern backdrop.
1. New Agent Smith
Agent Smith is like anti-Neo, more like the yin to his yang. Neo realizes that they are destined to end each other. So, they both die together but are later resurrected together by the Analysts' machinations.
The Matrix
without Agent Smith seems incomplete, considering the overwhelming influence of the antagonist. In Resurrections, Jonathan Groff manages to become a rather credible Smith. Fans approved of him.
Resurrections might not have fit well with you, especially on your first watch. But, we urge you to go through these points, and we hope it makes you watch it again, and may you realize that it's not as bad as it seemed on the surface or on the first watch. 
Don't forget to check our YouTube channel.