When the makers are comfortable in working with an actor, they try to recycle them and use them to their fullest potential. This practice is common in MCU. So many actors have been recast in MCU movies that the list can go on forever. But here we'll only mention a few. So, check the list out! Some of them you might not have noticed. If you didn't, let us know in the comments.
1. Gemma Chan
Chan first appeared in Captain Marvel as Minn-Erva. Recently, she appeared as Sersi in Eternals.
2. Kenneth Choi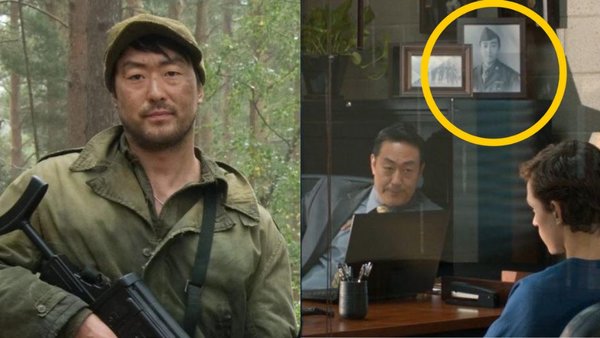 Choi played Jim Morita in Captain America: The First Avenger. Then he went on portraying Principal Morita, Jim's grandson, in Spider-Man: Homecoming.
3. Mahershala Ali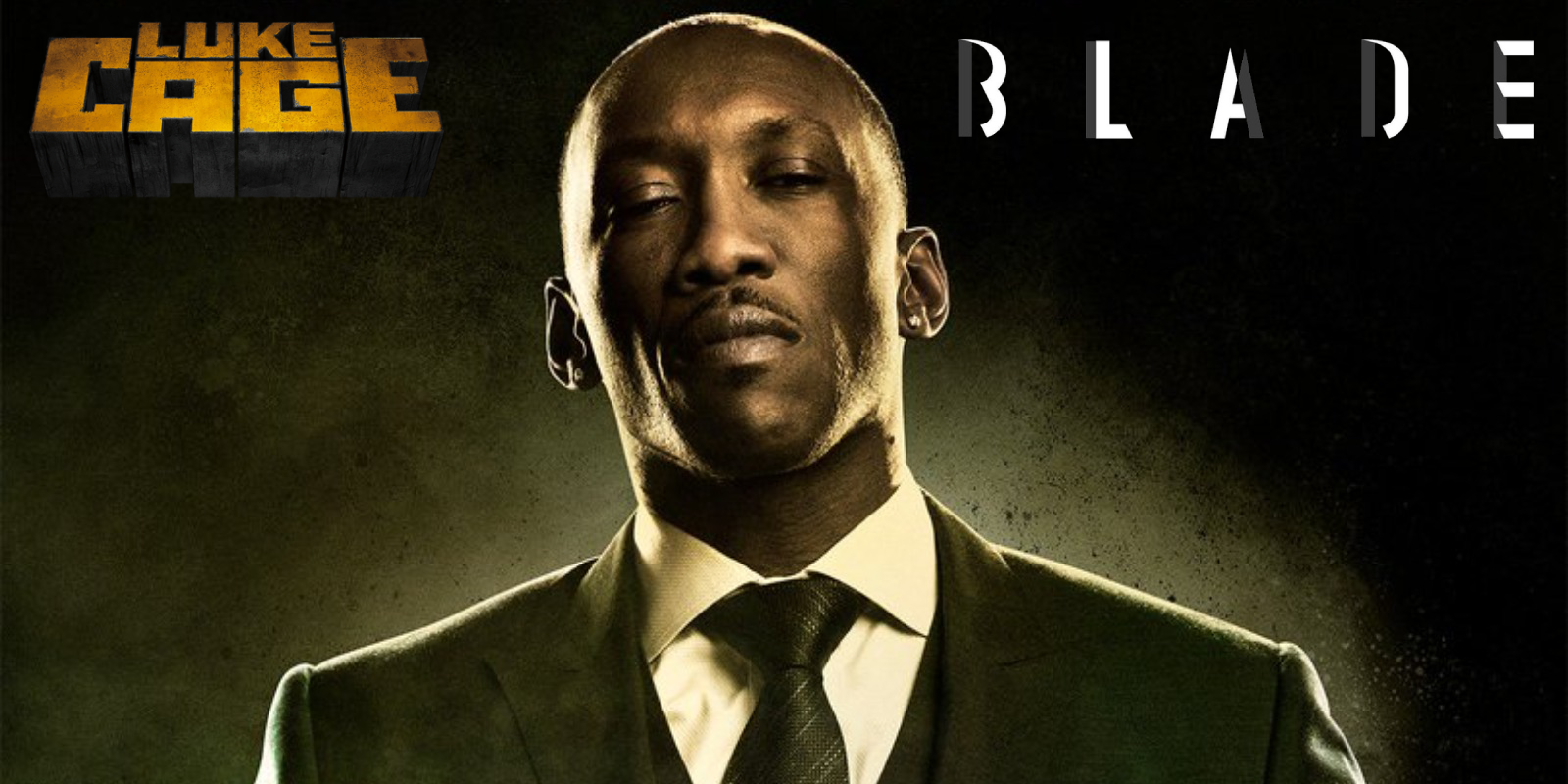 Ali first appeared in Marvel's Luke Cage as Cornell Stokes/Cottonmouth. He then cameoed with his voiceover in Eternals' post-credit scene. Now, he's all set to star in the upcoming Blade. Marvel has used him finely.
4. Rebecca Romijn
Romijn appeared in The Punisher as Joan. She was heavily used as Raven Darkholme/Mystique in X-Men, X2: X-Men United, X-Men: The Last Stand, and X-Men: First Class.
5. Chris Evans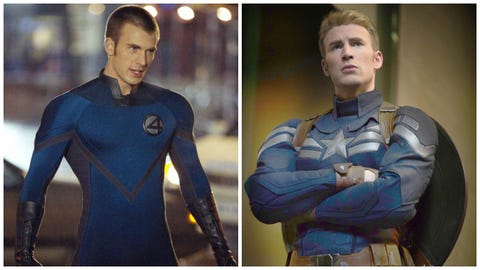 Before Marvel cast Evans as the beloved and all-time favorite Captain America, Chris appeared in Fantastic Four (2005) and its sequel as Johnny Storm/Human Torch.
6. Michael B. Jordan
Marvel saw Michael's potential way back in 2015 when they cast as Johnny Storm/Human Torch in Fantastic Four (2015). Later, we saw him as Erik Killmonger in Black Panther.
7. Olivia Munn
Remember reporter Chess Roberts in Iron Man 2? It was played by Olivia Munn. Later, she got to appear in X-Men: Apocalypse as Elizabeth Braddock/Psylocke.
8. Aaron Taylor-Johnson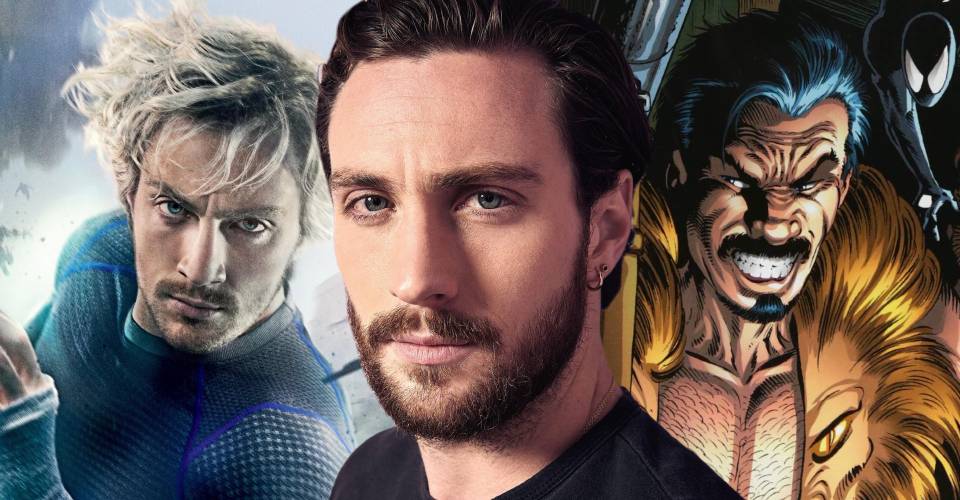 Quicksilver/Pietro Maximoff was played by Aaron Taylor-Johnson in Winter Soldier and Age of Ultron where in the latter he sacrificed his life for Hawkeye and a kid. Now, he is all set to star as Kraven in Kraven the Hunter.
9. Ryan Reynolds
Reynolds has appeared as Deadpool/Wade Wilson in X-Men Origins: Wolverine. Later, he donned the suit once again to rock the revamped version of Deadpool in its trilogy. Additionally, he also played Hannibal King in Blade: Trinity.
10. Josh Brolin

One character who ruled over MCU films till Endgame was Thanos, portrayed best by Josh Brolin. This one character gave a hard time to so many superheroes! Josh also played another remarkable role of Nathan Summers/Cable in Deadpool 2.
11. Damion Poitier
As we said above, Josh Brolin was the best to portray Thanos. Why the best and not the only one? That's because, before he played the character, it was played by Danion Poitier in The Avengers. However, not many people know about it because it was uncredited. Damion also played one of the Crossbones' mercenaries in the Civil War.
12. Alfre Woodard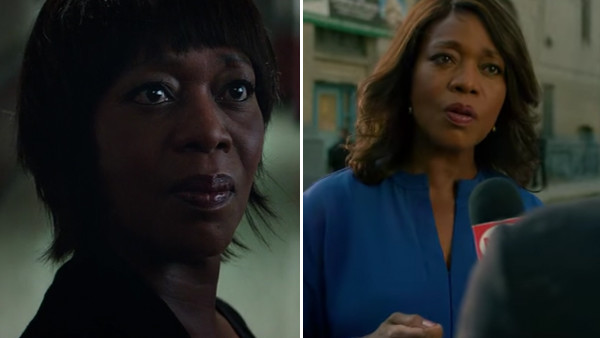 Remember the lady who confronted Tony Stark that shook him to the extent that the whole war in Civil War took place over a difference of opinion between him and Steve? Yes, that lady was played by Alfre Woodard. She played Miriam Sharpe in Civil War. She also appeared in Luke Cage as Mariah Dillard/Black Mariah.
13. Tony Curran
Curran portrayed Bor, the former King of Asgard, father of Odin, who defeated the Dark Elves in Thor: The Dark World. He also portrayed Finn Cooley in Daredevil.
14. Ben Foster
Foster first appeared as Spacker Dave in The Punisher. Later, he appeared as Warren Worthington III/Angel in X-Men: The Last Stand.
15. Ray Stevenson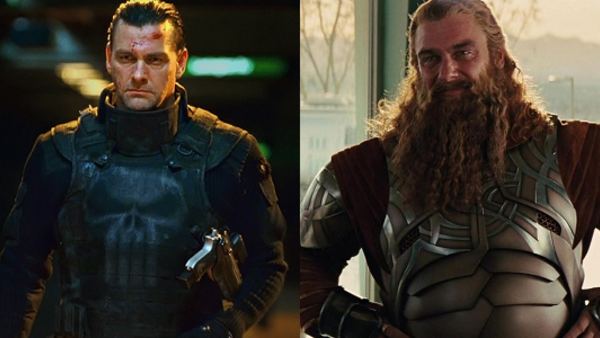 Volstagg from Thor's group was played by Ray Stevenson in the Thor trilogy. He also played Frank Castle/Punisher in The Punisher: War Zone.