Easter eggs are present in every Marvel comics series as a special honor to all previous releases. All Marvel fans have their eyes glued on the screen to spot the Easter eggs, and Disney +'s "Hawkeye" is no exception. Hawkeye's first two episodes have many clues about the cast and their relation with the Marvel Cinematic Universe. Unfortunately, the details of the "Hawkeye" villain were thin in the first two episodes, but episode 3, "Echoes," made up for it.
In Shang-Chi and the Legend of the Ten Rings, fans learned that dragons exist in another universe. Her father mentioned dragons and even called her a little dragon during a conversation with young Maya. And when she asked if the dragons really exist, he replied with, "Dragons live in a different world."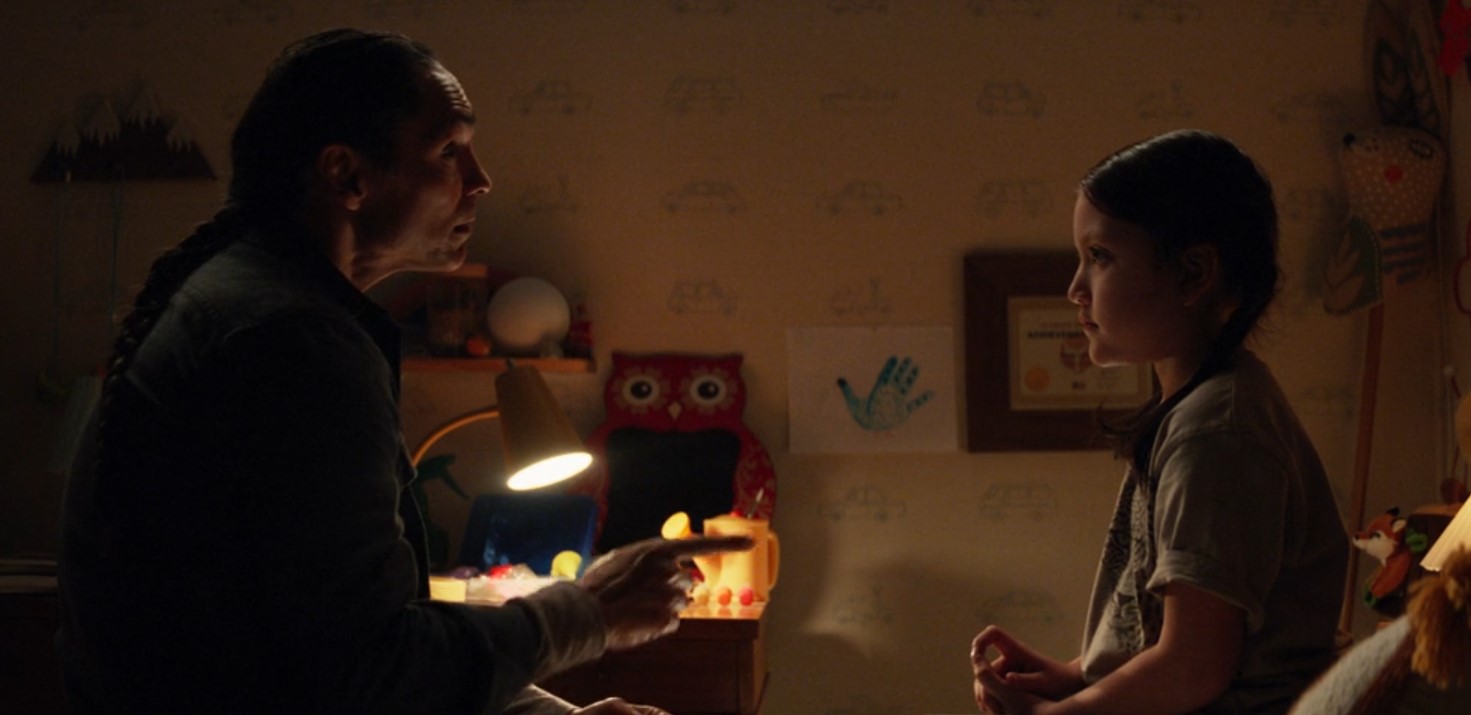 Hawkeye's episodes give us a glimpse of Maya's powers of Mimicking. In comics, Young Maya is fond of dancing and Martial arts. Here in Hawkeye, she is keen on learning Brazilian martial art that combines dancing and martial art. She learns Capoeria, and we saw her skills in a battle with Clint Barton.
Hawkeye Episode 3 hints at another Easter Egg. The tracksuit mafia works in a mechanic's workshop named "Fat Man Auto Repair." This "Fat Man" term is another nickname for  Marvel Comic's Fisk, who commands the tracksuit mafia.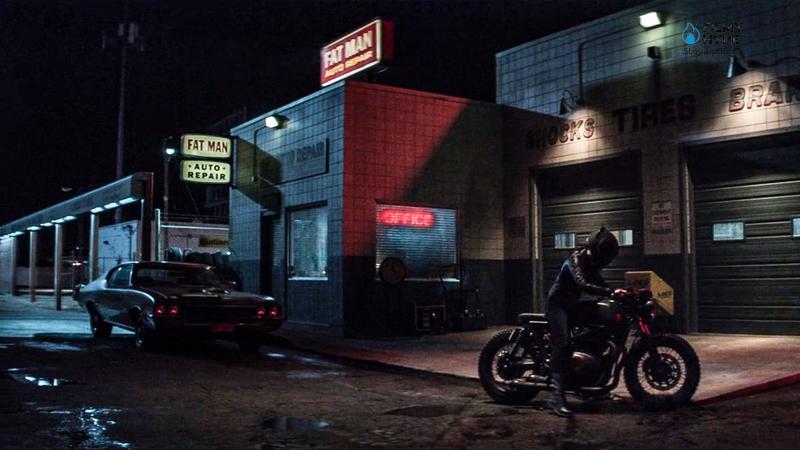 In the Comic story, Maya's father is killed by Kingpin. To remember her fight's motive and honor her father's death, she has a white hand-print on her face. In Hawkeye, Maya's father touches her face and leaves a bloody hand-print that refers to her backstory.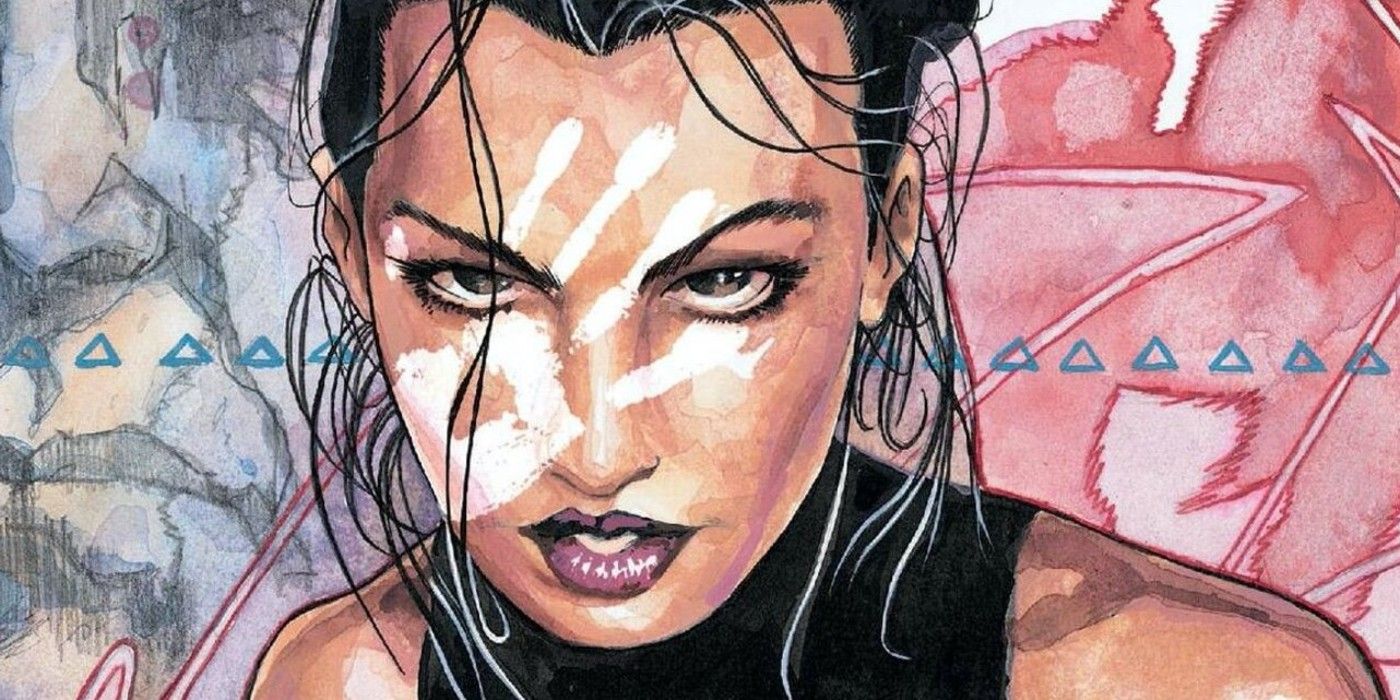 Fisk or Kingpin is one of the essential characters in Echo's life in the comic story. However, there are some signs that Fisk can appear in Hawkeye as the "uncle" Echo's father mentions. The scene where a man reaches out and touches Maya's face made fans guess that he would be Maya's uncle.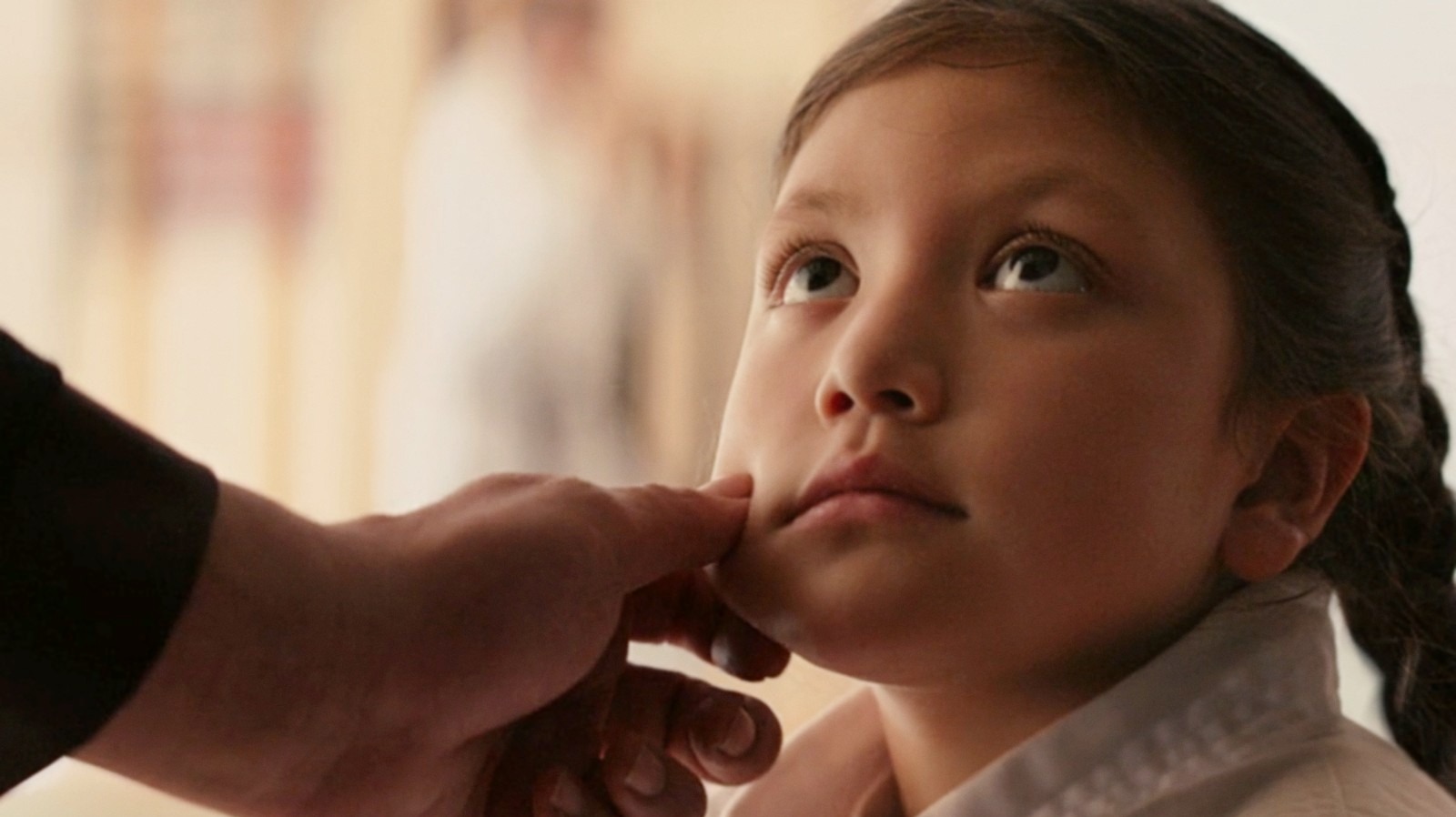 Hawkeye revealed that Clint Barton is carrying arrows containing Pym particles. As a result, Hawkeye can grow and shrink objects, like his fellow Avenger, by shooting them.
When Echo desperately seeks revenge, the Tracksuit Mafia wants to know the identity of Ronin. But, Hawkeye has not admitted that he is indeed Ronin. Instead, Barton claims that Black Widow killed the ninja and was "there" when it happened. In a way, he isn't lying.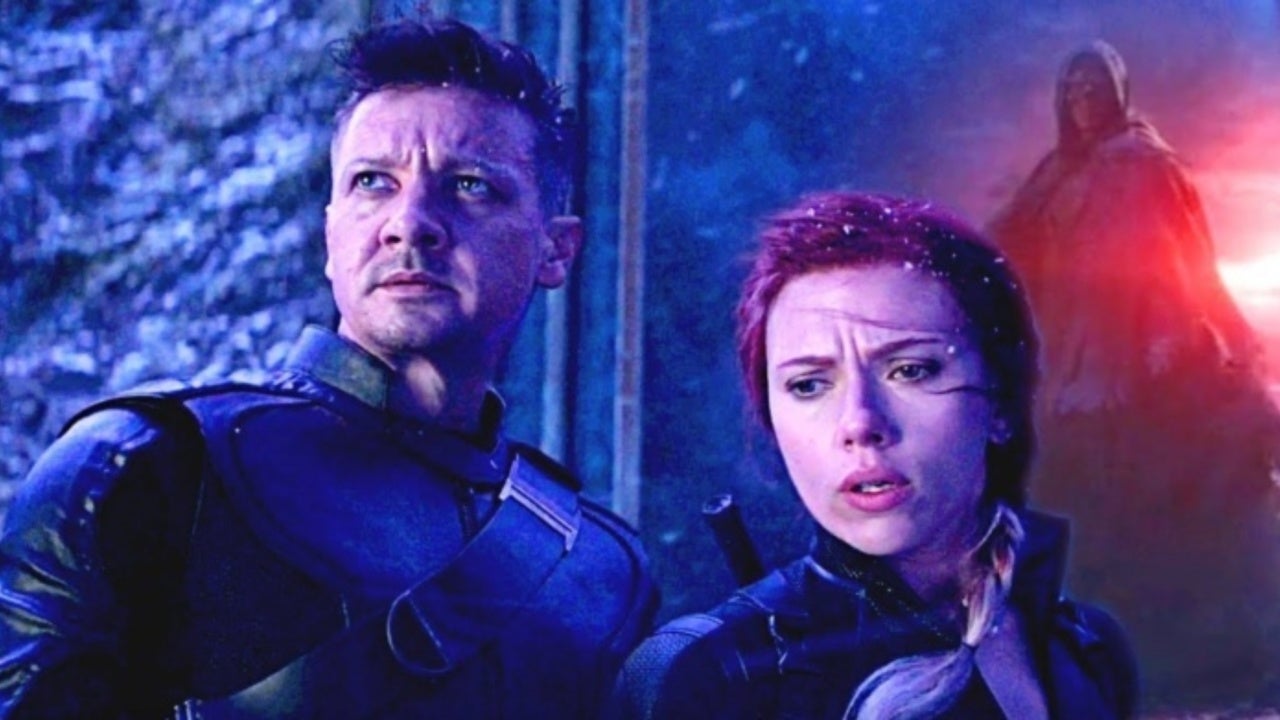 Hawkeye's Dodge Challenger chase is similar to the comic series. Kate Bishop drives the Challenger in the comic while Clint Barton shoots an arrow at the mafia. The roles may have reversed in the Marvel Cinematic Universe, but the setup is the same.