Strong comic book characters don't always receive the justice they deserve when they are portrayed on the big screen by big multimedia corporations. The same was done with Marvel characters when they were adapted for the screen by Disney, whose subsidiary is MCU. In MCU, some characters deserved better; some had proper representation, while some were done very down-bad dirty. Let's see some of those Marvel characters who the studios did wrong.
Black Widow
Starting with Black Widow, who was always considered the weakest Avenger when she was strong in the comics. Still, if we ignore that, fans love Scarlett Johansson and her portrayal of badass Natasha Romanov and wanted a solo movie for her. Unfortunately, she was killed off in Avengers: Endgame, and it's only after her death in the film that Black Widow comes out. Fans think it was too little too late.
Quicksilver
Fans still can't get over how badly they treated Wanda's brother, Quicksilver, in the only movie he appeared as himself. Finally, however, Evan Peters—the actor playing Quicksilver in the X-Men franchise made by Fox—showed up in the Disney+ series as Wanda's brother. But it turns out his return was a lie as this version of Quicksilver is the brainwashed citizen of Westview named Ralph Bohner.
J.A.R.V.I.S.
J.A.R.V.I.S. was practically a sentient being who was p
rogrammed to learn and have his perspective and feelings and was
a close friend of Tony Stark, his creator. Consequently, it's deplorable when his death in
Age of Ultro
n isn't even acknowledged enough. Tony hardly mourns J.A.R.V.I.S in MCU.
Thanos
In 
What If…'s episode of What If… Ultron Won?
, not just Thanos but even the Avengers, were disrespected. It showed Ultron winning and taking control of the world, so when Thanos arrives, he finds the Earth destroyed. Ultron immediately kills off the Mad Titan effortlessly using the Mind Stone. His convenient and immediate death is rather insulting, both for him and for the Avengers' team that tried so hard to defeat him.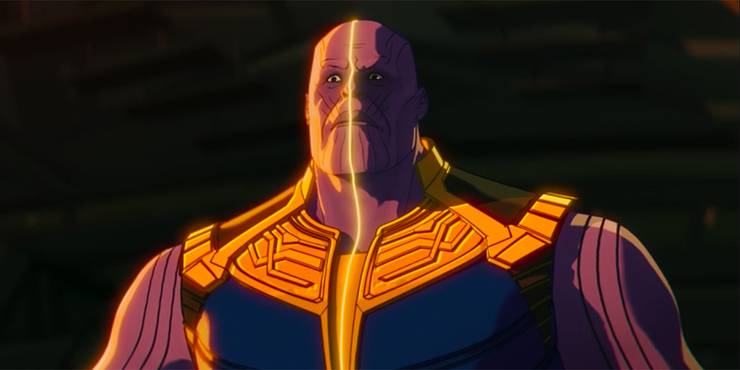 Frigga
The adoptive mother of Loki, Frigga, is the only one who supports the God of Mischief in Asgard. Unfortunately, a chasm is created between the two after Loki learns about his adoption. In Thord: TDW, she was why Loki wasn't executed, but unfortunately, she died in the same movie. She appears again in Endgame and has a conversation with Thor, but that's it; she could have been such a robust female model within MCU.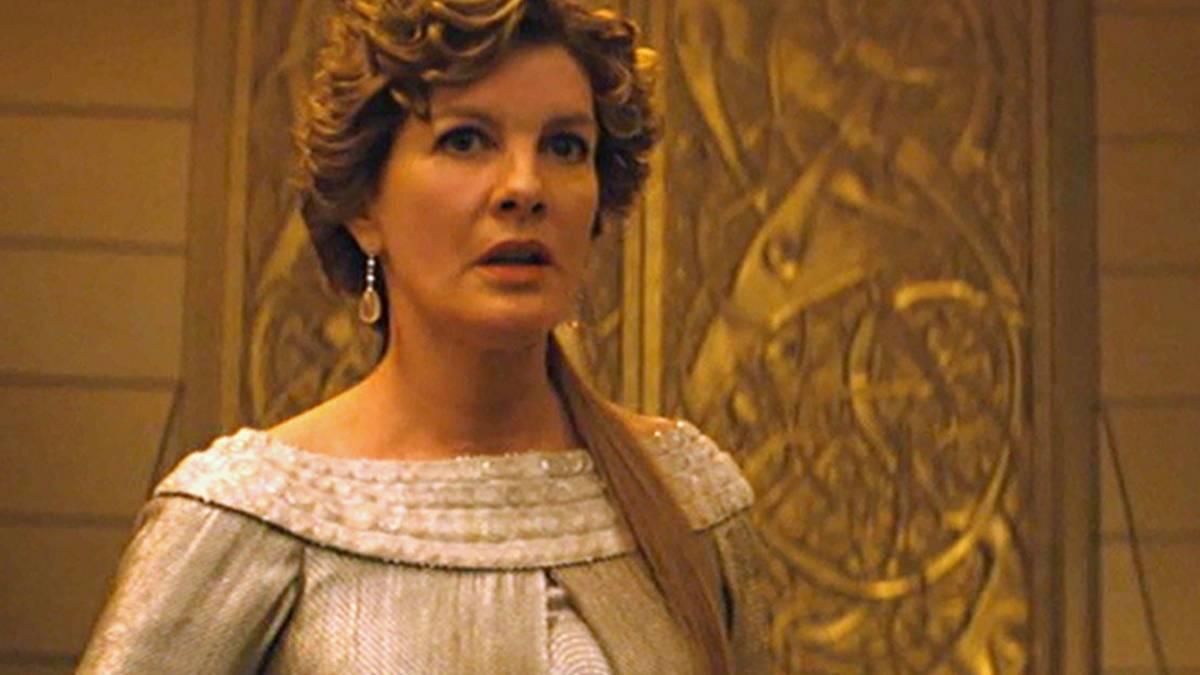 Clint
Clint has been the most underappreciated and overlooked Avenger ever since he was introduced in the first Thor movie. The movies never really cared for Clint and his personality. Thankfully, he received a Disney+ show this year, but the series is as much about Kate Bishop as it is about him. Disney is still trying to establish Kate as the future superhero, and the series is not compensating for the neglect Clint has experienced in the movies.
Sif and the Warriors Three
Thor's closest companions rooted around his origin story have been almost entirely removed from the MCU. Sif disappeared after the first Thor movie, while the Warriors Three died when Hela attacked Asgard. They could've been a solid addition to Thor's life in MCU.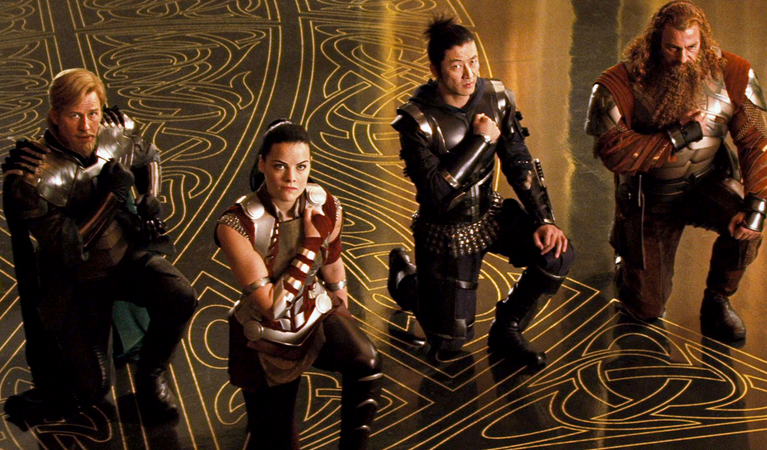 Do you agree with us?!