It looks like we haven't seen the last of Eric Killmonger in Wakanda. We can exclusively report that Michael B. Jordan will be returning for Ryan Coogler's Black Panther 2.
This may confuse some fans, given that Michael B. Jordan's Killmonger seemingly died at the hands of his cousin T'Challa at the end of the first film. As he was impaled in the chest by a weapon, T'Challa even offered him a chance to be saved: "Maybe we can still heal you?". But Killmonger refused, replying: "Why? So you can just lock me up? No. Just bury me in the ocean with my ancestors that jumped from the ships… cause they knew death was better than bondage."
Killmonger pulls out the impaled weapon, takes a final breath, and falls down. T'Challa is seen over his body, seemingly respecting his final wishes. But did he really?
Also read: Doctor Doom To Debut In Black Panther 2 (EXCLUSIVE)
While the details of how Michael B. Jordan will return, and the size of his role are still under wraps, we can confirm he will return for the sequel.
How Could Killmonger Return?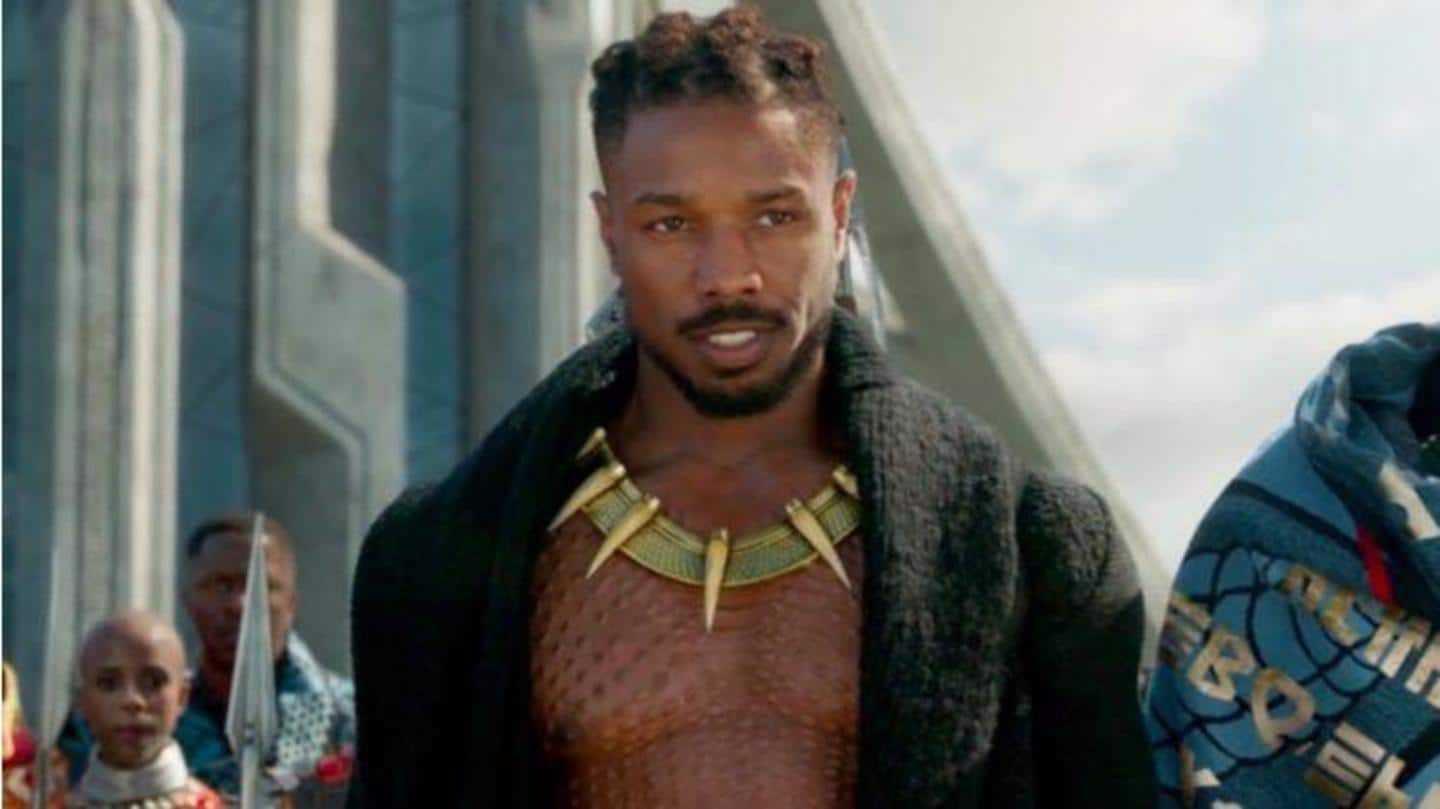 While our sources confirm Michael B. Jordan's return, they can't yet reveal how he will return. Judging by what we know so far, there are multiple ways he could come back.
Flashbacks are possible but seem unlikely given how much much plot there is to get through in the sequel. As we previously reported, Shuri will ultimately take the Black Panther mantle, and Namor will be introduced, so fitting in Killmonger flashbacks seems odd.
Also read: Black Panther 2 Plot Details Revealed (EXCLUSIVE)
A multiverse version of Killmonger is also possible. With word of Chris Evans returning as Captain America, as well as our previous report on Tobey Maguire and Andrew Garfield returning as Spider-Man, Marvel is betting big on Multiverse characters. Perhaps Jordan returns as an else-world version of Black Panther from a separate timeline.
The most likely scenario is that he didn't fully die. He's also been resurrected in the comics by the Mandarin and even his own followers. He could come back, as he does in the comics to reclaim the throne, and with T'Challa gone in this new scenario, that would make sense. Since T'Challa spared his life, perhaps they give him a redemption arc to help Shuri earn her place as the Black Panther. Let's not forget he's the only other character who has eaten the heart-shaped herb to gain Black Panther's powers.
How would you want to see Killmonger back? Would you want him to take over as the Black Panther? Join us in the video below as gather some Black Panther superfans to discuss what this addition means for the franchise, and what we hope to see!
Follow us for more entertainment coverage on Facebook, Twitter, Instagram, and Letterboxd.