Turns out one movie is just the tip of the iceberg. The 2021 Mortal Kombat reboot garnered criticism as well as appraise. The fans of the NetherRealm's hit action game are going to see yet another animated movie based on the MK Universe. But the movie is not going to be totally new in its take. Two familiar faces will be a part of the project. Joel McHale and Jennifer Carpenter, who played Johnny Cage and  Sonya Blade in Scorpion's Revenge, are coming back for this project.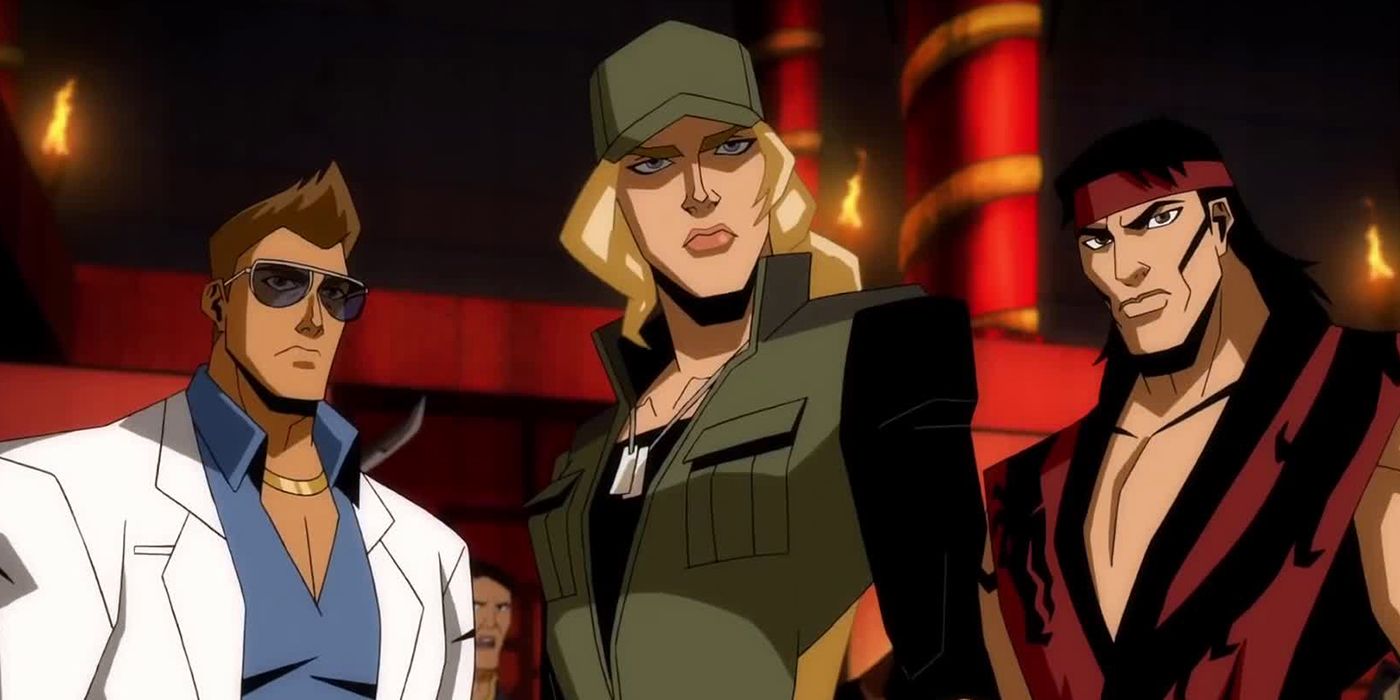 Cast Details
The news comes courtesy of The Hollywood Reporter. The new Mortal Kombat movie will be reuniting a lot of actors from all walks of the industry. The actors being included in the new movie are – Jordan Rodrigues as Liu Kang, Patrick Seitz as Scorpion & Hanzo Hasashi, Satoshi Hasashi & Mileena, Fred Tatasciore as Shao Kahn, Robin Atkin Downes as Shinnok & Reiko, Dave B. Mitchell as Raiden, Kintaro & Sektor; Ikè Amadi as Jax Briggs & One Being; Artt Butler as Shang Tsung & Cyrax, and Grey Griffin as Kitana.
Apart from the returning Scorpion's Revenge cast members, Stryker & Smoke will also be coming to the movie. They will be played by Matthew Mercer. Bayado De Murguia plays Sub Zero. Debra Wilson is playing fan favorite D'Vorah. Emily O'Brien is essaying the role of Jade.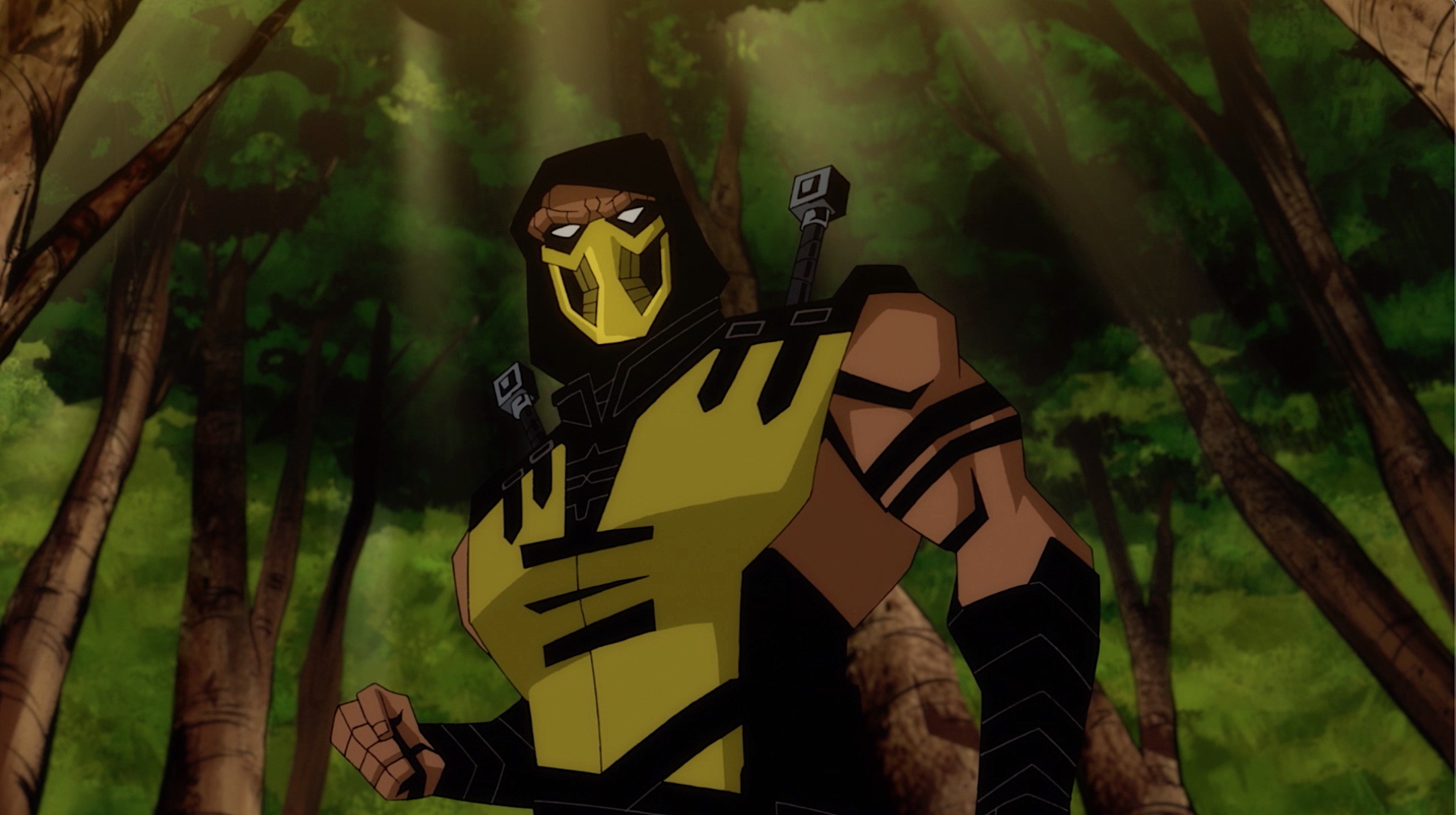 Many behind the camera members from Mortal Kombat: Scorpion's Revenge are coming back to head Mortal Kombat Legends: Battle Of The Realms. The movie will obviously explore the many unknown characters of the Mortal Kombat universe.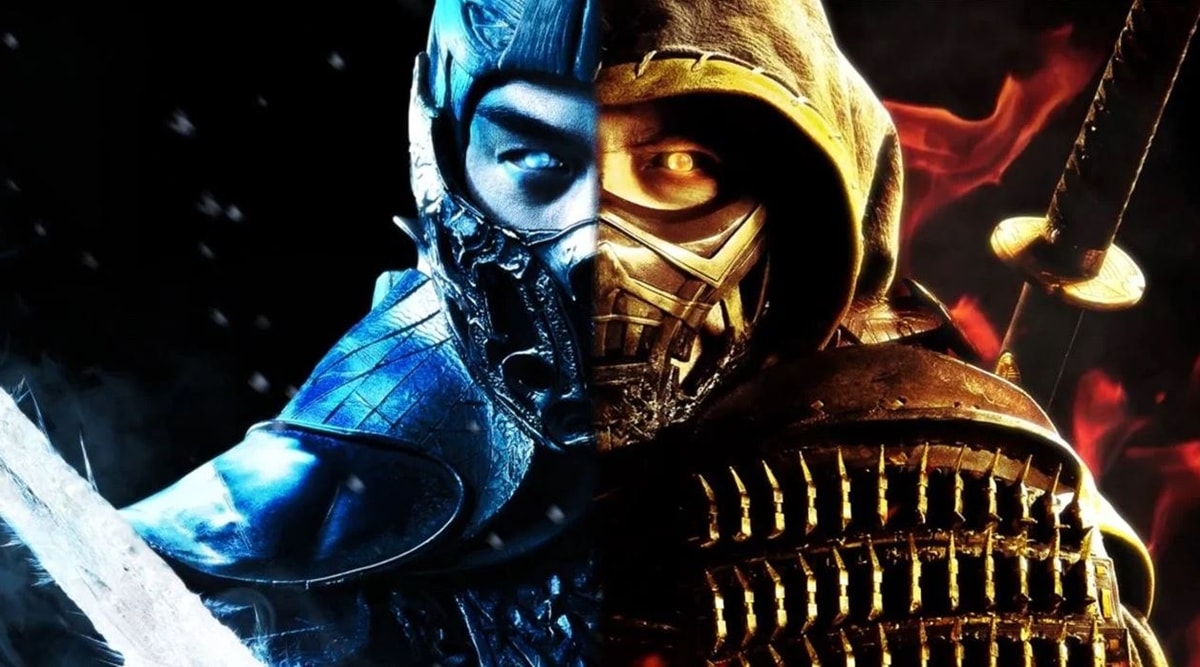 Mortal Kombat was launched in 1992. It has since sold more than 50 million copies worldwide, spanning a videogame mega franchise. Mortal Kombat has tried expanding into movies and shows but it has met with limited success in that area. Like the DC Extended Universe, the Mortal Kombat franchise has hit multiple roadblocks. Harsh and rather unfair criticism coupled with the concept of Mortal Kombat getting older as time goes by have contributed to its failures. part of the reason why the 2021 live action reboot was not such a grand success.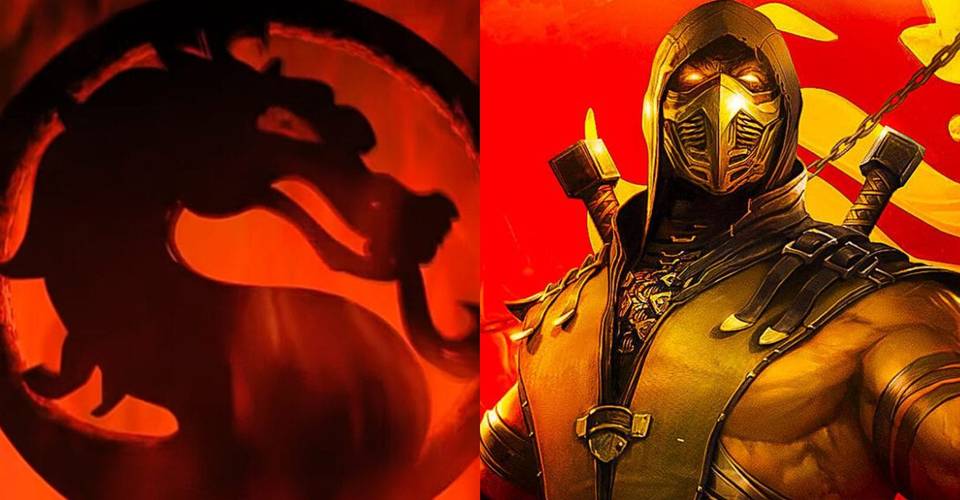 Mortal Kombat Legends: Battle Of The Realms will definitely be a step in the right direction. The animated movies somehow always manage to hit the right mark, something their live action counterparts fail at. Scorpion's Revenge received critical and financial acclaim. Maybe Mortal Kombat Legends: Battle Of The Realms, will also end up gaining the same recognition the franchise so rightfully deserves.
While no concrete release date has been assigned, it has been confirmed by the source that the movie is slated for a summer 2021 release date.