Every comic book has a super entertaining feud between the hero and the antagonist. This brings out the best in the heroes and the villains and makes up for great content. While there have been some short-lived feuds, there are some long-lasting feuds in the comics and they're simply amazing. Let's take a look at some of the best superhero feuds in the comics!
1. Batman vs Joker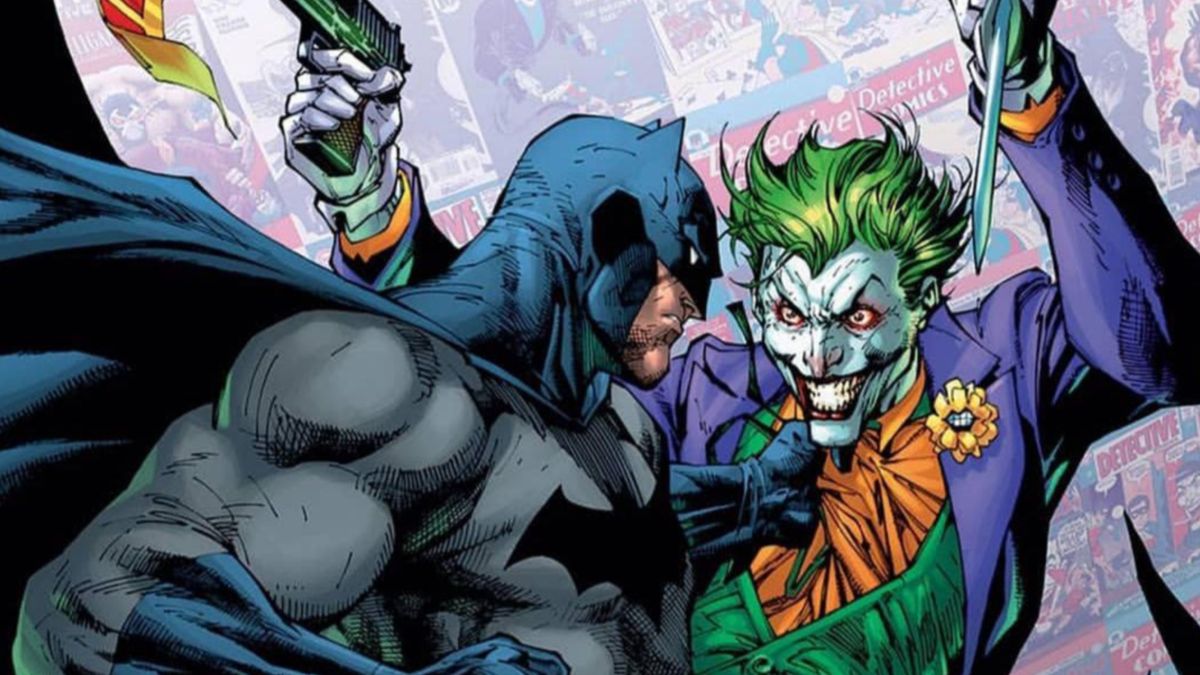 The world can never get enough of Batman and Joker. The Joker is everything opposite of Batman and that always puts the Caped Crusader in a tough spot. These two characters are always at it and Bruce never kills. Joker is one of the best Batman villains and will continue to remain so.
2. X-Men vs Magneto
Magneto is individually one of the best X-Men villains and his consistency is at par with someone like Thanos for the Avengers. While he has his phases of being on the right side, he's majorly known for being a kickass villain. His best friend and primary competition, Charles Xavier, has always tried to bring him to the bright side but it doesn't happen. Easily one of the best comic book feuds.
3. Fantastic Four vs Doctor Doom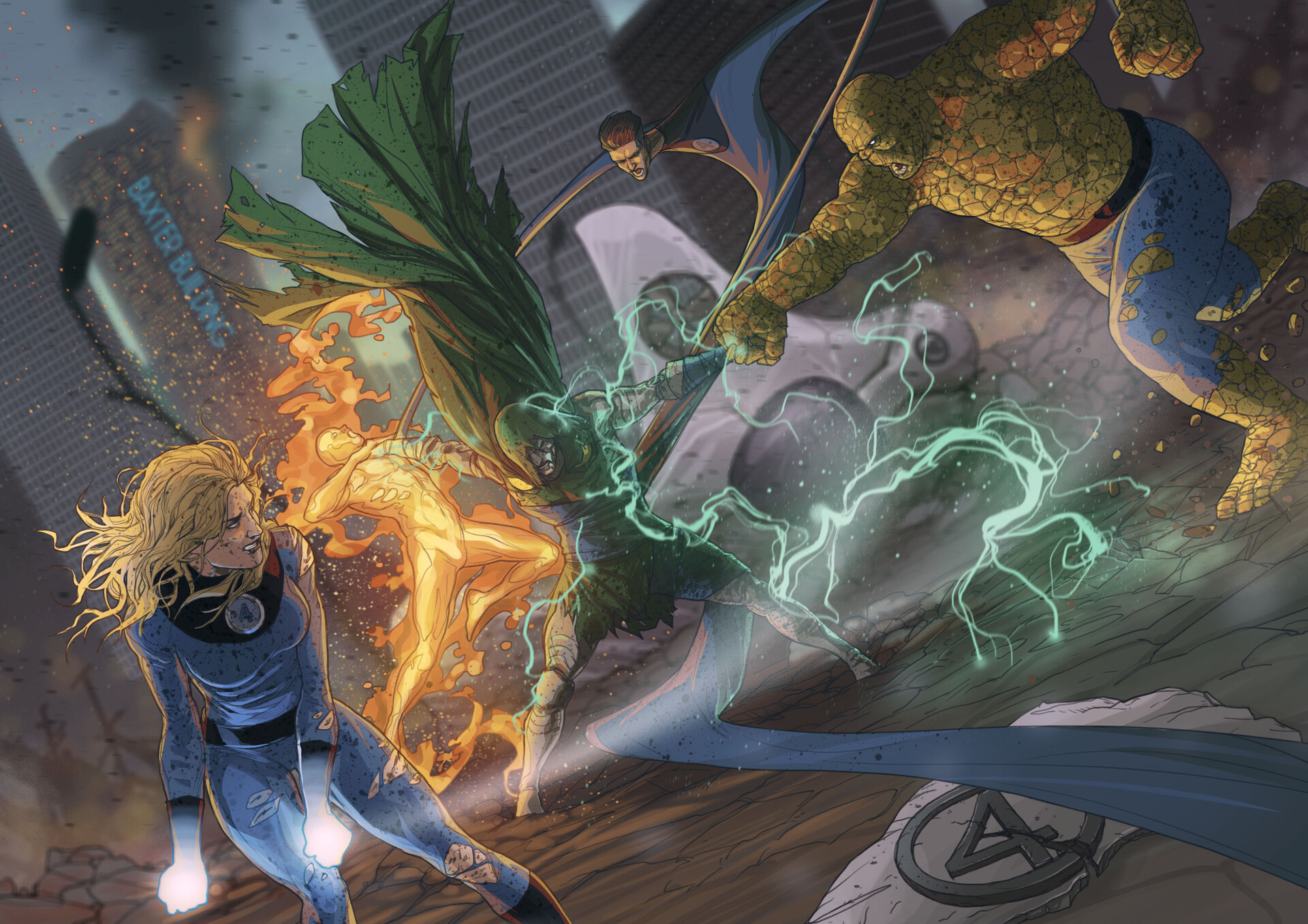 When it comes to the variety of superheroes and supervillains, Marvel doesn't lack at all. Marvel's First Family, Fantastic Four are blessed with the best rival, i.e., Doctor Doom. The latter is always trying to prove that he is better than Reed. In "Secret Wars", Doom became the God of the Multiverse and married a variant of Sue Storm. But he couldn't control the power and passed it on to Reed who is currently trying to fix the damage caused by Doom. Another classic Marvel villain.
4. Spider-Man vs Green Goblin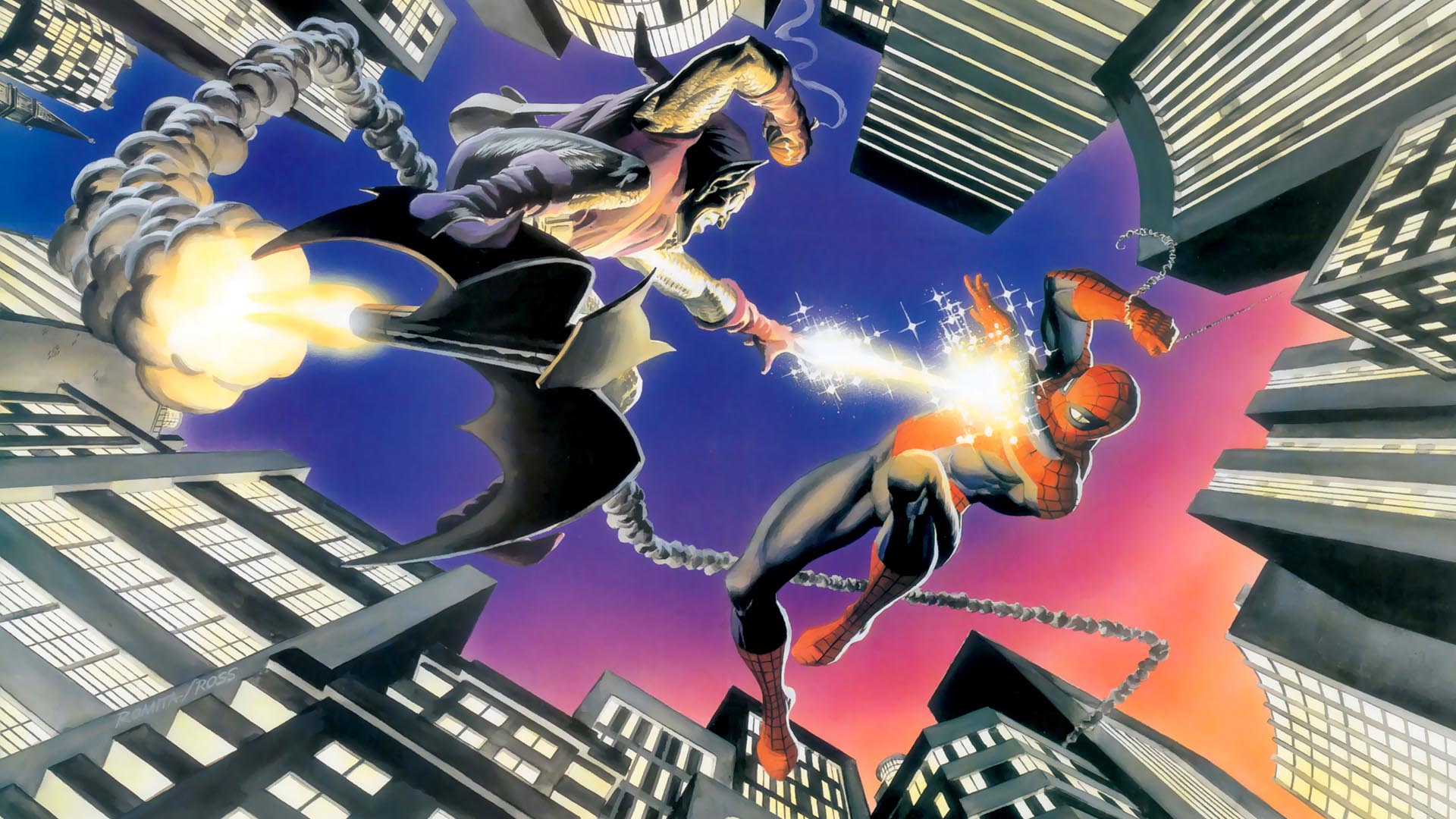 These are the two Marvel characters that the world is aware of. Green Goblin is a classic Spider-Man villain who is hellbent on making Spidey's life miserable. He has brought on many challenges for Peter and has continued to bother him forever. For the MCU fans, it was bliss to see the villain come back to life in Spider-Man: No Way Home with Willem Dafoe reprising the role and taking it straight to the bank.
5. Superman vs Lex Luthor
Speaking of classic villains, Lex Luthor is a highly decorated Superman villain. His sheer desire to prove himself better than the Man of Steel has grown on the audience over the years. He doesn't care if people get caught in the crossfire, to him, he is just a man who is doing the right time with no care for consequences.