While he is internationally acclaimed for his horror stories, Stephen King does have a few non-horror characters fans have fallen in love with. Here are a few non-horror Stephen King characters you definitely liked.
Gordie Lachance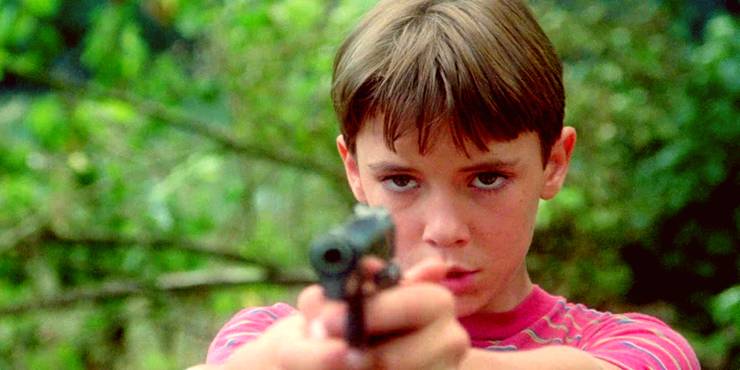 Gordon Lachance is just a kid who ventures out into the wilderness, far away from home. The boy group want to find a dead body and prove their mettle. As the boys make the journey, they share stories, both fictional and from their own life experiences, to pass the time and understand each other more. Wil Wheaton, star of the legendary Star Trek: The Next Generation, plays the lead star – Gordie on screen. By the time the credits roll, we all could relate to him.
Roland Deschain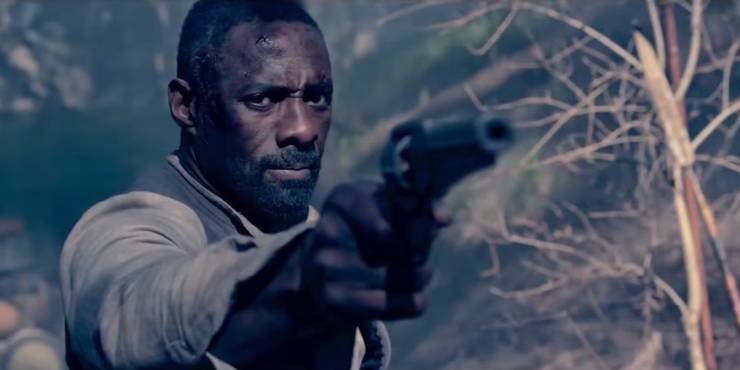 One of the most famous Stephen King characters, Deschain is a resident of a realm called the Mid-World. He is a gunslinger who likes the concept of honor and valor in a battle. But like most other Stephen King novella lead characters, he is emotionally indifferent and incapable of casual empathy. The movie was a bomb but even Stephen King admitted he pictured the Gunslinger just like the way Elba portrayed him in the film.
Dolores Claiborne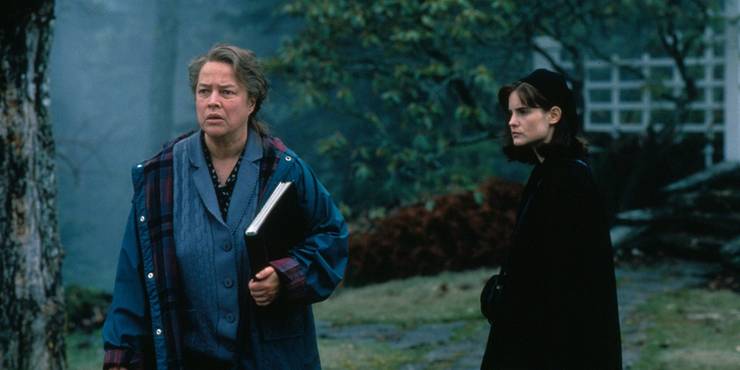 The character on which the movie is based is a strong and diligent women who is persistent and resilient to the very end. Dolores is just trying to clear her name off of a murder case, where she is the prime suspect. Kathy Bates manages to do a fantastic job as the eponymous character of Claiborne. Dolores, throughout the movie, develops as a mature character with many layers. She is even willing to go to extreme lengths and do the things she hates, if it has a chance of helping her case in the long run.
John Coffey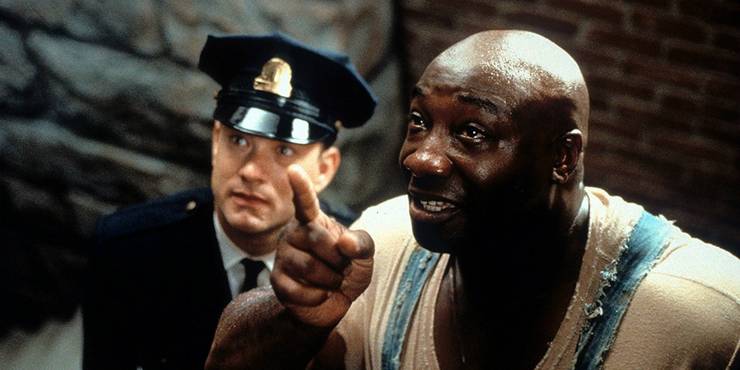 Seldom do we see a Stephen King work that is not horror gain so much fame and popularity. The Green Mile, starring Tom Hanks and Michael Clarke Duncan in lead role is one such example. The story is about an African-American man charged with child murder and awaiting the electric chair. But he also has a mysterious ability to heal and cure people of their ailments. Duncan, the late actor, received an Oscar nomination for Best Supporting Actor for his role in The Green Mile. This movie makes you happy and sad at the same time. All thanks to Duncan's Coffey, we got to see another adorable movie character on screen.
Red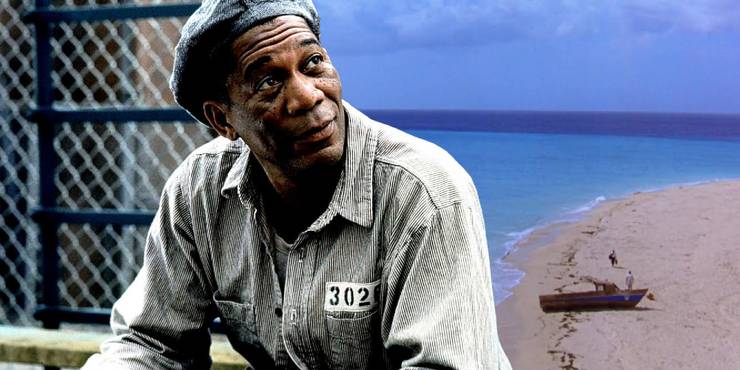 Morgan Freeman's Red in Shawshank Redemption speaks in a very pleasant note and has a very calm demeanor. Collected and composed, Red is one of the only times all fans universally loved a character from a Stephen King story. But what makes Red even special is that he grows throughout the course of the movie. 18 years  in prison with Andy Dufresne will do that to you. In the end, the contraband dealing Stephen King character defies his own fate. He decides to start his life anew. Could you blame him for trying to have a blank slate? We don't. Red's legendary monologues are part of the reason this movie was a hit.