In TV shows' history there are so many characters who had a tragic life. Here are Most Tragic Heroes In TV Shows 
1. Sam Winchester
In the TV series Supernatural, Sam Winchester was a hunter. He is one of the main characters in Supernatural. Sam's girlfriend and mom were burned right in front of him. He lost his brothers and got addicted to demon blood. Sam also suffered from PTSD and got hallucinations. He went through so much more and even almost died. 
2. Meredith Grey
Meredith is the main character of the series Grey's Anatomy. She has gone through so much in the series. She saw her loved ones suffering awfully, saw people dying. There were so many traumatizing events that took place throughout her life.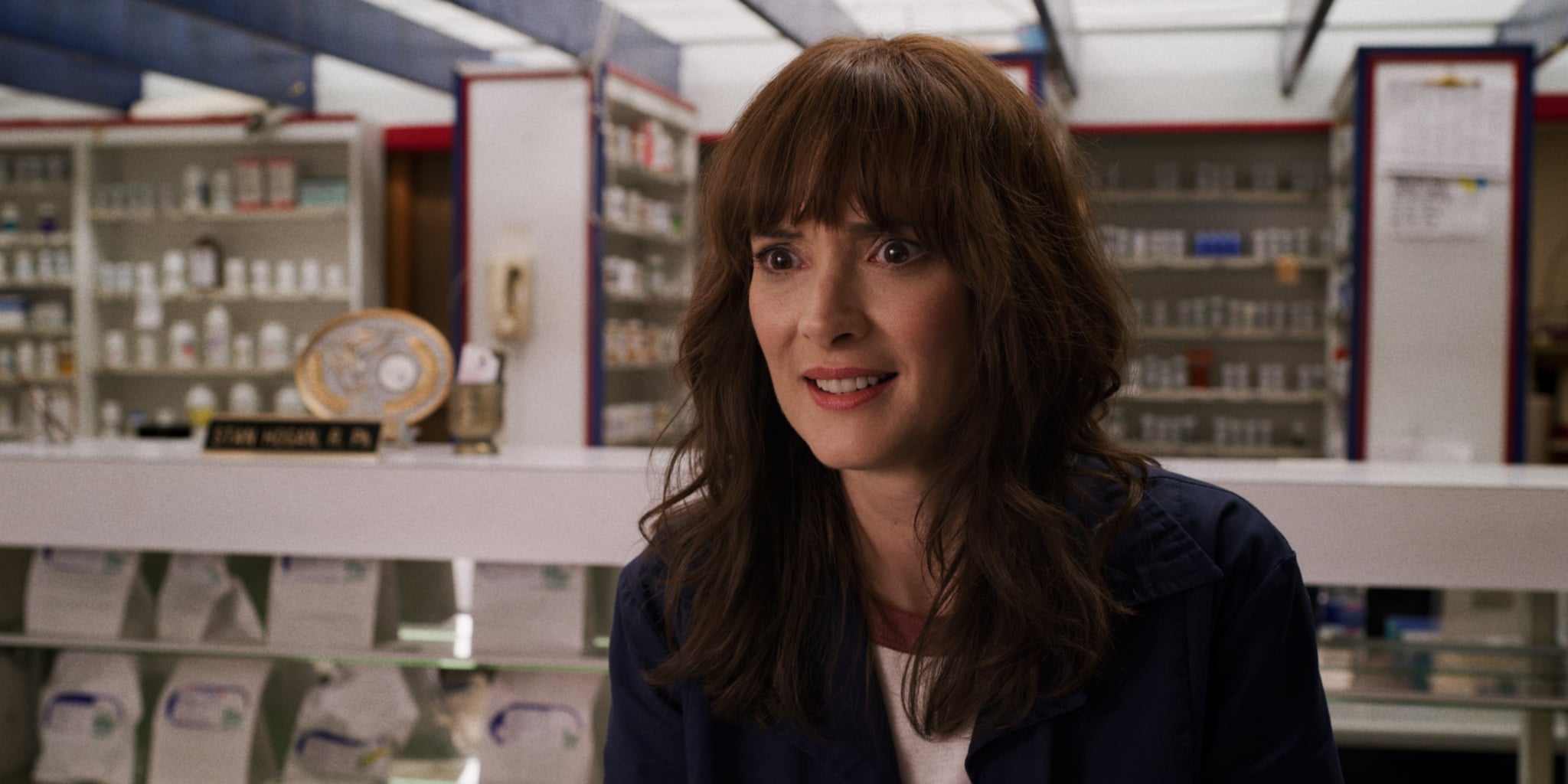 3. Joyce Byers
Winona Ryder portrayed this character in the American TV series Stranger Things. Joyce is major protagonist for first three seasons. She has two kids Will and Jonathan Byers and ex-husband Lonnie Byers. Joyce has been through so much in her life. There is non-stop misery in her life.
4. Mickey Milkovich
Mickey is portrayed by Noel Fisher in the series Shameless. He is shown as a violent brother of Mandy and son of Laura and Terry Milkovich. Mickey is a closeted gay and has a homophobic father. Even though he pretended to be a strong and violent person from inside he is just like any other soft-hearted person. He just wanted to be loved and love but throughout the series, he had to go through so much from going to jail to being left at the Mexican border by the person he loved the most.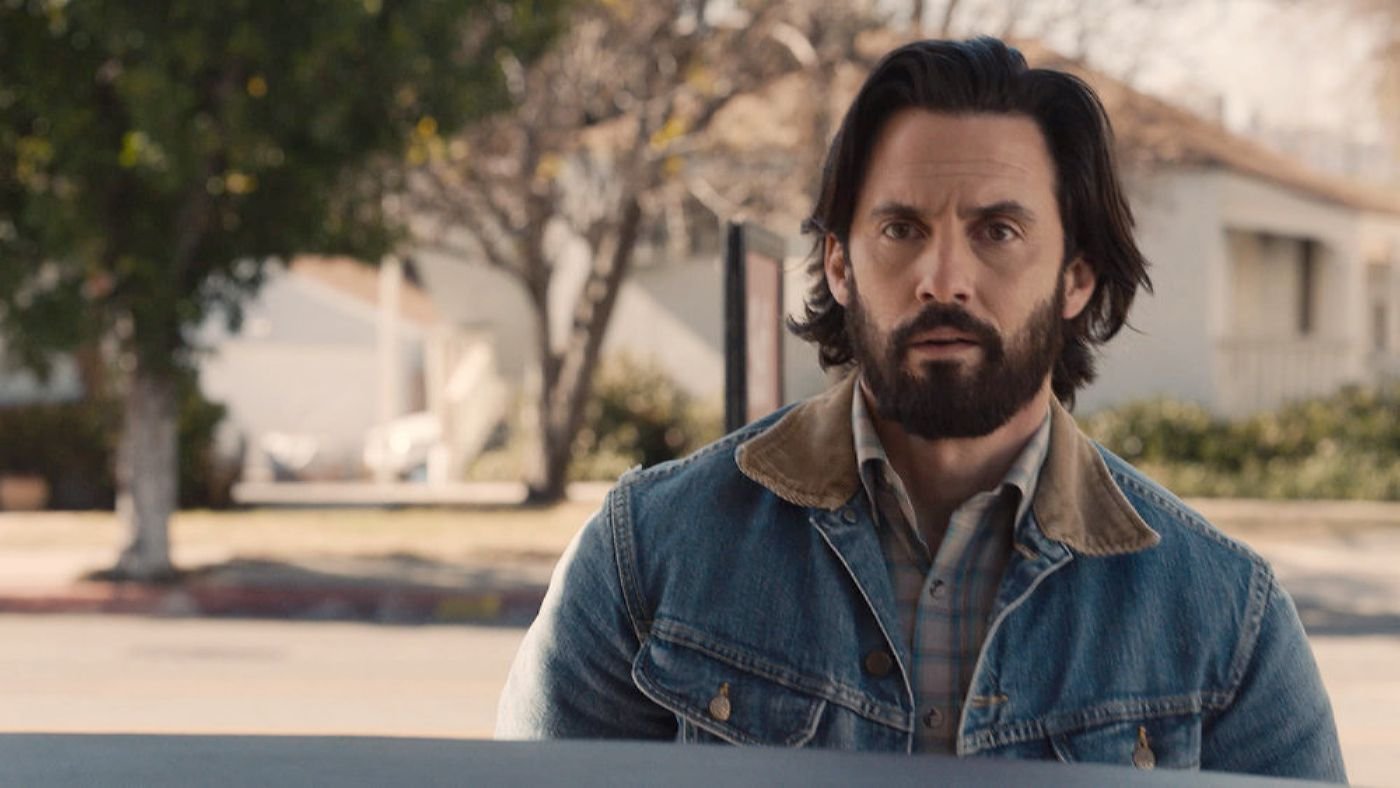 5. Jack Pearson
The character Jack Pearson is portrayed by Milo Ventimiglia in series This Is Us. He was an amazing husband to his wife Rebecca and the best father to his kids Kate, Kevin, and Randall. He is shown as the patriarch of his family. In episode 14, Super Bowl Sunday, Jack died due to inhaling the excessive amount of smoke that caused the heart attack. That episode left many viewers crying.