When it comes to rebooting a franchise, it's not an easy task. The entire franchise has to be reimagined in a way that excites the audience and critics alike. Well, it only makes sense for a director to come back and capitalise on her/his successful franchise. But there are examples when the decision goes to an entire waste and leaves a dent in the success of the franchise. Today, we'll talk about the movie franchises that got BETTER after a reboot. Check it out!
1. Mission: Impossible Fallout (2018)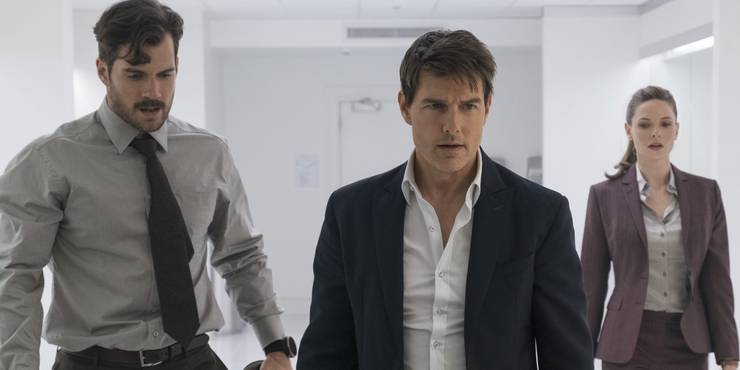 Mission: Impossible franchise has been going strong for a while now and fans just love to see Tom Cruise in action. Cruise has proved that he is more than relevant in the action genre and that Ethan Hunt is not leaving the scene any time soon. However, just when some of the movies in the franchises started to go downhill, Fallout came and saved the day. Fans got to see Cruise team up with the hunk, Henry Cavill and they loved it.
2. Skyfall (2012)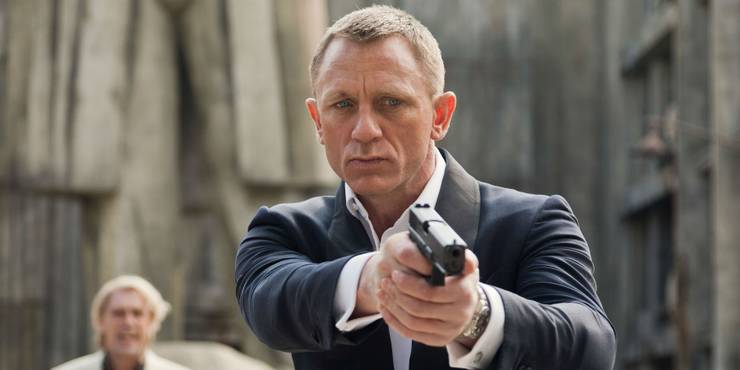 Daniel Craig made history with Skyfall as he saved the franchise because Casino Royale and Quantum of Solace just didn't work out. But with Skyfall, he proved that he is still James Bond and fit enough to play the character on screen. However, it was not only Craig who saved the film, the movie had a very compelling storyline with the whole M16's fate at stake.
3.
21 Jump Street (2012)
Actors Jonah Hill and Channing Tatum did a great job in reprising the '80s popular television series, 21 Jump Street. Both the actors play a cop, teamed up together and is right away a dysfunctional group. However, many events unfold and they end up becoming the best of friends. They go undercover to learn and stop the circulation of a synthetic drug. Hill and Tatum's physical comedy and comic timing was the key to the success of the movie.
4. X-Men: Days of Future Past (2014)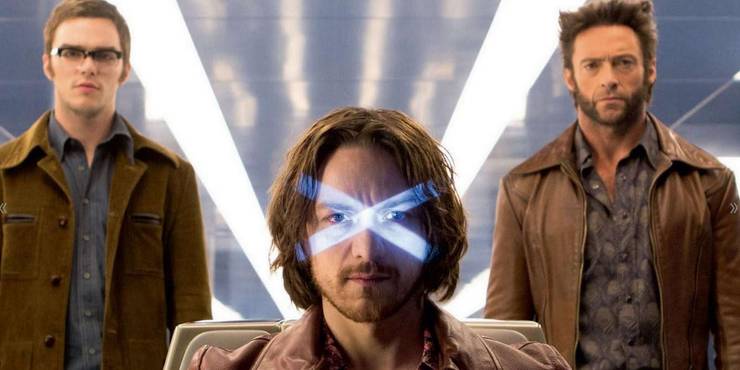 Days of Future Past was defined more as a soft reboot as it brought all the best parts together in one film. It amalgamated Bryan Singer's early '00s X-Men films cast, along with the new cast. This gave us a nice storyline to choose from. Surprisingly, the movie sits at a strong 90% rating on Rotten Tomatoes, easily making it one of the most promising movies in the franchise.
5. The Dark Knight Rises (2012)
Christopher Nolan is the mastermind of modern cinema and has never failed the impress the audience. Speaking on that note, the Dark Knight trilogy is still considered one of the best superhero trilogies. However, The Dark Knight Rises is one of the best superhero movies and puts Bale's Bruce Wayne to test. On the opposite end is Tom Hardy's Bane which is a fierce opponent. The movie puts Batman to many tests and brings out the best in Hardy.