At first, we all loved Todoroki and really wanted more of his character. Todoroki, blessed with two contradicting amazingly powerful quirks, made his character a little intense. Not only this, but the family background also played a dominant role in Todoroki's favorability. But however, as the story grew further, not even the family disputes could increase Todoroki's favorability for us. The decline in his favorability can be straight away attributed to the outrageous behavior reflected by him. And even the contradicting Quirks can't account for it.
Remarks gone wrong: He, along with Midoriya and Iida, defeated the all-powerful Stain and got hurt. While tending to their wounds, Todoroki blamed himself for all the damage done. However, his gesture followed with vague expressions couldn't define his motive for doing so. Was he genuinely feeling sorry, or was this apology a part of his dry sense of humor? This left the audience quite confused and decreased his likeability a lot.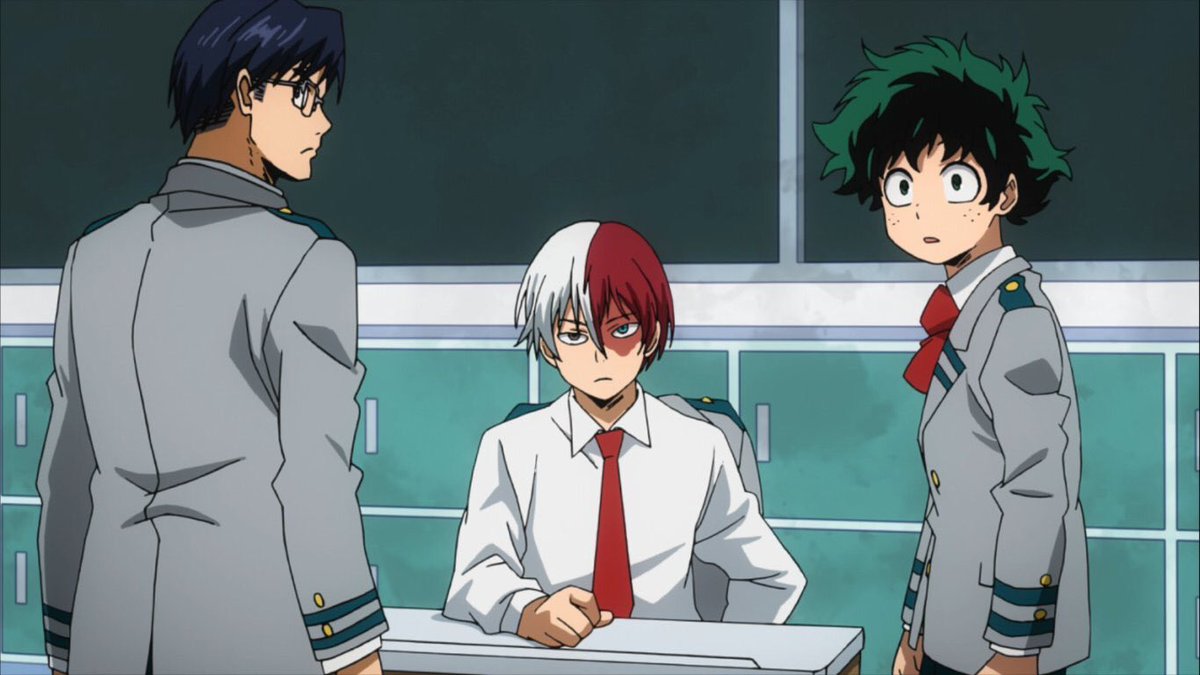 His Silence Didn't Have a Point: Well, Bakugo and Todoroki have always been in a clash when it came to the real action. This contradiction lies basically because of their different approaches. Bakugo proceeds recklessly based solely on power. And Todoroki puts his mind into the action and plans the moves. However, this strategy went a little overboard when he approached Bakugo with his silent treatment in Episode 25. Bakugo slams the door and confronts him for entering the wrong room while Todoroki remains silent.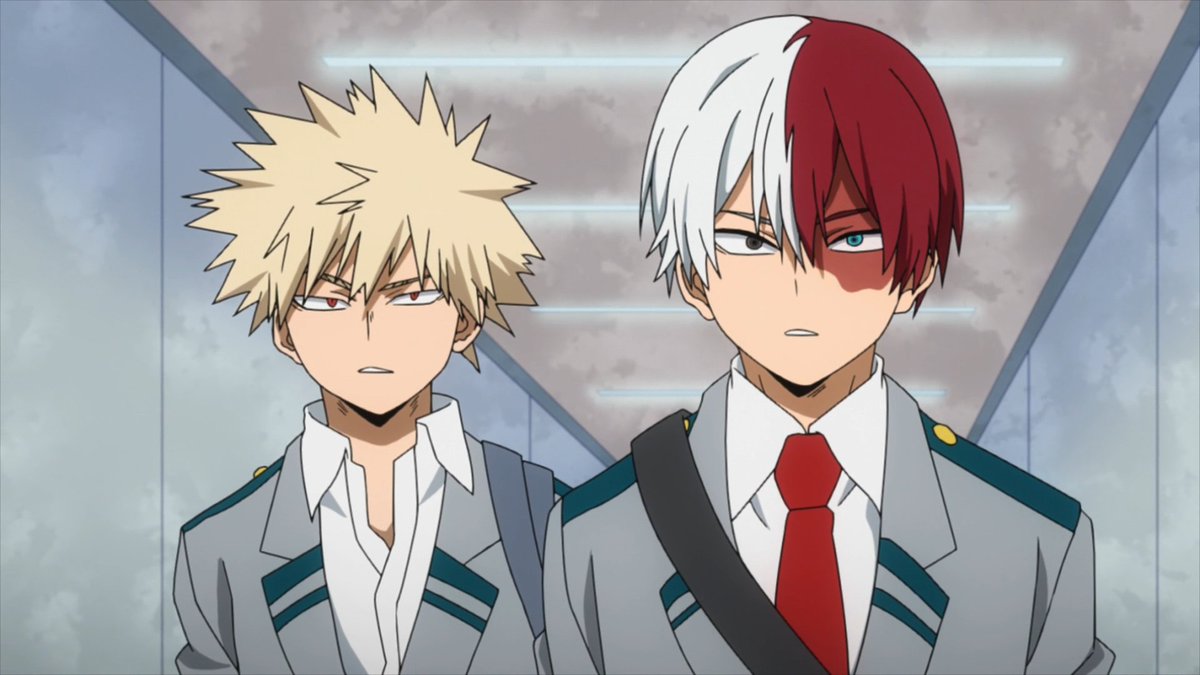 His Demeanor is Not Always Right: We understand the neglect of his father's Quirk as an act of defiance. But what justifies his attitude? Todoroki refuses to use his father's Quirk that is fire, and it is entirely okay. But this turns on his toxic traits and sabotages his chances of becoming a hero. That is wholly unjustified and disheartening.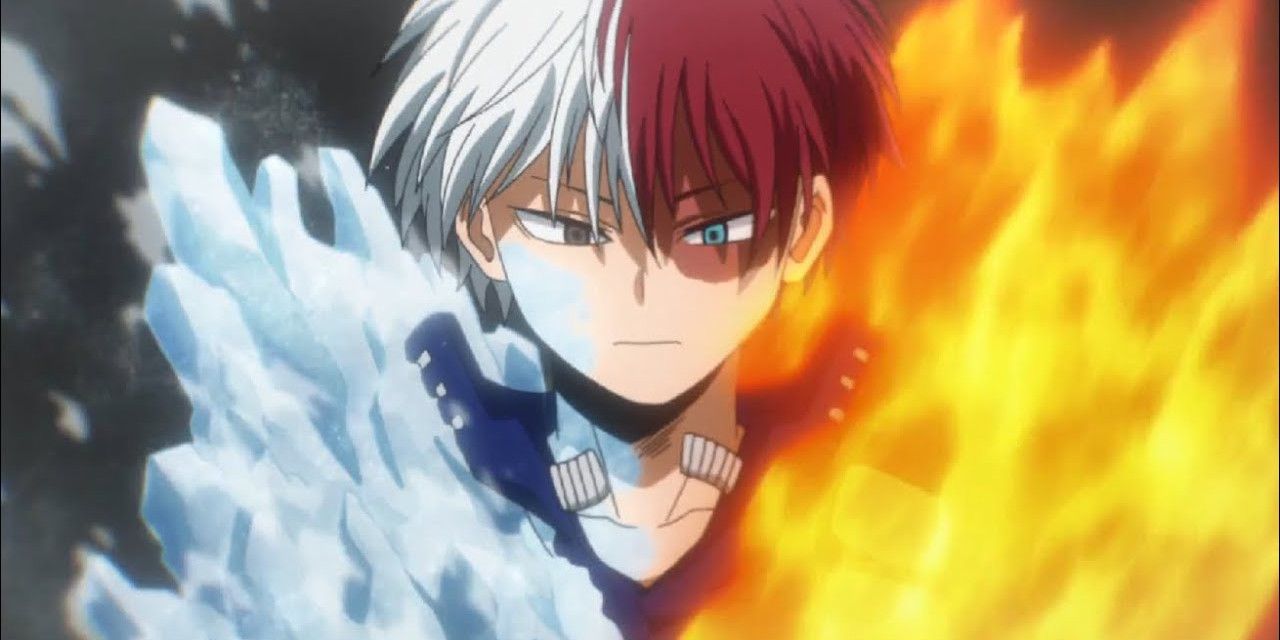 Teamwork Issues: During the rescue training, he and his teammates were in a landslide zone, plus getting attacked by villains. He made an attempt to freeze all his enemies, which gathered the praise of many. When Toru was talking about how Todoroki saved Mashirao, Todoroki was clueless about it. This was clear from his internal monologue.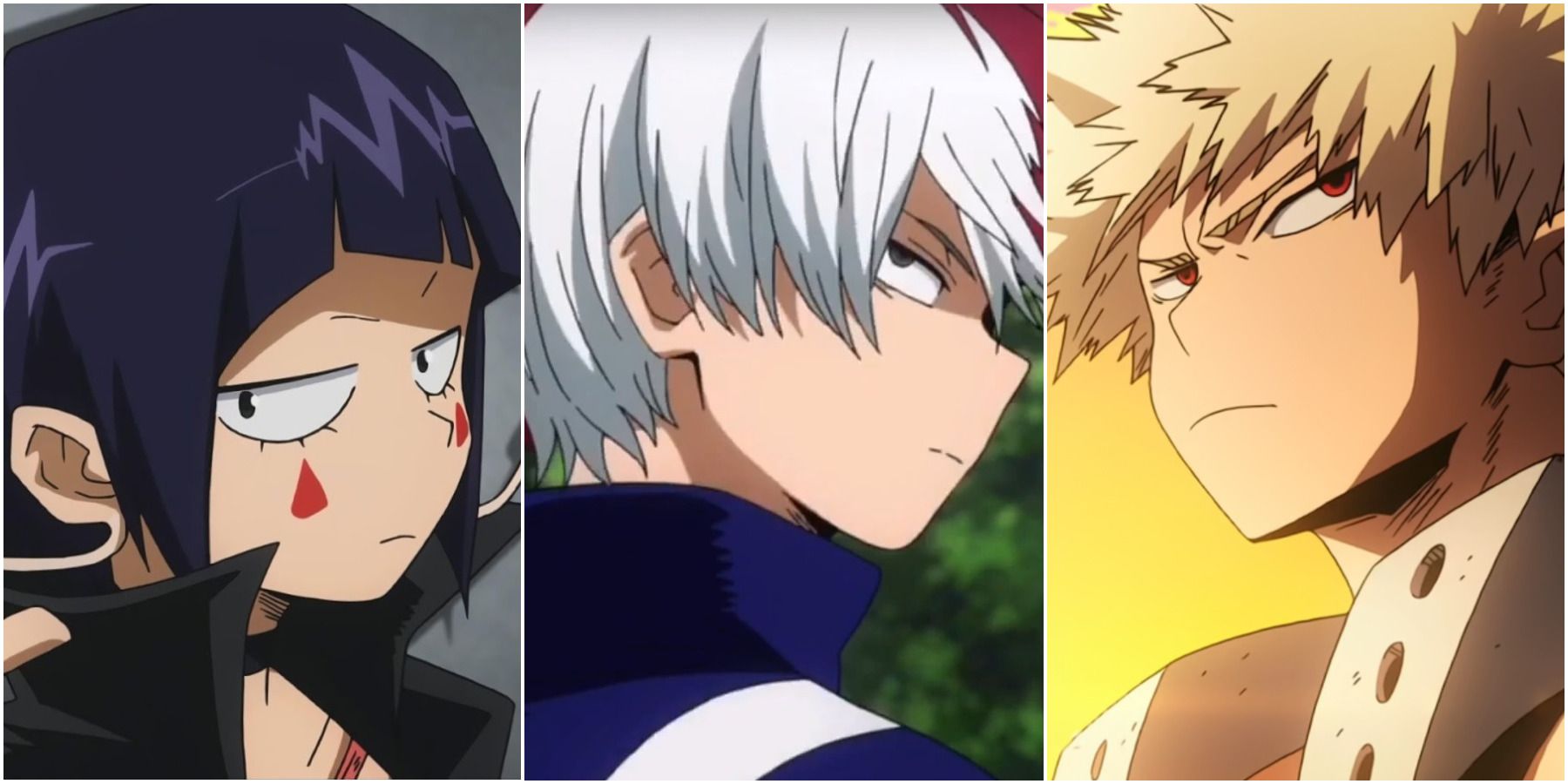 Doesn't team up with Momo: When Momo and Todoroki are set on a teamwork mission, he completely disregards Momo as the leader. He tries to take on all of his team's burden, which results in the plan being screwed. Momo, with her ability to create any item to help, comes up with a plan. But he refuses to follow her and screws everything by being caught. Rather than acting as a team, he wanted to be a hero.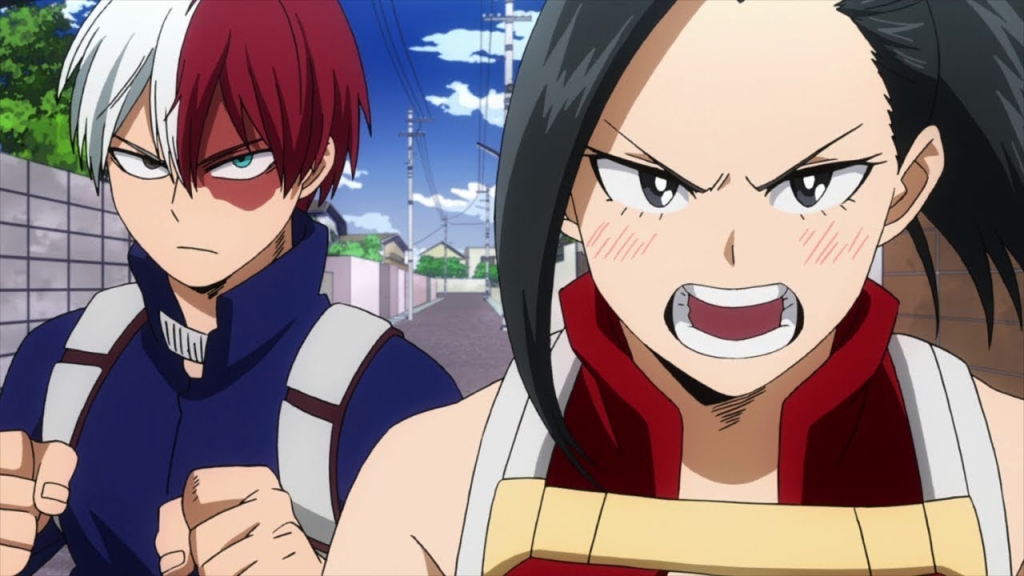 Todoroki's Repetitive Annoyance: He and Bakugo are on the same platform and are terrible when it comes to teamwork. That is the main reason it's so hard for them to get the hero's license. However, his continuous nagging of the fact that they are way behind the whole class is really annoying Bakugo. And, to some extent, the audience too. Bakugo's annoyance is justified, and these repetitive mistakes make him a terrible person.
No Romantic Interests: Todoroki's absolutely no reaction to romantic interests creates a kind of disappointment in fans. In a recent episode when the heroes are all set for interviews, Mt. Lady hinted her affections generously. But Todoroki disregarded them stunningly. He even suggested that she had heart problems and showed zero interest in her brimming affections.