S.H.I.E.L.D spy Nick Fury is one character out of the lot that will appear in all the four MCU phases (including Secret Invasion). This shows how loyal he is to the studio and how important his character is in Marvel. Nick Fury is played by Samuel L. Jackson in all the projects of Marvel. He debuted in Iron Man (2008) and took the responsibility of finding worthy heroes under the Avengers Initiative. Since then he has been associated with MCU projects. In Phase 4, Nick Fury will appear as himself in the series Secret Invasion and his look is out. The sneak peek is unexpected, something that isn't Nick's style. Check it out: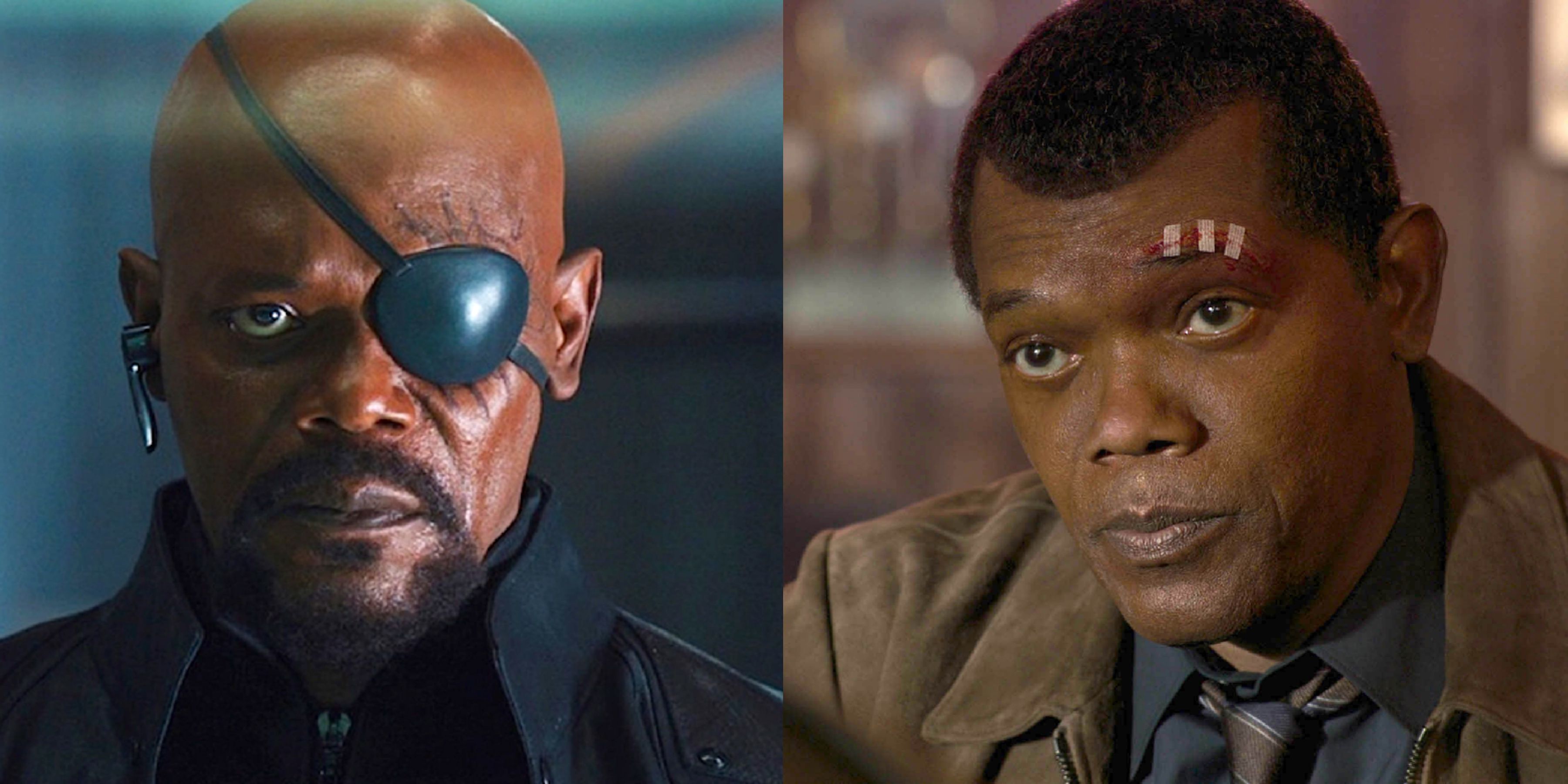 Nick Fury's Secret Invasion Look We've Never Seen Before!
Nick Fury's Look For Marvel's Secret Invasion:
Since 2008 we've seen Nick Fury in his iconic look. He always has his eye patch on. We all used to think why the eye patch. What happened that he had to wear it? The question was answered in 2019's Captain Marvel. Sure the movie introduced us to new characters like Carol Danvers, Skrulls, and Kree species. It also revealed how Nick got the eye patch. All of us thought it was just a scratch. However, it wasn't. But recently, Samuel L. Jackson shared on his Instagram his new look like Nick Fury for Secret Invasion. Check it out below: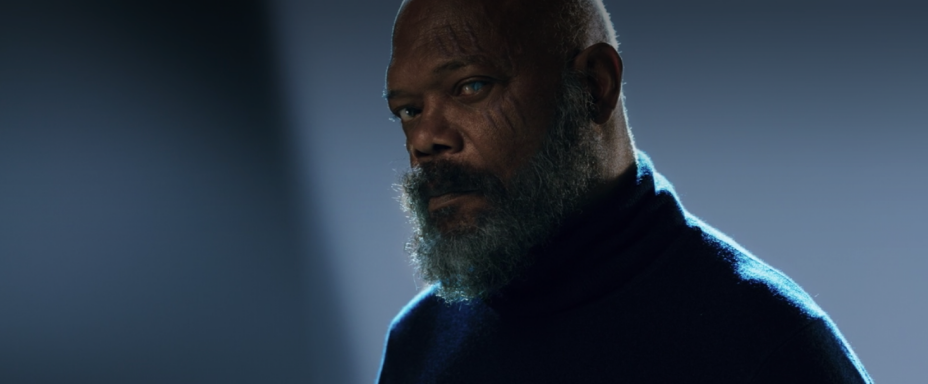 Nick finally shows what's below the eye patch. It is the first time in years that he has stepped out without it. We can also see he has donned the beard look. Not going to lie, the new look looks awesome! And that expression is killer. Don't you think? Samuel captioned the image, "F*** that snap." This was about Thanos' snap in Infinity War that wiped out half of the world's population. He further added that the spy, who is responsible for assembling the Earth's mightiest heroes is "back with a fury" after the blip. Well, the expression says it all. He never looked so prepared!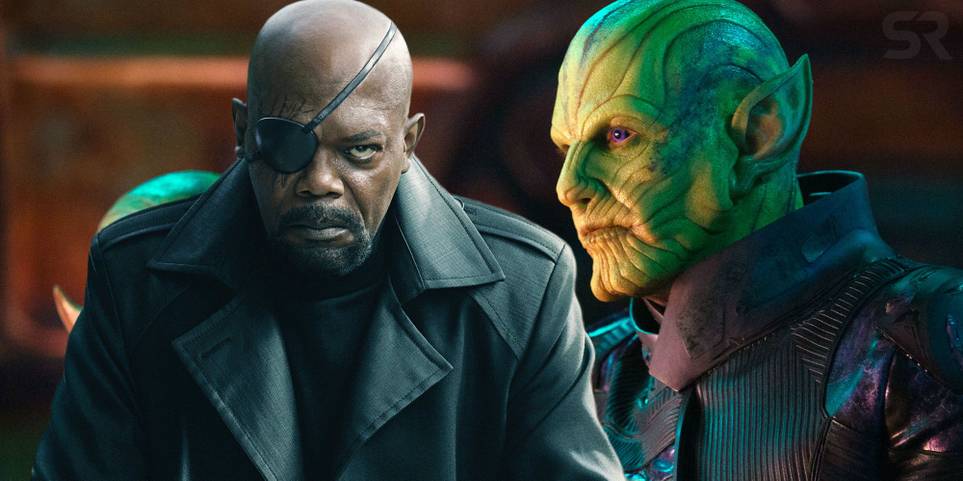 In Spider-Man: Far From Home's post-credit scene we see Nick Fury off-planet with a faction of Skrulls. This will be furthered in Secret Invasion. The series will star Samuel L. Jackson as Nick Fury and Ben Mendelsohn as Talos, the Skrull. It's about a faction of Skrulls misusing their shapeshifting abilities to pose as Marvel heroes, invading the Earth for years. The series also features Marvel's newcomers Emilia Clarke, Kingsley Ben-Adir, Killian Scott, Olivia Colman, Christopher McDonald. However, their roles are undisclosed.
Secret Invasion will premiere in 2022 on Disney+.