Zendaya started her acting career at a very young age with Shake It Up (2010-2013) on Disney Channel. In the past decade, Zendaya's career has shot up and she has established herself as an actress in Hollywood. From her role as Rue Bennet in HBO's Euphoria to MJ in SpiderMan, Zendaya is considered to be one of the most versatile actors in the industry today.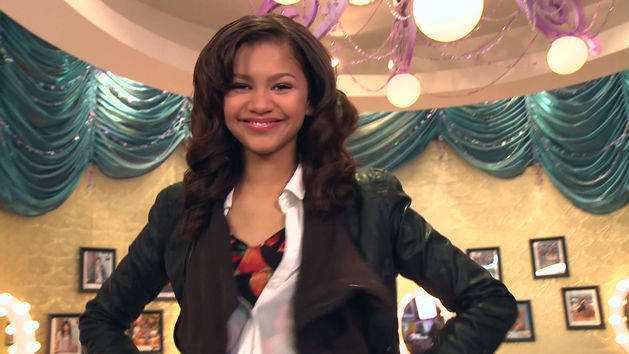 Euphoria first aired in 2019 and was an instant phenomenon. It took social media by storm and had a massive impact on audiences. The show is about a group of teenagers and their intertwined lives. Euphoria also sheds light on a great variety of issues in a way that is different from normal coming-of-age drama.
Also Read:Zendaya Built $20M Fortune After a Year of Rejecting "One-Dimensional" Roles That Serve Male Characters
Zendaya Couldn't Believe She Landed the Role
Apparently, the creator of Euphoria, Sam Levinson had already set his sights on Zendaya for the role of Rue while she will still making regular appearances on Disney shows. Up until that point though, the actress had only been on shows that appealed to a much younger audience. This made it unbelievable that Levinson wanted to cast her.
The actress recently went on an interview for Variety's annual "Actors on Actors" series and admitted that she had no idea why Levinson chose her, but clearly, he saw something in her that she didn't.
"Essentially [Levinson] said that I was on a mood board for Rue like he had put me on this thing for Rue," she explained. "And I was like, 'No he didn't. There's like, no way. There's nothing I've done for you to ever think that I could do that.'"
She described the process of finding a role to be similar to falling in love.
"It's something uncontrollable where you're just like 'I have to do this,'" the actress said of her process. "It feels right, and you feel connected to them. It's kind of unexplainable. You're always kind of searching for that feeling. That's kind of what I felt with Rue."
Also Read: "I couldn't breathe, I needed an inhaler": Zendaya's Life Became Nightmare While Shooting One Particular Scene in Euphoria
Zendaya's one wish for Euphoria Season 3
Although the cast of Euphoria has been silent about future plans, some of the actors have mentioned what they would like to see moving forward.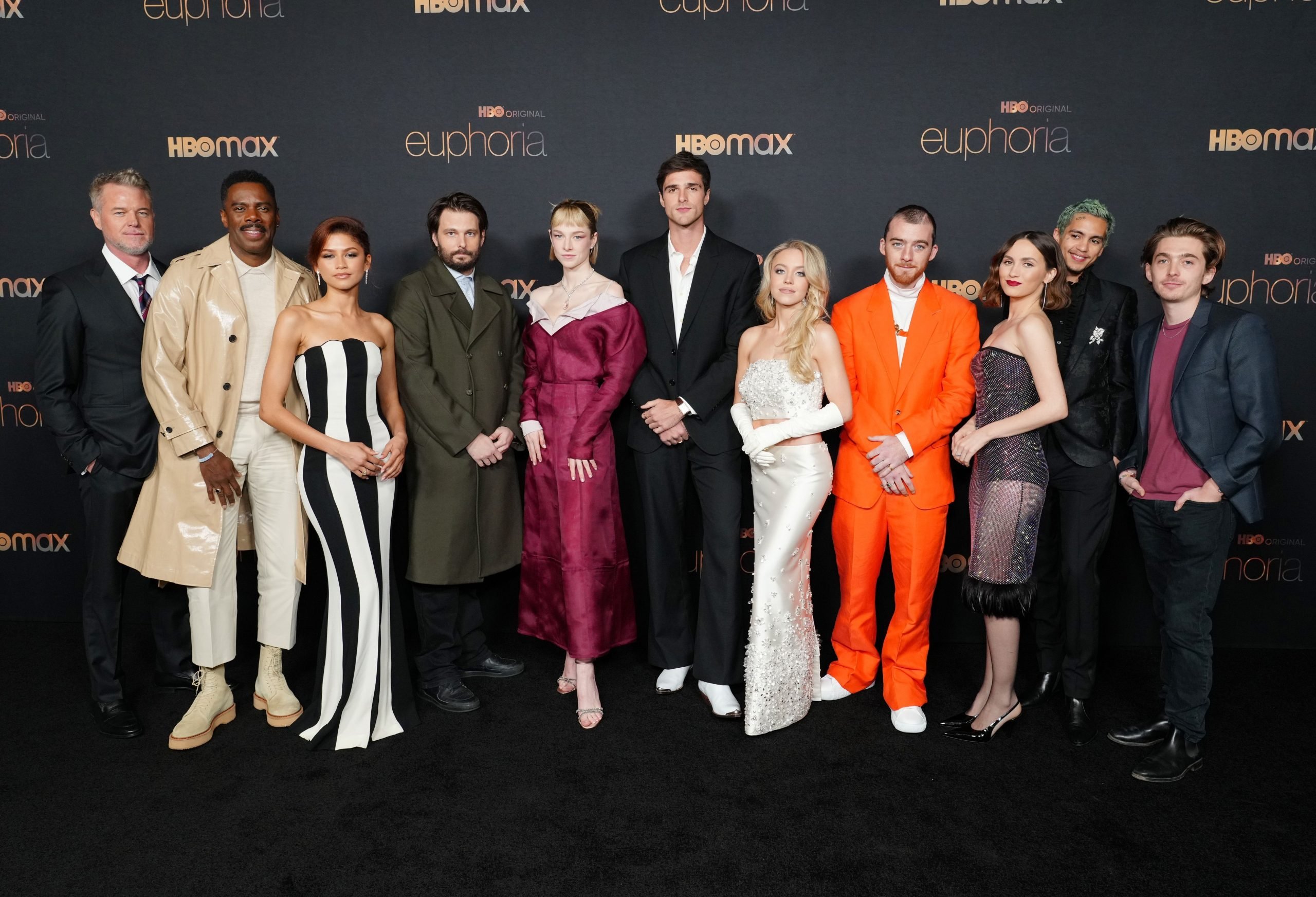 It has been confirmed by the cast and crew that Euphoria season 3 will be filmed in 2023. Based on the season 2 finale, fans are expecting some fallout because of all the unresolved drama between the characters. Zendaya has mentioned that she would like to see the characters leave high school, and how she would like to be behind the camera to potentially direct an episode. The future of Euphoria beyond season 3 is uncertain, as some of the cast have already started taking up other major projects. However, Zendaya has hoped for Rue to have a positive sendoff.
Also Read: Marvel Fans Are Furious After Internet Troll Denies Zendaya's Beauty, Claims She is a 7 on Beauty Scale
Euphoria is now streaming on Max.
Source: Looper
Was this Article helpful?
Thanks for your feedback!