The upcoming TV series 'Peacemaker' stars John Cena. It will release in January 2022. It's a spin-off from the 2021 film 'The Suicide Squad'. It is the first DCEU TV series. The series explores Peacemaker's origin who wants to achieve peace at any cost. Director James Gunn described the character as "superhero/supervillain/world's biggest douchebag". Fans loved Cena's scene in the film where he was just in his underwear. So, John reveals that we'll get to see more of him outside his uniform in the series. Check it out!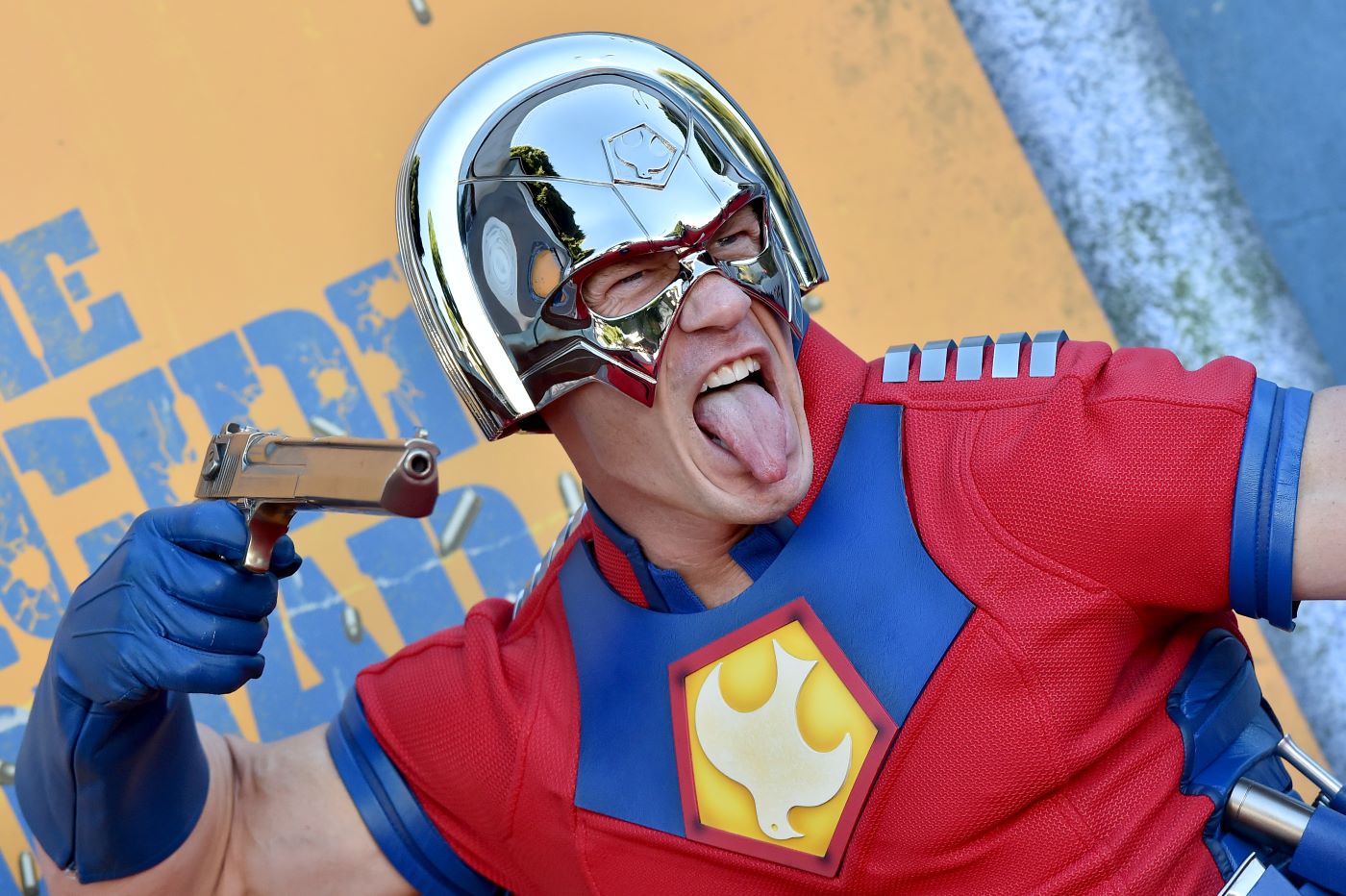 Peacemaker Series Offers More Of John Cena's Dancing
Looks like HBO Max's 'Peacemaker' is going to be exciting. We'll get to see wrestler John Cena in a different mood and vibe. He reveals the miniseries will have more of him dancing in his underwear! John Cena shared that James Gunn enjoys two things: "One: He's obsessed with my tighty whities and Two: He likes to see me dancing around."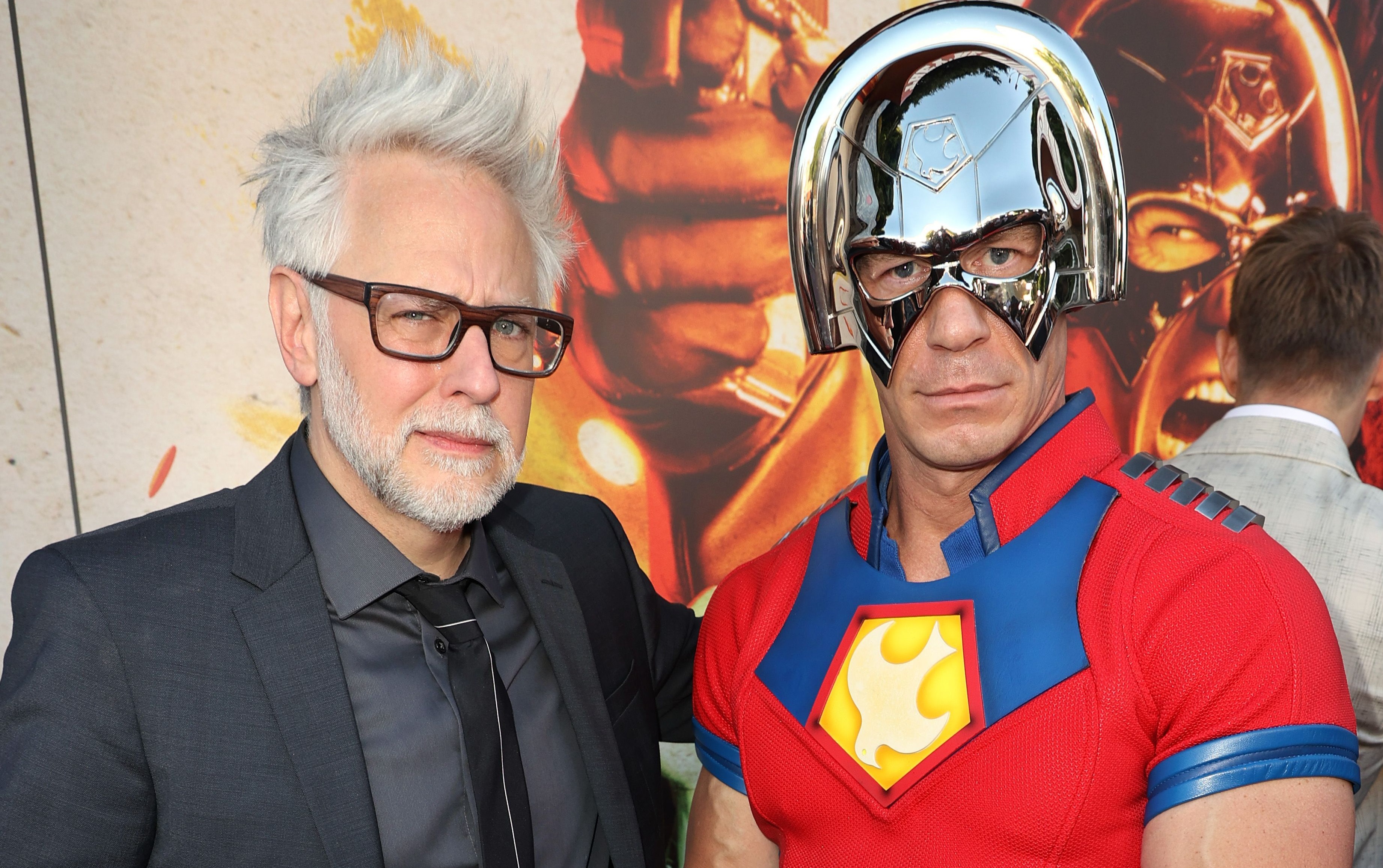 James Gunn has made a few revelations too! He says, "A lot of the characters are much better than they were at the beginning, and Peacemaker has a lot to learn. It's that ability to learn that for me makes him a little bit more likable." This is the reason why he chose Peacemaker to head the HBO Max spinoff series because of how much he struggled at the end of The Suicide Squad.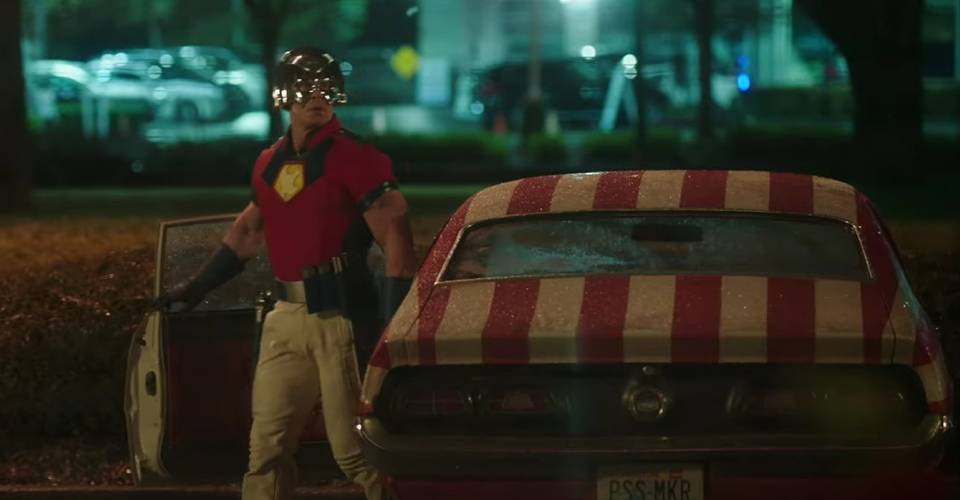 HBO Max through its sizzling reel revealed the official first look of Peacemaker. It teased the fans with a clip of Peacemaker exiting a car and entering a diner to meet his handlers in costume. He dismisses Harcourt's negative stigma about his uniform saying "It's a uniform". Currently, director James Gunn is working on Marvel's GOTG3 alongside Peacemaker. Also, he teased with the idea that The Suicide Squad members might cameo in Marvel roles! Things are getting spiced up, but we'll have to wait for the truth.
Peacemaker is set to release in January 2022 on HBO Max.