When it comes to Oscar, many performances flash into our minds. However, sometimes some performances are so good, but they still didn't win the prestigious award. Therefore, we tried to sort the list of best movie performances that went unrecognized. Here are the names of some of the actors:
Robert Downey Jr.'s performance in Avengers: Endgame (2019):
Many fans believe that Tony Stark should have won the Oscar since he delivered a stunning and heartbreaking performance in a movie with high expectations. However, who can forget this epic scene?
Andrew Garfield's performance in Hacksaw Ridge: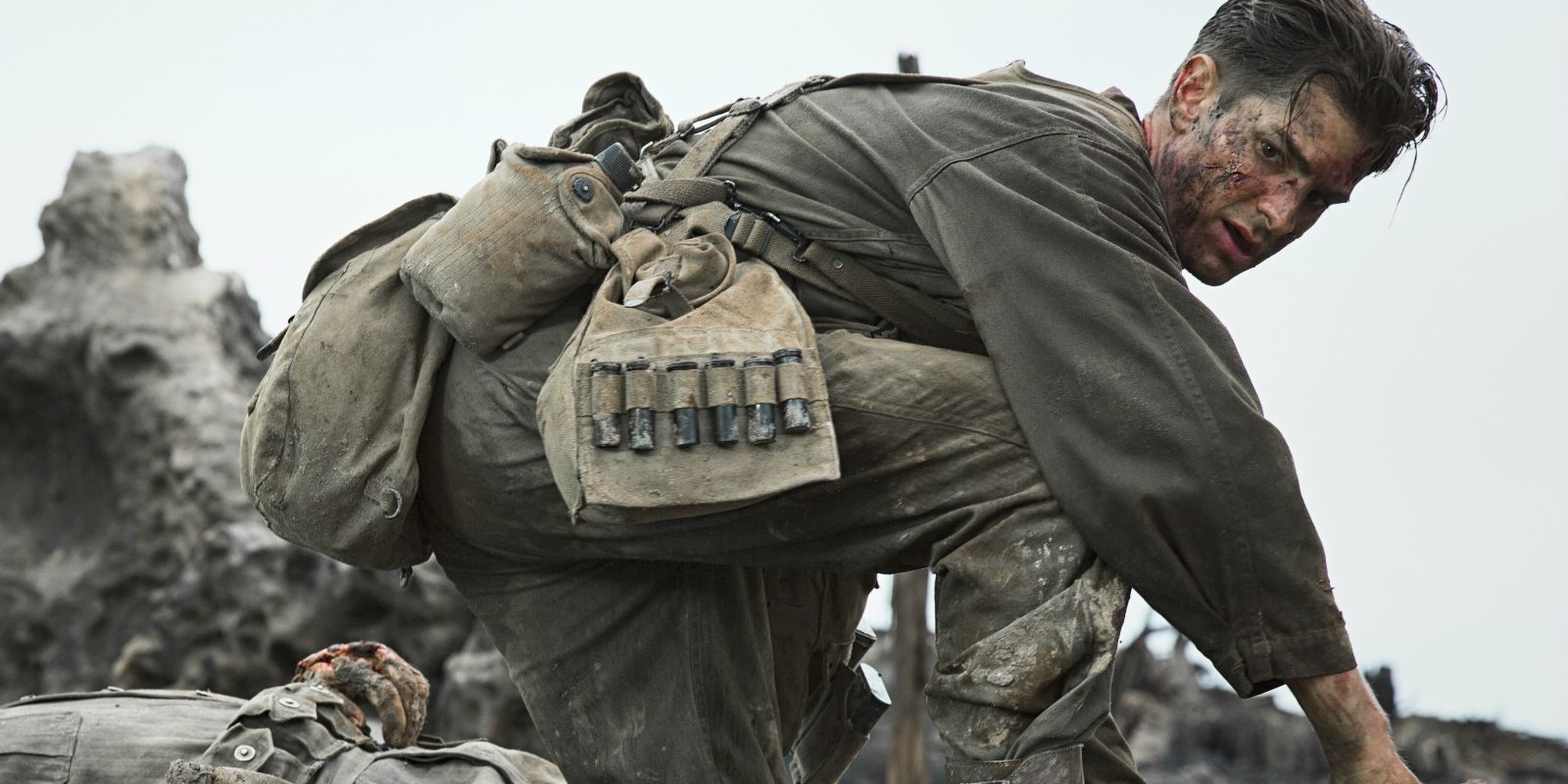 Without any doubt, This performance was indeed Andrew Garfield's one of the best of his career. His depiction was so perfect that the audiences felt pain, struggle, and this character's agony. But, unfortunately, he was not nominated for the Oscars.
Amy Adams's performance as Giselle in Enchanted (2007):
Michael Stuhlbarg as Mr. Perlman in Call Me by Your Name (2017):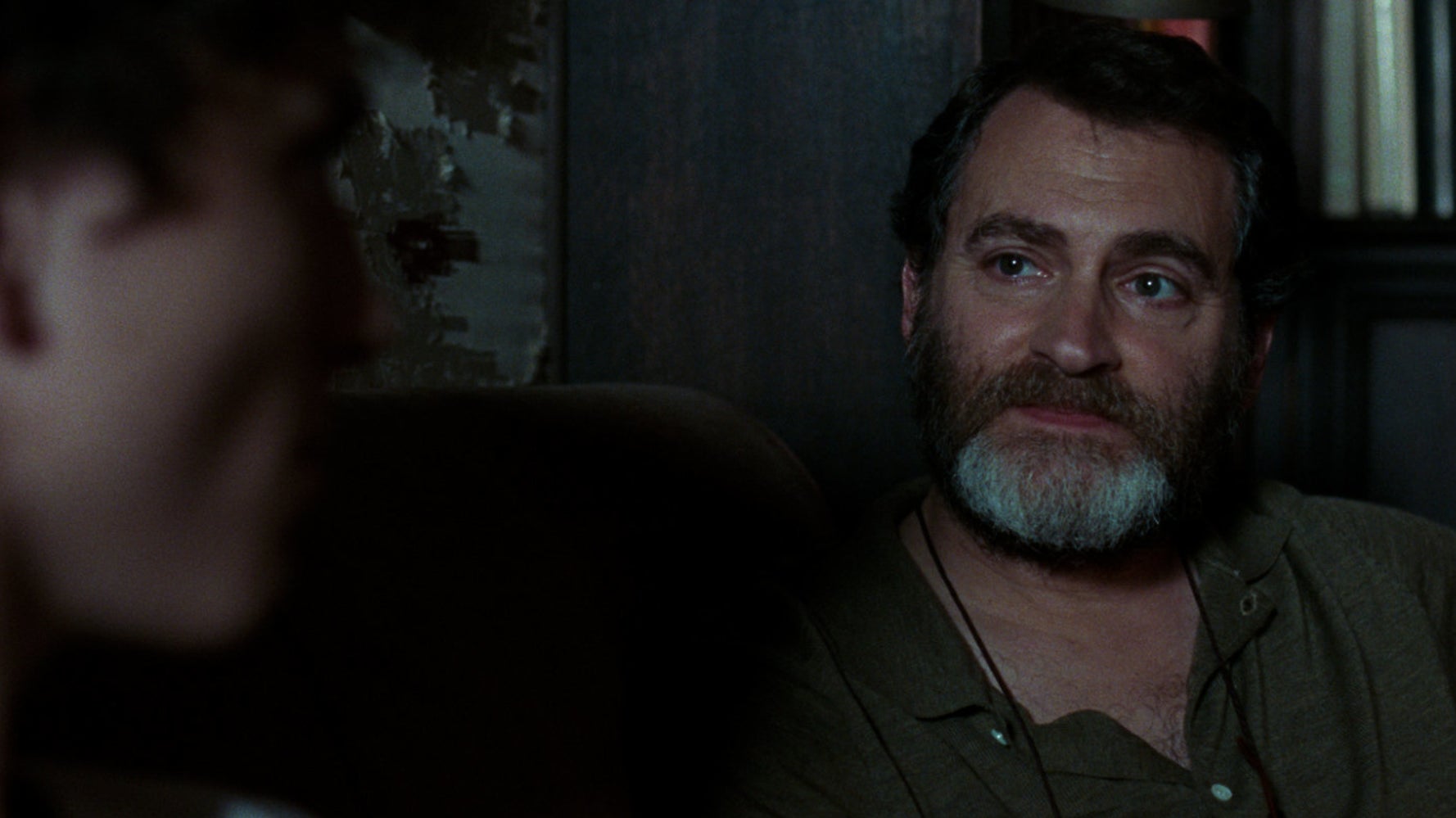 It was a very natural and perfect performance. No other actor could have displayed such depths of compassion, love, and empathy.
Taraji P. Henson as Katherine Johnson in Hidden Figures (2016):
She was absolutely incredible in the movie—for example, that short scene with her bathroom speech.
Jacob Tremblay as Jack in Room (2015):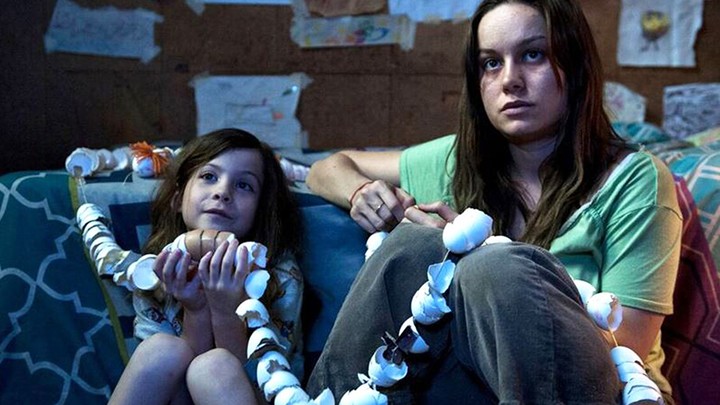 It was incredibly challenging and intense, and to do it all so young was terrific.
Javier Bardem as Raoul Silva in Skyfall (2012):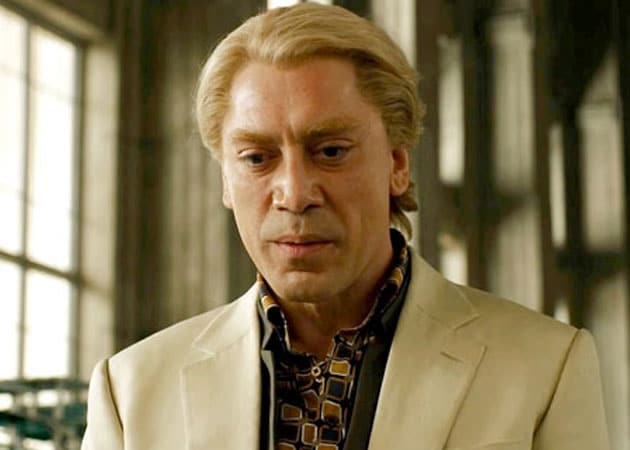 Javier Bardem's monologue about the rats on the island and his speech to M about 'how they tortured him' ultimately won the audience's hearts over.
Emily Blunt as Evelyn Abbott in A Quiet Place (2018):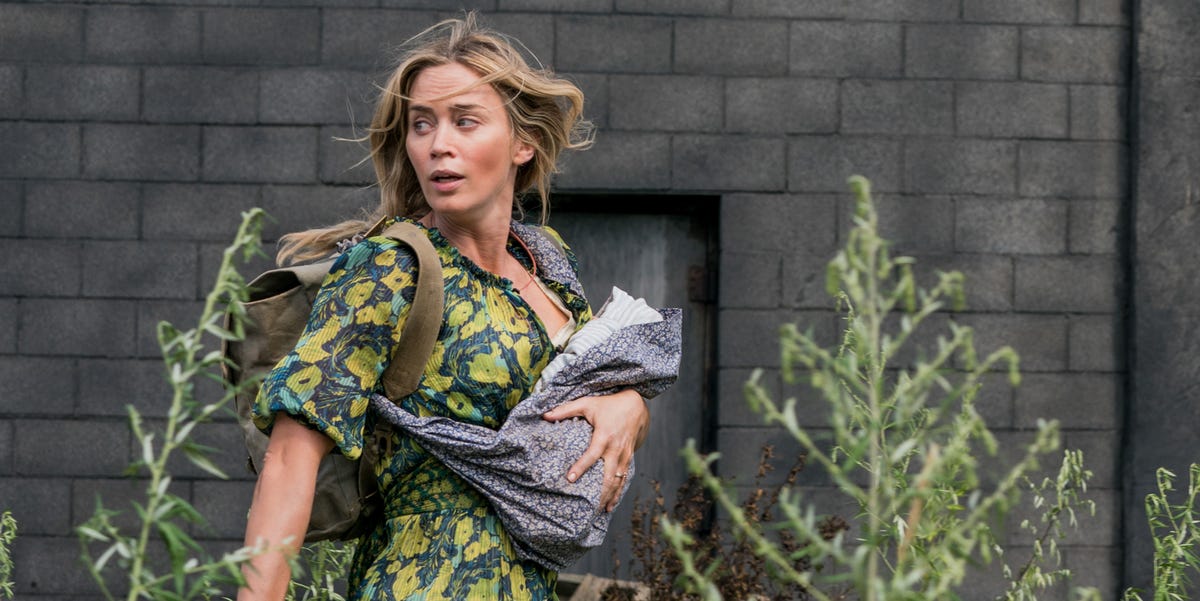 As a concept, the movie is excellent and is made even more potent by its actors. Emily Blunt beautifully depicted the fear and determination to protect her children.
Michael Fassbender as Brandon Sullivan in Shame (2011):
Michael Fassbender plays the role of a man struggling with a sexual addiction perfectly, with a touch of self-loathing.
Alan Rickman in Harry Potter and the Deathly Hallows: Part Two (2011):
Jennifer Lopez as Ramona in Hustlers (2019):
She devoted every fiber of her being to that character. As a result, many fans were shocked she was not nominated.
Brie Larson as Grace Howard in Short Term 12 (2013):
Amid grief, depression, anxiety, and isolation, Brie Larson's character tried to help everyone around her.
Patrick Stewart as Professor X in Logan (2017):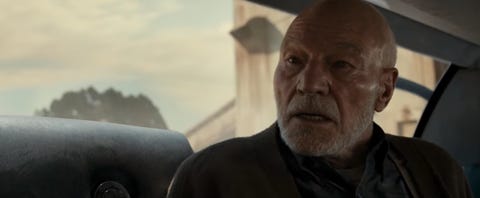 The complex patriarchal character played by Patrick Stewart was infused with vulnerability, emotion, arrogance, and humor.
Trevante Rhodes as Chiron "Black" Harris in Moonlight (2016):
Several fans thought it was sad that Trevante Rhodes lost out. However, moonlight wouldn't exist without his sublime, heartbreaking performance.
George MacKay as Lance Corporal William in 1917 (2019):
Andrew Garfield as Eduardo Saverin in The Social Network (2010):
Andrew Garfield was phenomenal in The Social Network, and we can consider his 'Lawyer up' scene as the best one in the entire movie.
Toni Collette as Annie Graham in Hereditary (2018):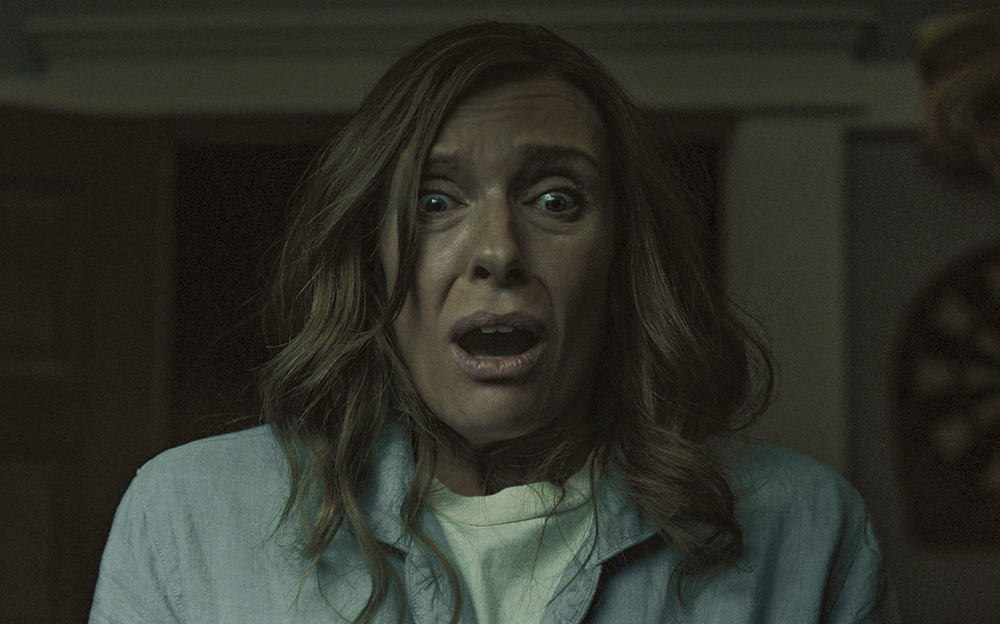 It was both captivating and disturbing to watch Toni Collette perform! Those chills we got during that famous speech at dinner gave many people goosebumps.
So this is our list for 17 Performances that were so good but still couldn't win the Oscar. Did we miss any of your favorite performances? Please let us know in the comment section.
Thanks for Reading!
Was this Article helpful?
Thanks for your feedback!