The season 5 finale of Rick and Morty brings a dark callback to season 4 episode, "The Vat of Acid Episode," even more tragic. Throughout the world, the show is known for its humor that doesn't serve the public at large but stands out in many aspects. it's also known to be an anarchic animated sitcom and has a dedicated fan base. However, the show doesn't lack behind when it comes to multiple layering. One such incident is the Multiversal twist that makes a particular season 4 episode more tragic. Check it out!
Rick and Morty Season 5 Multiversal Twist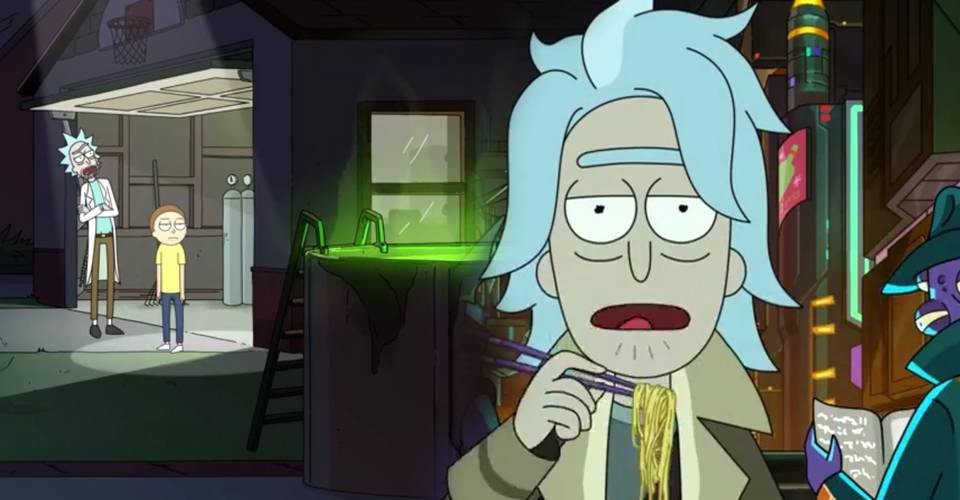 Season 4 Episode 8, "The Vat of Acid Episode" had Morty wreak a lot of damage. It all happened when Rick gave him a device that could pause and reverse time. However, it is soon revealed that the device allowed Morty to jump through realities. As a result, Morty caused a lot of chaos as he left the realities behind. However, the episode ends with Morty repenting and taking responsibility for his actions by combining all the realities into one.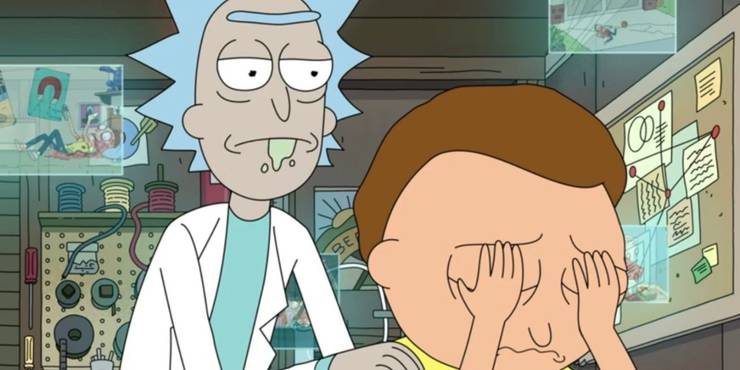 However, Rick can be also be seen to Morty that this process shouldn't be taken lightly. Plus, untold death could take place too during this process. Now, Rick's backstory, as revealed in season 5, gives this lesson a subtle yet darker tone. The reveal that Rick has spent decades traveling the multiverse to find his wife's killer only proves his hopelessness. He has not found the killer yet and killed multiple Ricks in the process, and all of this is for nothing. Hence, trying to change the post is needless and something that won't bring peace to you.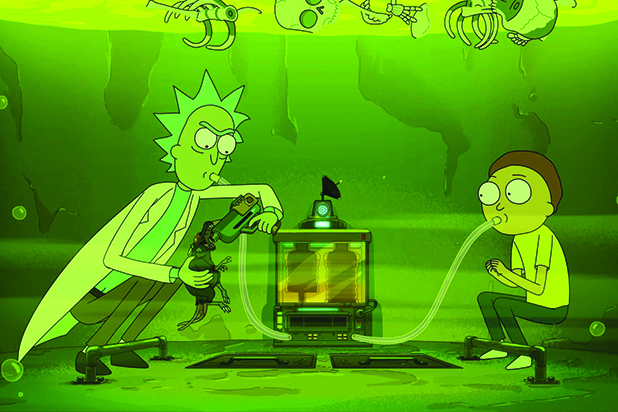 Now, how does this take us back to season 4 episode 8? In the episode, Rick's real lesson to Morty now becomes clear. To paraphrase, he is trying to show his grandson that his choices have real-life consequences. Even though he doesn't have to face them, the consequences are still there. Moreover, be it anyone, but it is coming from Rick who has been going through this for decades. Do you enjoy watching Rick and Morty? What do you think about the season 5 finale twist? Let us know in the comments below!