Ever since fans saw the teaser of live-action Rick & Morty, they have been way too excited. After all, the name itself brings in nostalgia. We already know the live-action has Christopher Lloyd as Rick and Jaeden Martell as Morty in it. We saw a very familiar scene in the teaser where Lloyd (Rick) and Martell (Morty) step out of a portal. If you have watched the animated series, you'll know what this means. Along with Lloyd and Martell, we wonder if they have decided the castings of the rest of the Smith family members. Meanwhile, until they give us official names, fans are not going to stop themselves from speculating, and here are fan castings of the Smith family. Take a look; these won't disappoint you.
1. Beth, Rick's daughter, is one of the central characters of the family. She is a veterinarian and a very compassionate and caring person. She has a little resentment towards Jerry, her husband, probably because of her unfulfilled dream. For a self-confident woman's portrayal, Heather Graham will be perfect for the role. We have seen her performance in
Twin Peaks, Scrubs, 
and 
Austin Powers: The Spy Who Shagged Me. 
They simply back the speculations of how perfect she would be for the role.
2. Jerry, Beth's husband, is a poor guy. He genuinely cares for his family and can do anything for them but is often misguided and becomes a fool. This fan casting is absolutely perfect because Joe Lo Truglio is the first person that comes to most minds while thinking of Jerry. His portrayal of Charles Boyle is the reason for this. He pulled the role off so well that it's hard to forget the character. A similar presentation would work wonders here.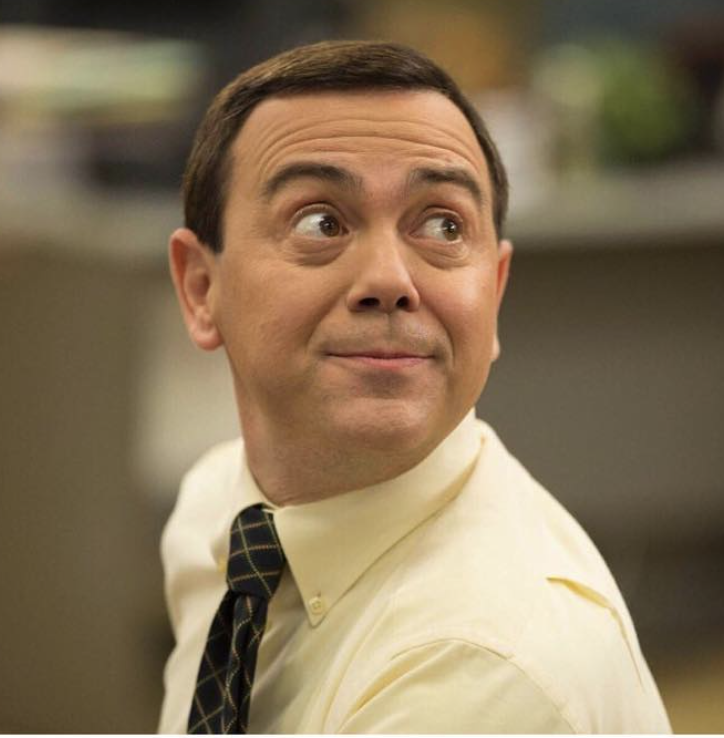 3. Summer is another one of the interesting characters of the series. The rivalry between Morty and Summer lightens up the mood and makes the show even more relatable. They both constantly strive for Rick's attention, and it is very evident from their behavior. The way Summer tries to replace Morty as Rick's sidekick is equally hilarious and clever. Nevertheless, she does go on an intergalactic adventure with Rick. For her portrayal, Maya Hawke would make the best casting choice. Her role in
Stranger Things 
is an excellent example of having humor and depth in character at the same time.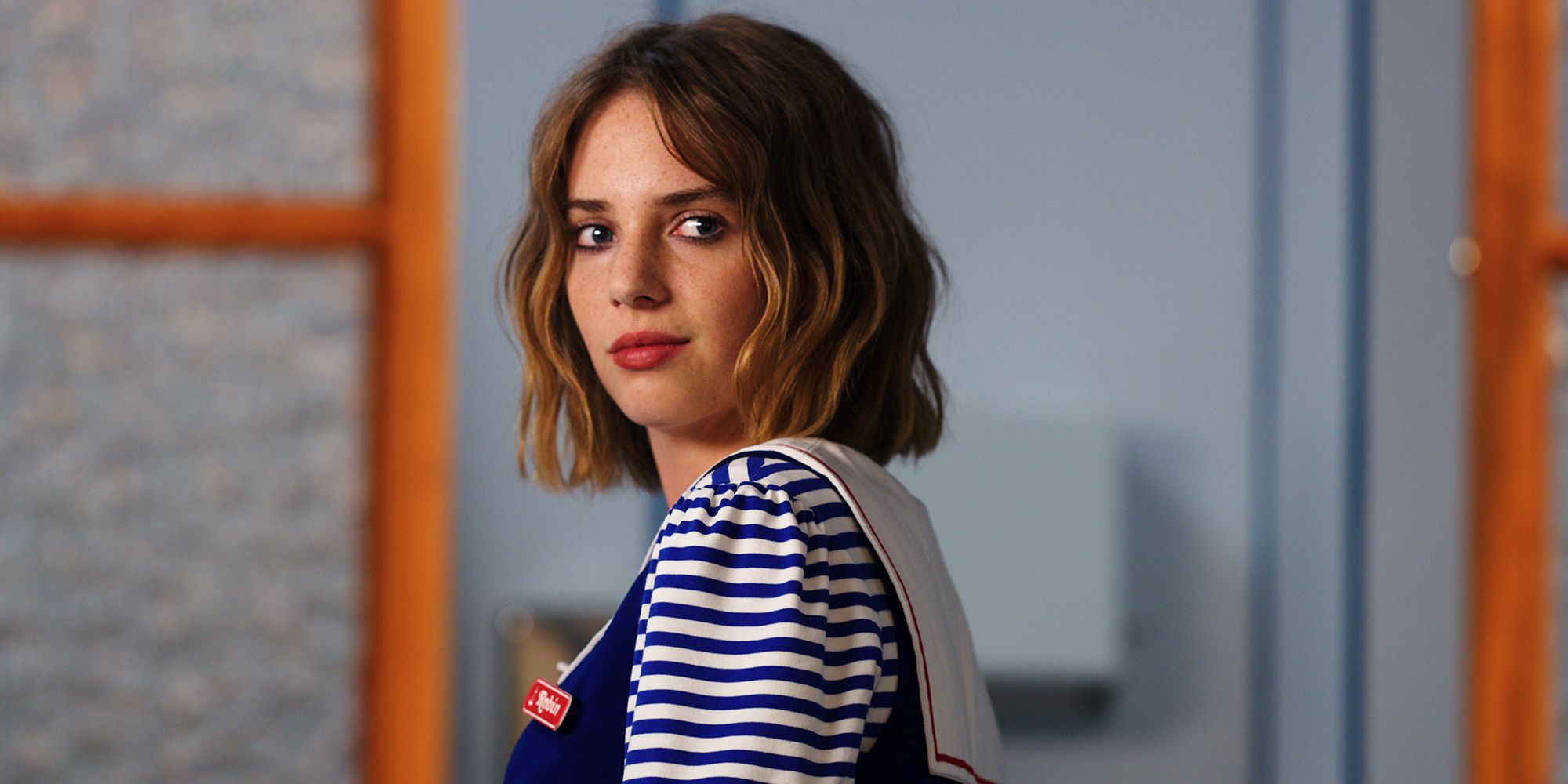 Fans are excited to see the characters come live in action. Most of us have grown up watching Rick & Morty, and the series has already spurred up discussions and speculations, which shows us how extensive a fan base the show's going to have. Are you also excited to know more about the show's details, castings, and a release date, perhaps? Then you're not alone. 
Let us know what you think of these fan castings about the Smith family. Do you think anybody else other than these three would be perfect for the role? Tell us in the comments below.