He is now more known for his negative comments on superhero movies. But let's not forget – Ridley Scott movies are money-making mammoths. More or less, many Ridley Scott movies have shaped Hollywood whether you like it or not.
Black Hawk Down – Non Stop Violence At Its Peak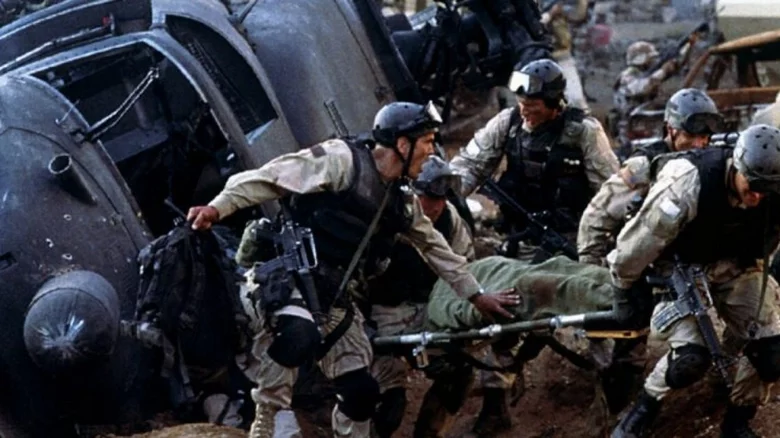 Everyone was of the opinion that Black Hawk Down was going to be a flop. That was because no director can deliver two quality movies in the same year. Critics thought the movie would be rushed and abrupt. But Ridley Scott proved them all wrong. Ridley Scott Movies are known for their violence and naked chaos captured in the camera. Black Hawk Down was that and much more.
It was brutal, visceral carnage at its finest. The movie told the story of a US invasion of the Somalian Capital of Mogadishu. Since the movie was released in January 2002 when tensions from 9/11 were high, it made a significant amount of money in North America. The movie made about 160 Million US Dollars, of which about 110 came just from the United States of America. The movie paved the way for other highly acclaimed military thrillers like American Sniper, Hurt Locker, and Lone Survivor.
Alien – A Revolution In Sci-Fi Horror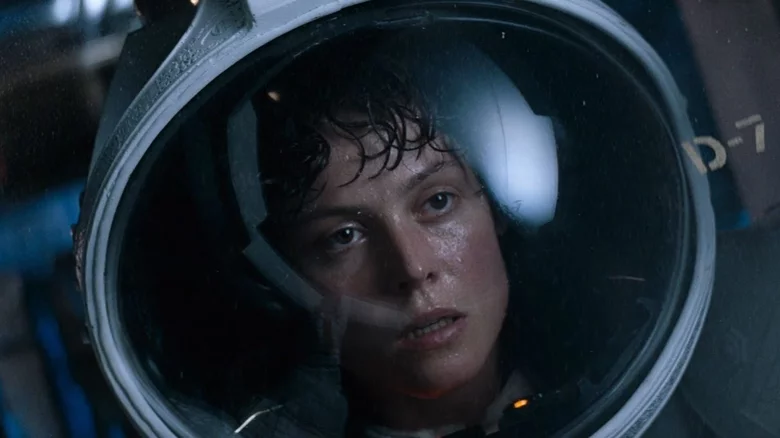 If we are talking about Ridley Scott movies that were considered ahead of their time, did you really think we would not have Alien on the list? 1979's Alien was such a smashing hit at the Box Office it still remains the third highest grossing movie of the franchise if you take inflation into account. The movie still beats many 21st century Alien franchise entries. Back when the planet was just about to hit the Eighties, space adventures were mostly cosmic operas, thanks to George Lucas' Star Trek. In only his second directorial debut, Ridley Scott proved that sci-fi horror is also a genre that has incredible potential. Alien pretty much was a shot in the arm for  this field in general. many science fiction horror movies were released after Alien and many of them took direct inspiration from this movie.
Hannibal – Reinstated Audience Faith In R-Rated Movies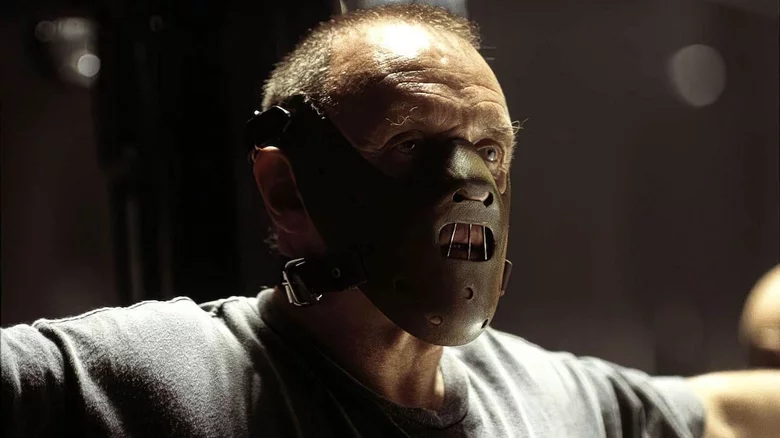 After Anthony Hopkins' incredible performance as Hannibal Lecter in 1991's legendary "The Silence Of The Lambs", it was only a matter of time before another movie came. Ridley Scott movies generally fall in the same category as the R-rated fun of Silence of the Lambs. So the Studio roped in Scott to direct Hannibal in 2001. The movie was an instant success financially, more so than even the first movie. It made around 350 million Dollars worldwide while Silence of the Lambs made 275 Million globally. It was also the movie that introduced the 21st century to the magic of R-Rated movies. Had it not been for Ridley Scott movies like Hannibal, we may have never seen movies like 300, Deadpool or even Logan.
Gladiator – Historical Fiction Was Never The Same Again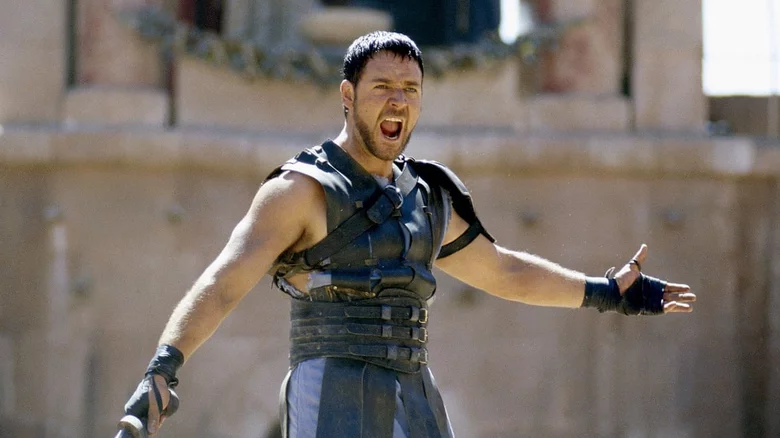 It was more than just being the first Ridley Scott movie to win the Best Picture Oscar. Gladiator smashed Box Office records when it was released. It still is considered one of the most profitable Ridley Scott movies ever made, making the director tens of millions in revenue alone. It beat many other movies like Cast Away and X-Men in sum total earnings. Gladiator is one of the greatest historical fiction movies ever made. Gladiator proved that formulaic movies with a typical plot work as long as the cast is good and every other element is in balanced quantities.