A major studio backing a movie doesn't necessarily mean that it will be a success. Some of the sci-fi movies listed here weren't bad at all at the box office, but they just failed to attract an audience to their showtimes in the theatres. Some fell prey to lousy marketing, some were made for a specific audience or were too niche, while some just got lost because of some other movies getting released during the same time. Whatever the reason was, we think these movies deserve another chance either through a re-release or through a sequel. Let's see.
1. Blade Runner 2049. This was a real surprise because the critics loved it, and it has an 88% fresh rating on Rotten Tomatoes. But it just couldn't attract footfalls in the ticket counters globally. Some think it was because the original Blade Runner's die-hard fans were too sentimental about it and didn't want a sequel. What's even weirder is that when the original came out, it was also considered a flop, but now it has a cult following. So maybe the sequel will also go through the same fate in one or two decades? Anyway, 2049 is one of the most beautifully shot sci-fi movies ever in the history of cinema, and we think it deserves another chance at the box office.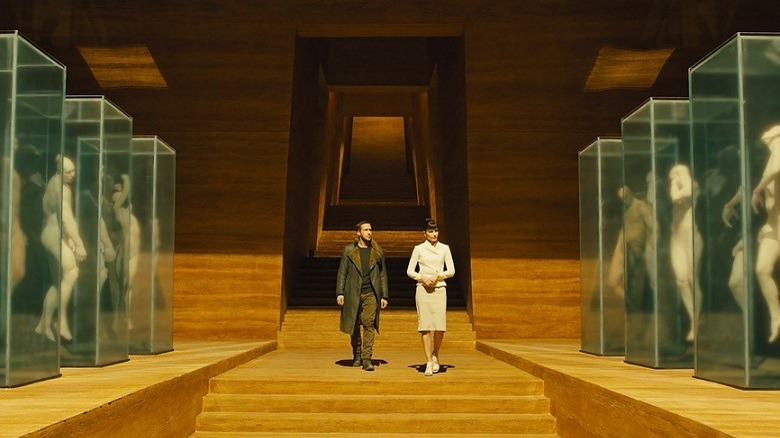 2. Annihilation: Two movies old at the time of Annihilation's release, Alex Garland claimed that he was using sci-fi as a means to explore self-destruction. Unfortunately, this as a theme for the movie is just hard to sell, resulting in Annihilation being a bomb at the box office, falling 10-12 million dollars short under the budget.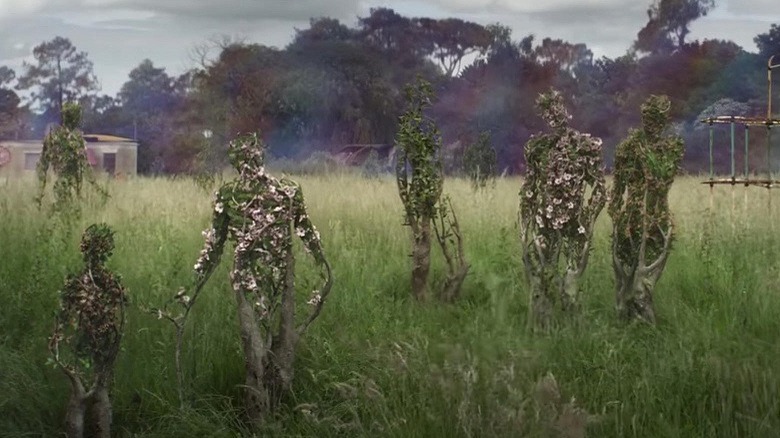 3. Edge of Tomorrow: The marketing team of this movie was its doom. Based on a Japanese sci-fi novel called "All you need is kill," the name "Edge of Tomorrow" just felt very uninspiring and something created off of a name generator. Its trailer was bland and made it look like just another Tom Cruise action chaos movies. But, the movie was surprisingly brilliant and witty with a new take on time travel. Fans loved it, but unfortunately, nobody showed up when and where they should've – in the theatres. If not a sequel, just release this movie in the theatres again!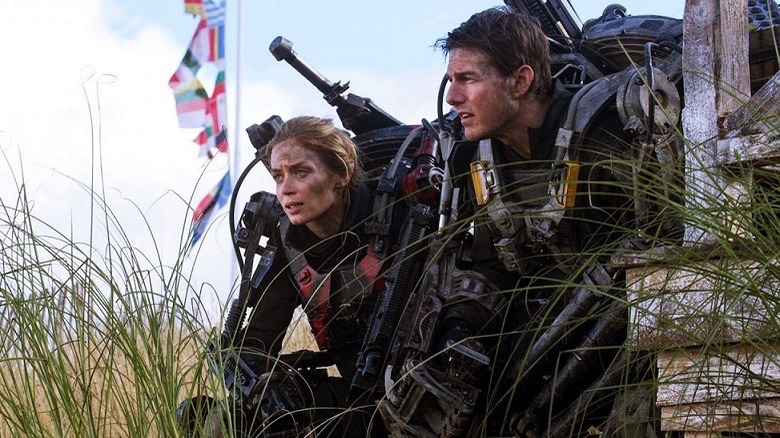 4. Dredd: A multitude of factors resulted in it being a flop. First of all, fans were waiting for it because they knew the kind of atmosphere the "2000 A.D" comics created that had Dredd as the main guy. Although the budget was small, it still looked promising. The first problem came when the producers decided to release it only in 3D, and they did such a poor job at marketing that people thought it was the remake of Stallone's "Judge Dredd."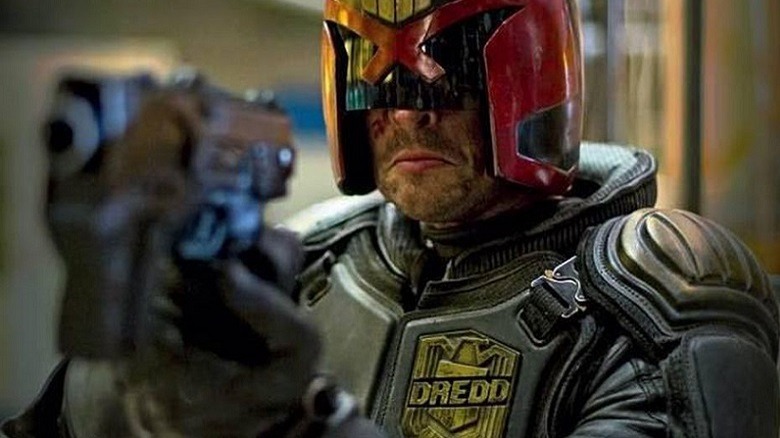 5. Children of Men. We think it was done very dirty by the audience and studios alike as it was Alfonso Cuarón's one of the best. It was futuristic as it involved the architecture of London that was not going to be started until after three years the movie was released. Unfortunately, it fell short at the box office by 6 million under the budget and what's worse is that it was even overlooked at the Oscars.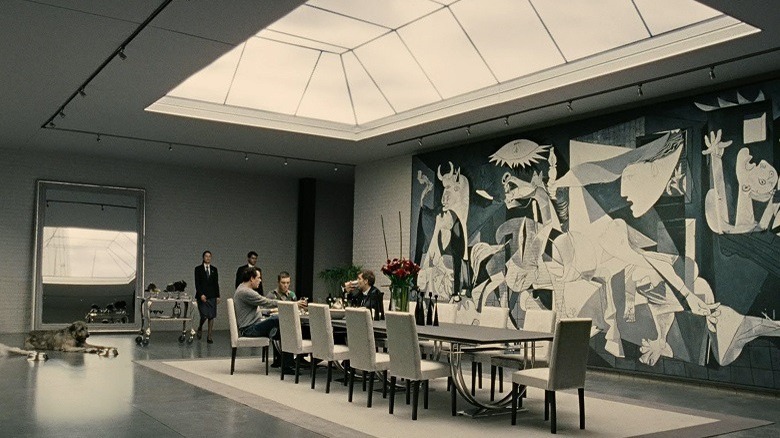 These five movies surprised us the most as they either had a good studio backing or a powerful ensemble, yet they all failed at the box office. What do you think? Do they deserve another chance?