THE LONG WAIT FOR THE FANS IS FINALLY OVER.
The show Riverdale is officially back at business with launching its premiere from season 5. The shots were as experienced yet again full of drama in scenes such as spending nights at the prom or be it fighting in the boxing rings.
Even before we could actually take in the previous episodes, the new season premiere was caught in creating a lot of mixed emotions among the watchers. It has been really difficult for the viewers to predict the fates of their favorite characters in the new season.
The show Riverdale will be releasing on US screens on 20th January 2021 and the new episodes are gonna be available from 8 am on 21st January. The show's beloved main characters the cast, Archie (KJ Apa), Betty (Lili Reinhart), Veronica (Camila Mendes), and Jughead (Cole Sprouse) will return for the season five.
Here are a few fan reactions that you wouldn't want to miss and have a sneak peek into the show to fill up your hearts with a thrill. Do check them out :
: SPOILER ALERT :
1.Something happened between Betty and Archie that has left us with mixed emotions.
2.Some even say that Choni and Bughead actually need to be the Endgame. #riverdale
DO YOU THINK THE SAME?
3. Lola says "I've been missing my best girl for a long time, and she's come back looking even prettier and bolder"
Can you guess who are we talking about? Yes! It's nobody other than Veronica Lodge.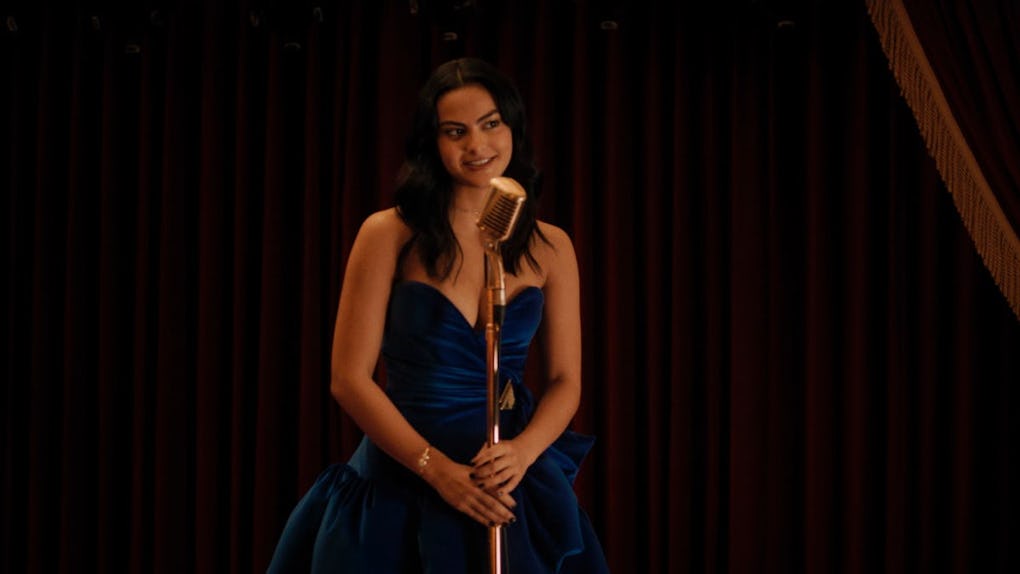 4. This is actually the kind of reaction that fans are giving to the new season 5 just like the others in the show gave to Jason. lolll
5."Not once did Archie say I still love you not once did he say that kiss meant nothing not once did he try to brush it off and say you are the only girl for me you know what it is GROWTH," says Hailey
6.Lari asks the viewers to notice how Veronica didn't even ask what the kiss meant cause she knows. she's always known. Damn!
7.Someone also said on Twitter that KJ Apa Just Hinted That Betty Cooper and Archie Andrews May Finally Get Together in Riverdale Season 5.
8.Kat writes "Can we take a second to talk about Betty's face when Veronica started singing "Carry The Torch?" Her entire soul left her body".
9.It's the way Archie confessed about kissing betty when Veronica said she was gonna give up Barnard for him because he couldn't let her do something that committed and huge for their relationship when he knew he wasn't 100% committed to her bc he still has feelings for betty said by Tcpaz on Twitter.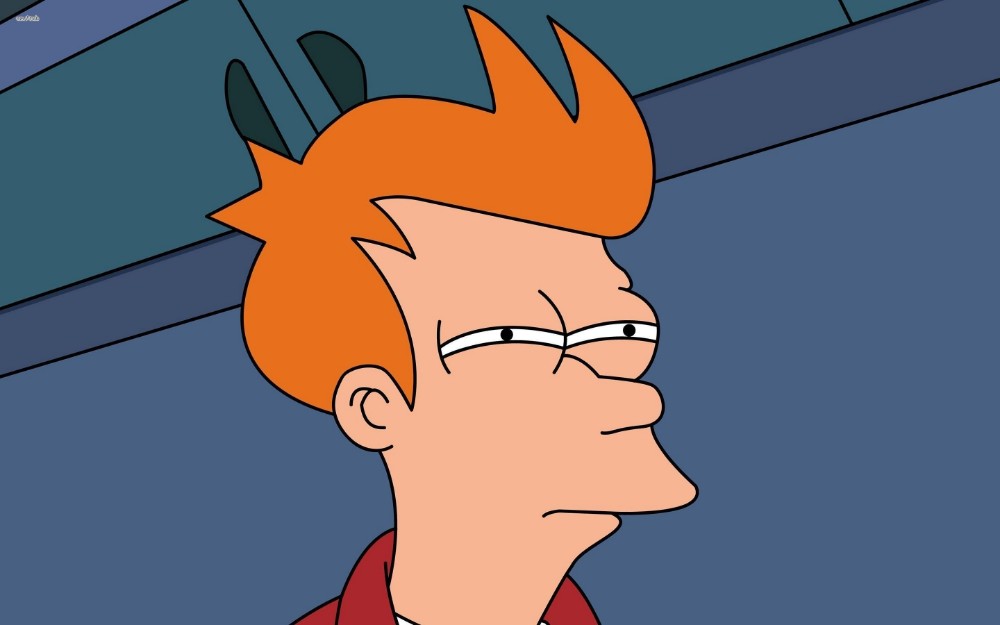 10.I don't care, I just wanna say this. Barchies one moment with the flashback in the speakeasy beat all of bugheads moments throughout the entire episode. Says someone on Twitter from the username @Barchidaily.
These were the best fan moments as experienced by the viewers. What was YOURS?
If you like the Article, do follow like share, and drop down a comment.
Stay updated on our page for further pieces of information.
SOURCE: Buzzfeed