Margot Robbie has made Harley Quinn an iconic character by her playing the psychiatrist-turned-anti-hero again and again in the DC Universe. From Suicide Squad to The Suicide Squad, every time she has stepped into the role, Robbie has always managed to amaze the audience with her splendid take on Joker's former partner. However, while the actress gets to play the character in her time of freedom and discovering herself, Lady Gaga is taking on the role in a much different setting.
Joker: Folie à Deux will see Gaga also take up the role, but her journey will be shown alongside Joaquin Phoenix's Joker. Her take on the character would be of a much earlier time in Quinn's story, perhaps her own origin as well; from Harleen Quinsel to Harley Quinn.
Also Read: Margot Robbie Was Forced to Study Law, Made Sandwiches in Subway Before Her $389 Million Movie Success Because of Leonardo DiCaprio's 'The Wolf of Wall Street'
Margot Robbie Revealed How She Feels About Lady Gaga Becoming Harley Quinn
Margot Robbie's journey while playing Harley Quinn has been a peculiar one. Whether or not the movie is critically acclaimed or does well at the box office, her character has always managed to stand out and rip through any stigma that might be added because of the movie itself.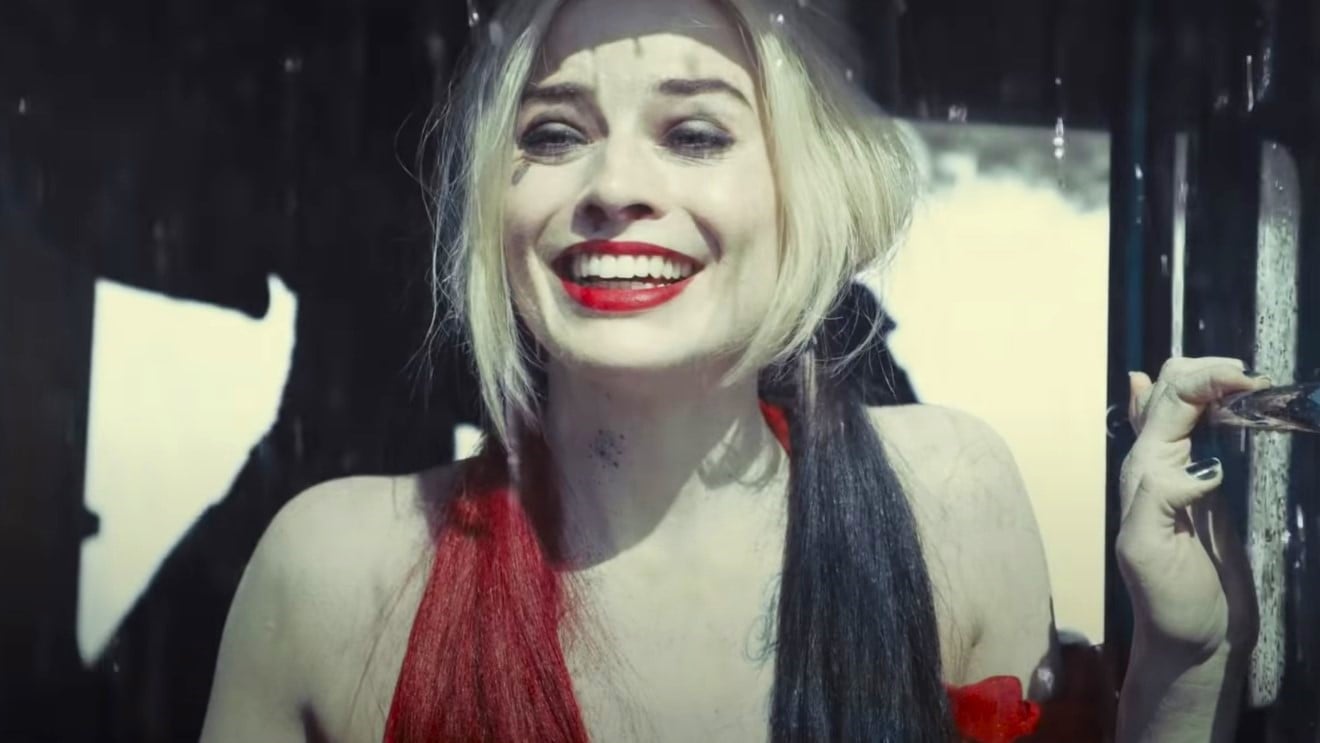 "I said from the very beginning that all I want is for Harley Quinn to be one of those characters the way… like Macbeth or Batman always gets passed from great actor to great actor. Someone gets to do their Batman, or someone gets to do their Macbeth."
She has appeared as Quinn in three movies; Suicide Squad, Harley Quinn: Birds of Prey, and The Suicide Squad. While the first did well at the box office, it wasn't very loved by the fans. That did not stop them from expressing their joy upon seeing Robbie do an excellent job as the character. Seeing that Lady Gaga is bringing her own spice to the character as well, the actress is nothing but happy about it.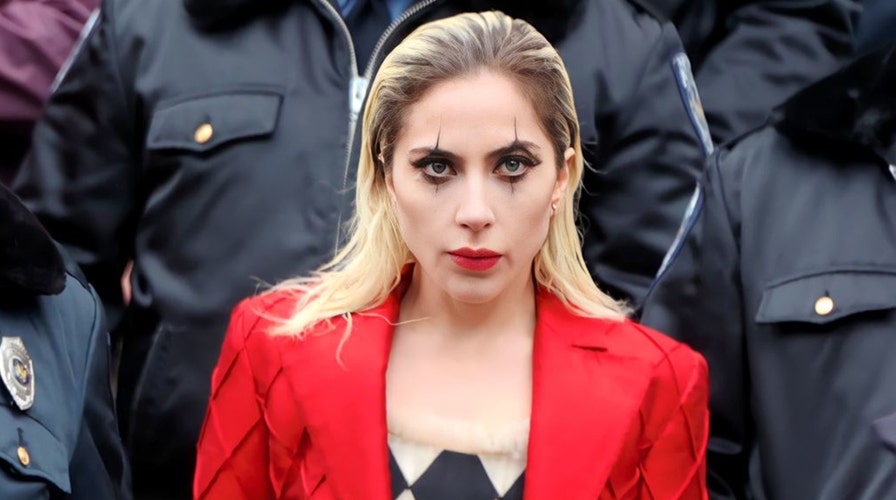 She has been singing praises of both Harley and Gaga, welcoming the idea of various actors playing the same character much like Batman. Robbie was overjoyed because of the impact her character has been able to have, especially her version of it. She has high hopes for the singer's version as well and much like any other fan, she cannot wait to see what is in store for Harley Quinn.
Also Read: Joker 2: Lady Gaga Reportedly Playing First Ever Openly Bisexual Harley Quinn in a Movie
Lady Gaga's Harley Quinn Opens Up A New Door
Harley Quinn is a character who can be looked up to and idolized. From her journey with the Joker to her freeing from him and meeting Poison Ivy, it is unique, it is exciting and also colorful. Both Lady Gaga and Margot Robbie are brilliant actresses who always manage to amaze the audience when they are on-screen. So when it comes to playing the same character side by side, it becomes important to have a unique twist that would separate the two versions.
A simple comparison of the same could be done with Ben Affleck and Robert Pattinson. Although Affleck no longer plays the character, there was a time when the two existed side by side, and for the time being with The Flash yet to be released, they still do. This made it necessary for Pattinson to make sure that he was not a version constantly being compared to Affleck, but becoming a character of his own. Gaga would have to introduce something similar. Not only would this make her own version stand out extensively but, it would open a new door for other versions to exist as well.
Joker: Folie à Deux will be available to watch in theatres from 4th October 2024. The Flash will be available to watch in theatres from 16th June 2023.
Also Read: Why Did Lady Gaga Kiss a Female Bystander? DC Fans Lose Their Minds After Latest Footage of Harley Quinn From Joker 2's Set
Source: MTV News