There are some movie characters that we can't help but fall in love with. They're funny, charming, and always manage to make us smile. We would love to see more of them, but unfortunately, their story ends with the credits rolling. Movies and shows always manage to give the right ending to protagonists but we can't say the same for the supporting characters. And these characters, who stand beside the protagonists deserve to shine too! Here are some supporting characters who deserve their own project
Happy Hogan, Iron Man
Among those who remain loyal to Tony Stark is Happy Hogan (Jon Favreau). On multiple occasions where he saved Pepper Potts and accompanied Spider-Man on request, Happy plays a vital role for the Avengers and their loved ones throughout the movies.
He's not only appeared in every Iron Man movie but the Avengers movies and recently in No Way Home as well. Given all the time he spent with Tony, what secrets does he have about the MCU? How does he spend his 'normal' days? There are so many things that fans would love to know.
Haymitch, The Hunger Games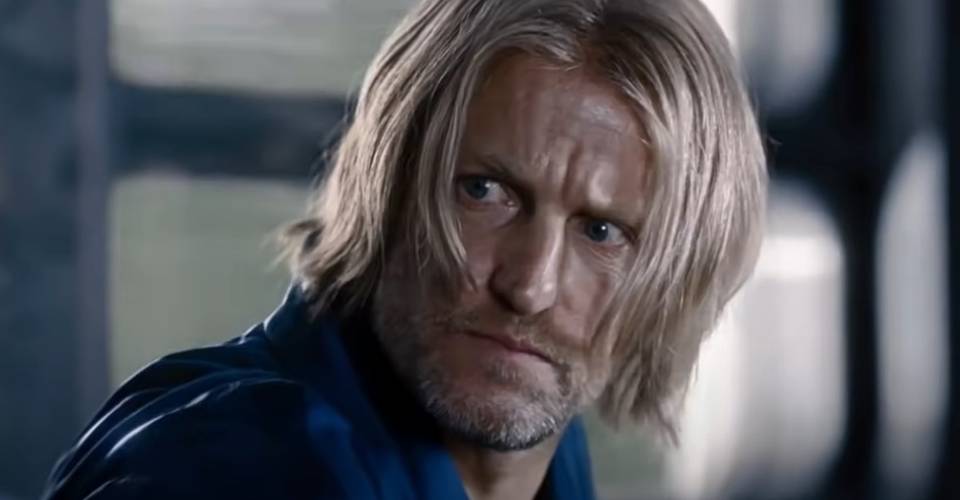 A truly remarkable character who left an impression on the audience, Haymitch Abernathy (Woody Harrelson) is district 12's sole victor as well as Katniss Everdeen and Peeta Mellark's mentor. Through his character, you can feel his pain after all that he's been through.
What was Haymitch like before The Hunger Games? In the dystopian society ruled by the Capitol, how would life be for his generation? There are plans for a prequel to The Hunger Games, but a spinoff focusing on Haymitch's past, specifically, a film about his time during the 50th Hunger Games could prove equally exciting.
Flynn Rider, Tangled
Tangled received a lot of praise and hype from people all around the world. The famous sky lanterns scene made a lot of hearts melt. But the protagonist's love interest, Flynn, was a mysterious character with quite a few unanswered questions about his past. Why did he turn bad and why exactly did he change his name? Fans would love nothing less than a story specifically focusing on Flynn and his past.
Bucky Barnes, Captain America: Winter Solider
One of the many major supporting characters who deserve their own solo project, Bucky Barnes (Sebastian Stan), and the need for a solo project for him is talked about a lot. Even the recent Disney+ series 'The Falcon and The Winter Soldier' is more of a trailer for The Falcon's future as a major superhero and doesn't do justice to Bucky's complex character. According to fans, 'a spinoff of only him and his perspective of the events in the Marvel universe would be an amazing addition.'
Patricia Hobart "Fat Amy", Pitch Perfect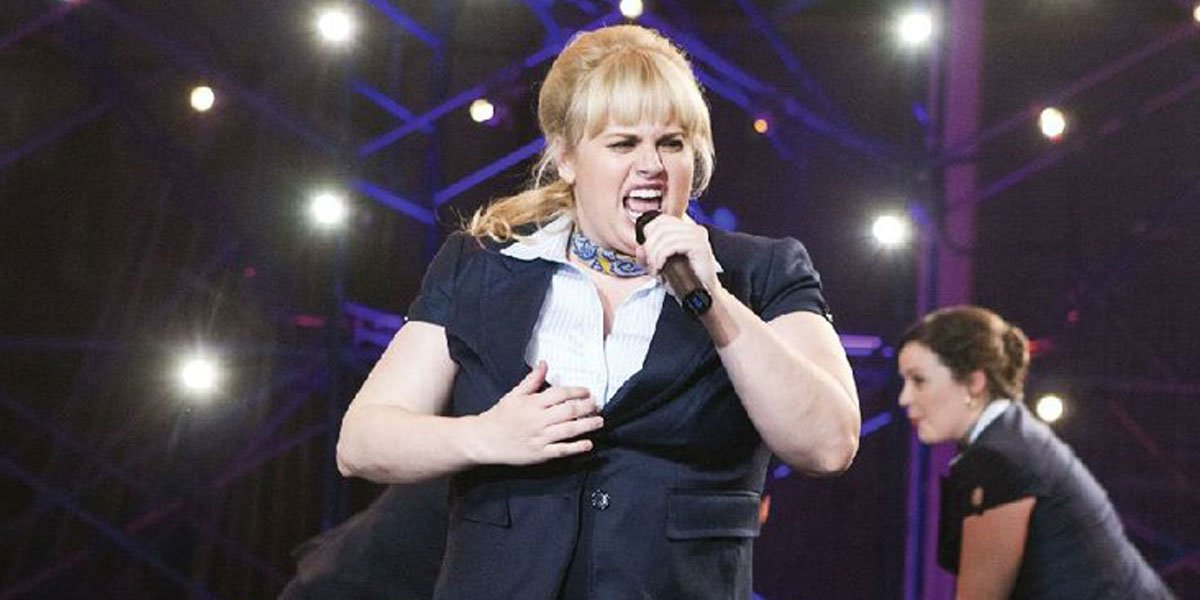 As hilarious as she was inspirational, Fat Amy (Rebel Wilson) starred in all three Pitch Perfect films. Having the confidence she had on screen is essential. We would love to see her life a decade later, maybe teaching and inspiring another generation of acapella singers.