The Teen Titan Heroes have grown up and have come into their powers. They were DC's most famous teen team. They started as a sidekick team. The Teen Titans represented where the next generation of heroes learned their trade tricks and honed their skills. Over time, they have grown into superheroes. They all work alone but come together in times of crisis, helping to save the world.
1. Raven
The Teen Titans were the only people who helped Raven when her father Tigon attacked her. The Titans taught her how to live as a human and became her friends for life. Raven is the most powerful member of the team. She comes back to help train the newer members, but she has outgrown them.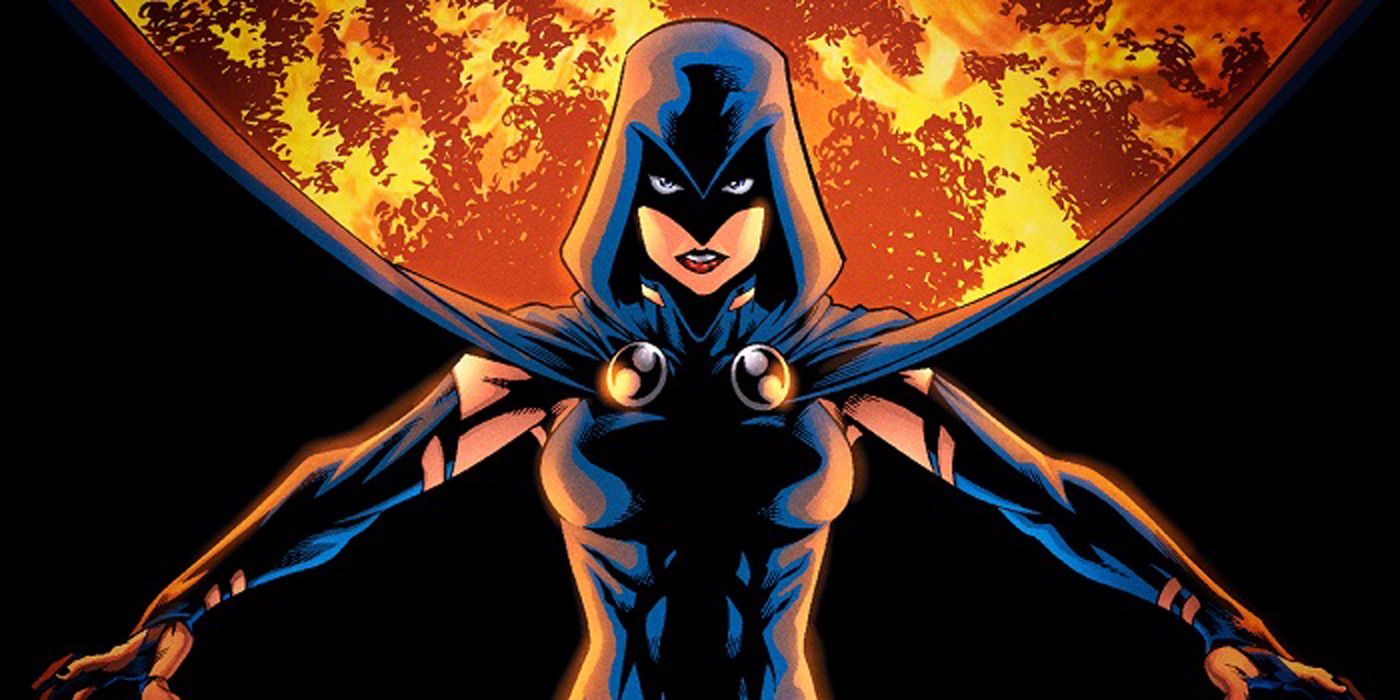 2. Tim Drake
He was popularly called the best Robin. Tim wanted to be Robin and assist Batman, so he did. He founded Young Justice and led that group before joining the Teen Titans. Tim never needed them because he was always better than the rest. Once he left, he never went back to the group.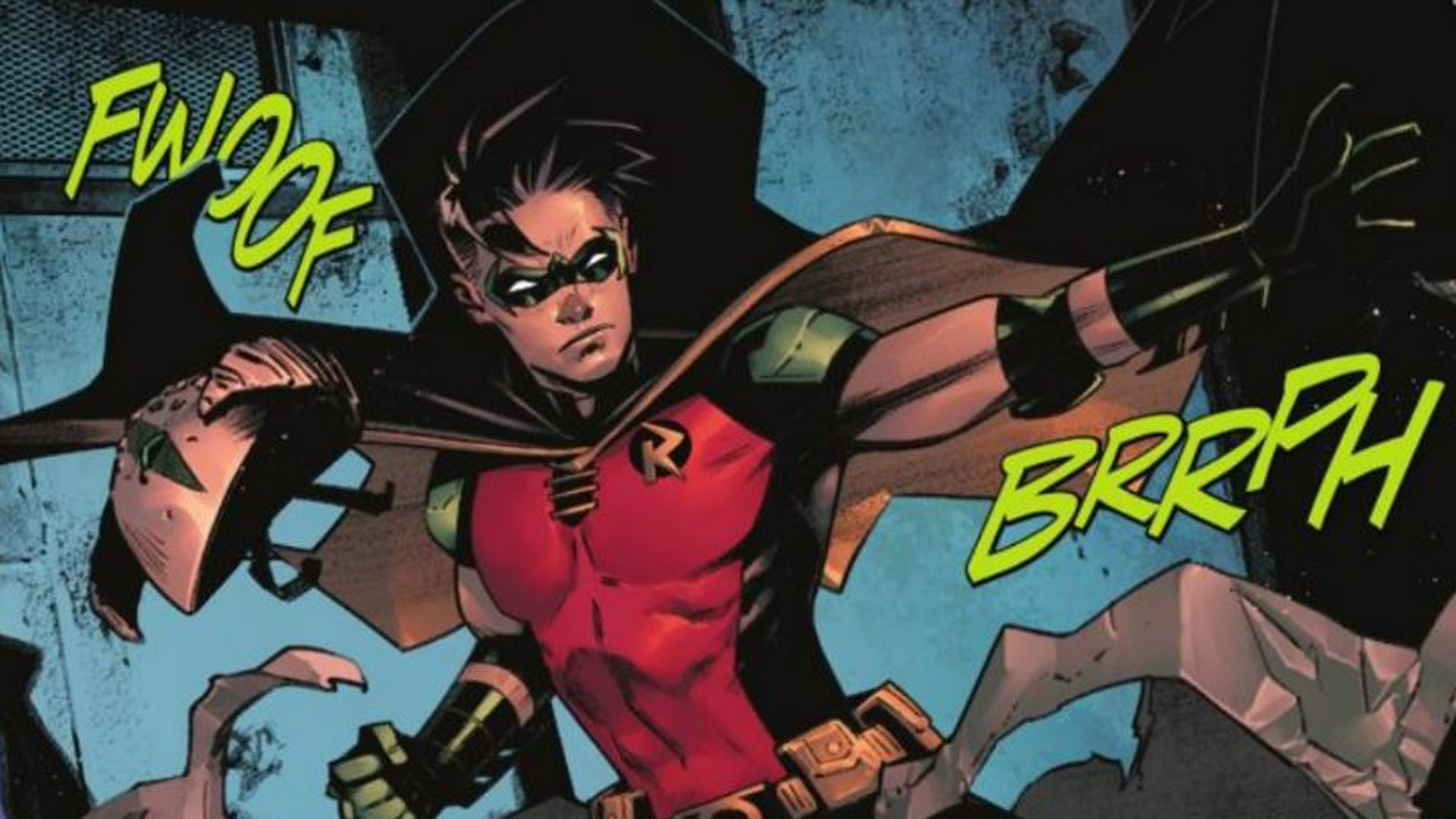 She is one of the biggest stars of the team. Starfire's powers were warrior training, starbursts, and super strength. These qualities helped the Teen Titan win many battles. She outgrew them but always came back to train them. After that, she moved out because her talents are better utilized in warfare than in training.
Cyborg's inclusion in the Justice League was an editorial decision. He had outgrown the Teen Titans a while ago. Fans were waiting for Vic Stone to do more. So Cyborg deserved his upgrade to The Justice League because he had proved himself.
5. Donna Troy
Donna is one of the founders of Teen Titan. She was known by the team for a long time, so Donna Troy left the group to find herself. She distanced herself from the team to grow into her powers and finally became a more potent hero after leaving the team.
6. Roy Harper
Roy was a part of the original Teen Titans and his journey has been a difficult one. He became Arsenal and worked with Checkmate before becoming Red Arrow in Justice League. Teen Titans stopped defining Harper a long time ago.
7. Damian Wayne
Every Robin has been with the Teen Titans. However, Wayne wanted to prove that he was the best Robin ever. So, he had outgrown them before joining the team and created his own team of Teen Titans just to prove he was better. He has grown physically, but mentally? not sure!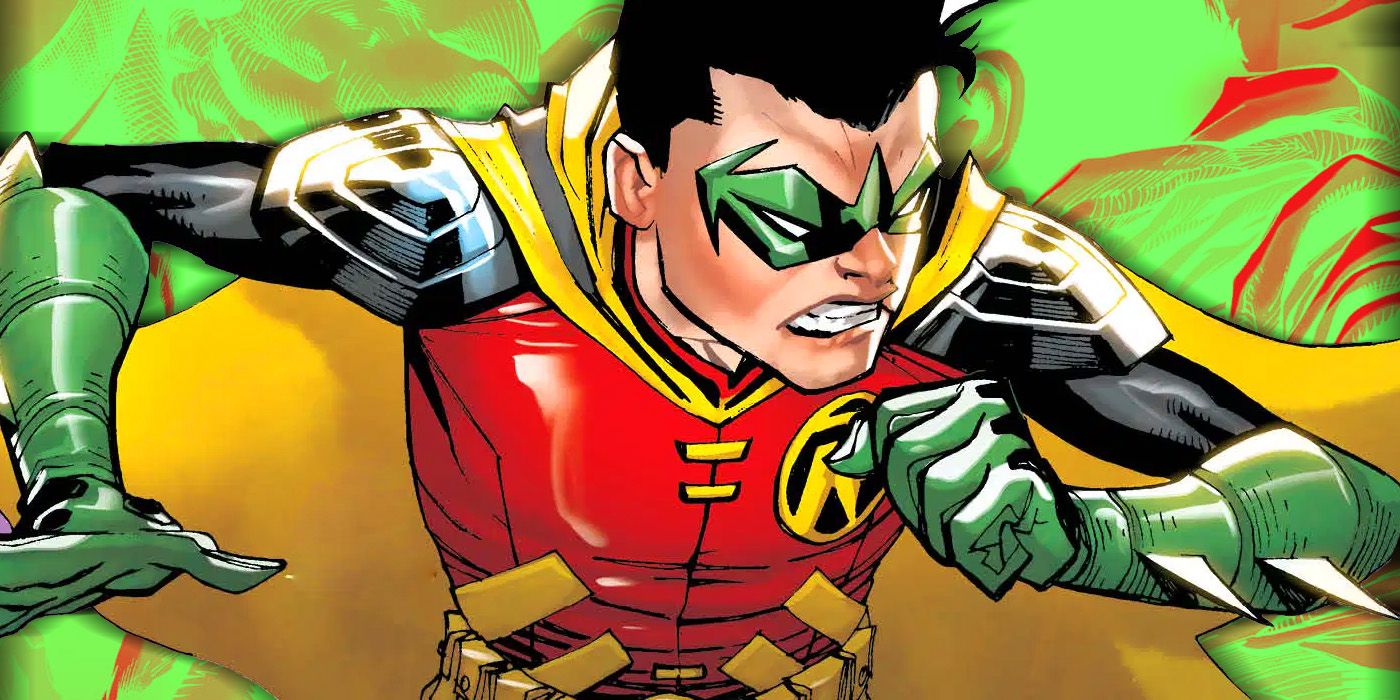 8. Tempest
He is a member of the original Teen Titans. Tempest has grown tremendously into his powers over time. Tempest spent a lot of time in Atlantis, helping protect it. However, he was never defined by the Teen Titans as his time with them was very short. His power upgrades took him to places, leaving the 'Teen' tag behind.
9. Nightwing
Dick Grayson is one of the most iconic sidekicks and one of the first Teen Titans. He eventually shed the name Robin and became Nightwing and since then he has become more and more powerful. He was a vital team member but is now an even mightier superhero, thus dropping the use of 'Teen'.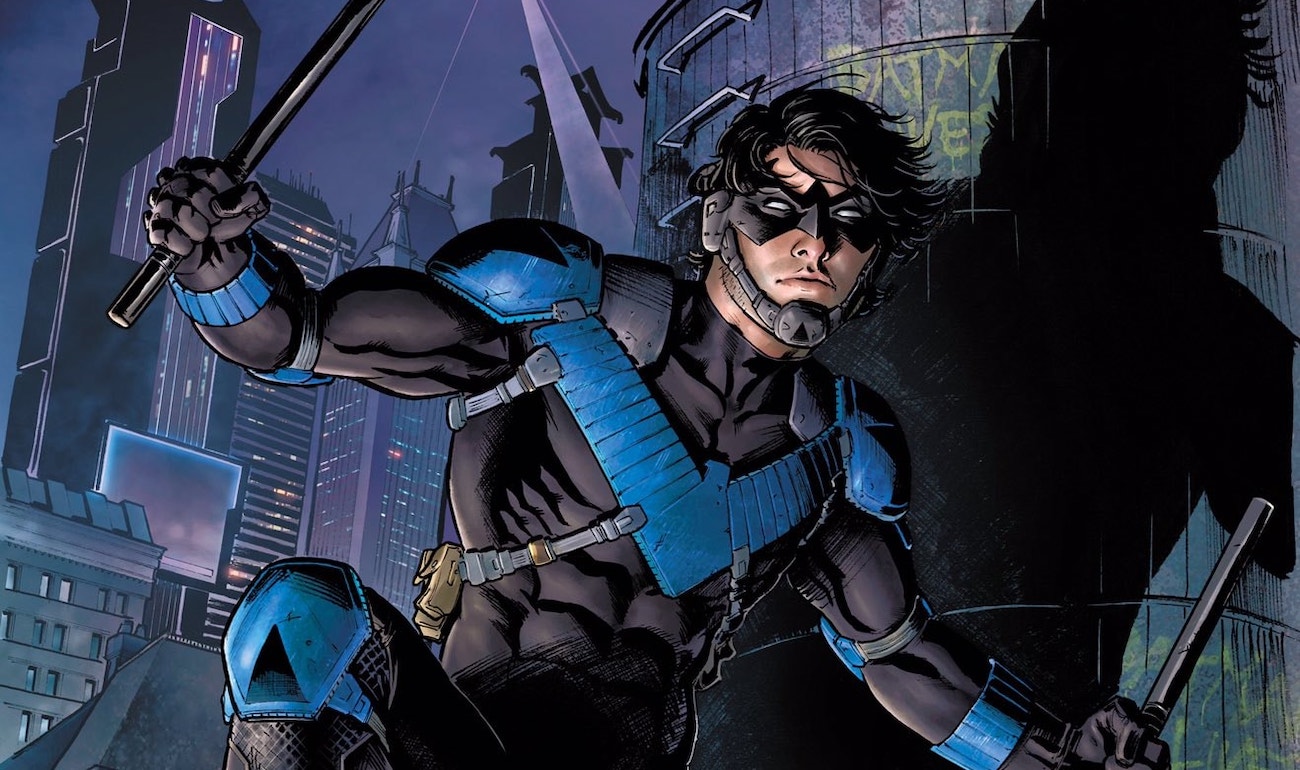 10. Wally West
He was one of the first three Teen Titans. After his Uncle Barry died in Crisis on Infinite Earth, he became Flash. Since then, West has never looked back and has been an A-list Superhero.