Spider-Man is one character that has seen it all. It has seen success, it has tasted failure. Over the years, we've seen many actors play the character. The most notable ones, without a doubt, are Tobey Maguire, Andrew Garfield, and of course, everyone's favorite, Tom Holland. After so many Spidey movies being made, we feel The Amazing Spider-Man 2 is by far the best or maybe better than other Spider-Man movies. What made us say that? Here's why:
1. Pays Importance To Character Development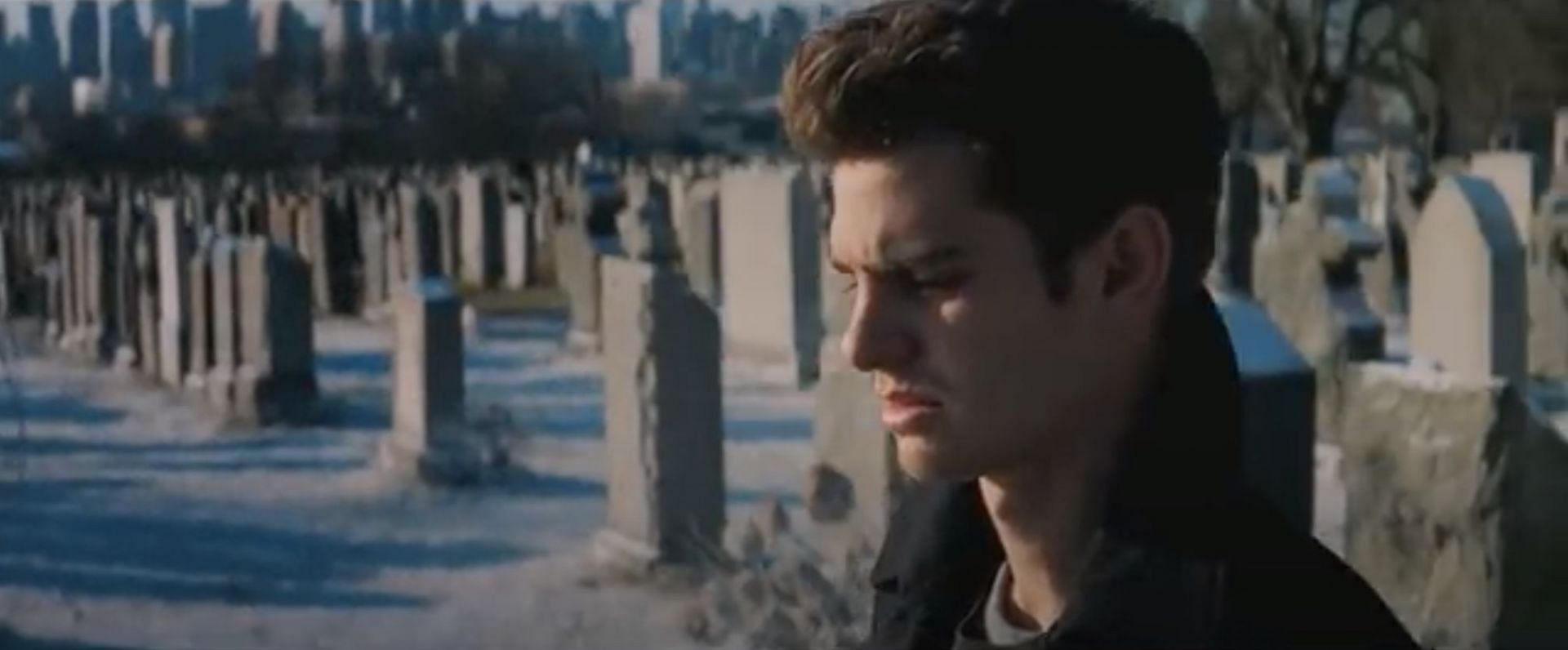 For a movie to be more relatable and sensible, it should focus on developing the protagonist's character. If we don't know much about them, how are we supposed to like/love them? This movie makes sure that they try to explore the character of Peter Parker. He is interested in knowing more about his family history. And not just that, he works towards it!
2. Spider-Man's Portrayal By Andrew Garfield
Fans differ on this a lot. Many argue Tobey is the OG Spider-Man, some like Andrew, while many love Tom Holland. However, if we see, by far it is Andrew who has portrayed the character best. Andrew is a combination of maturity and wittiness. Moreover, Andrew's Spider-Man is way more energetic than the other two. Also, not to forget, he is comic-accurate.
3. Peter Parker And Gwen Stacy's Chemistry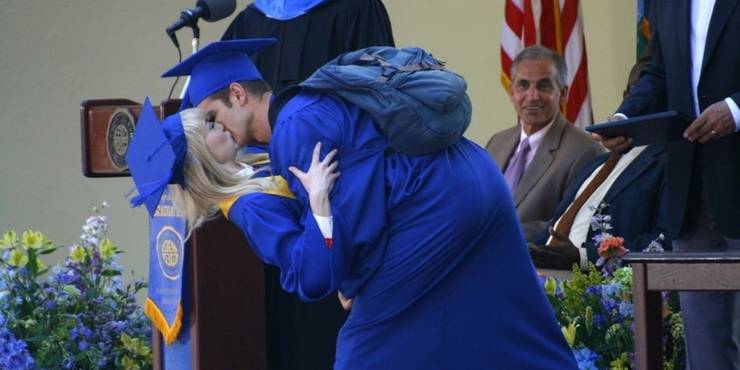 Yes, other Spider-Mans too had good chemistry with their partners, but Andrew's was the best. He even went on breaking the promise he made to Gwen's dad and continued dating her. Why? That's because he truly wanted her. Gwen also did everything to be with him. Interestingly, Andrew and Emma Stone were dating at that time. Maybe that justifies the real chemistry they had on screen.
4.  Introducing Electro And Showing Him At His Best!
The Amazing Spider-Man 2 introduced us to Electro, the main villain of the movie. But they made sure he looks highly capable of being a villain. He displayed all of his strength and made a mark. Maybe, that's why fans were extremely excited to see Jamie Foxx reprising his role as Electro in Spider-Man: No Way Home. In one of the scenes, he tears up Times Square using all his powers was one of a kind scene. Also, let's not forget the power grid fight scene that has become iconic.
5. The Action Sequels Are Very Creative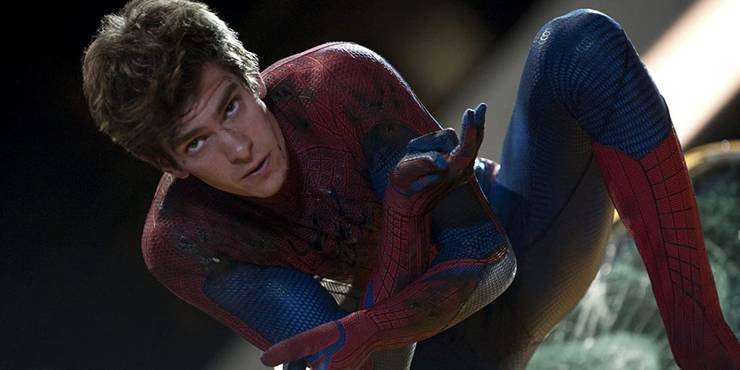 As compared to other Spidey movies, this movie so far has given creative action sequels wherein we can see Spider-Man's real reflexes and instincts. For instance, he uses swinging grates with his webs and somersaulting between taxi cabs that were being flung at him.
6. Gwen Stacy's Death
All the Spider-Mans have managed to keep their partners safe, no matter what. However, Andrew Garfield's Spider-Man wasn't one of them. The makers kept it real in this movie. Unfortunately, in the end, Gwen Stacy is killed. This was her father's worst fear, for which, while he was dying, asked Peter to keep her at a distance. However, Peter didn't listen and continued dating her. They both knew the danger, but none backed out and it cost Gwen her life.
7. The Visual Effects Give A Sense Of Thrill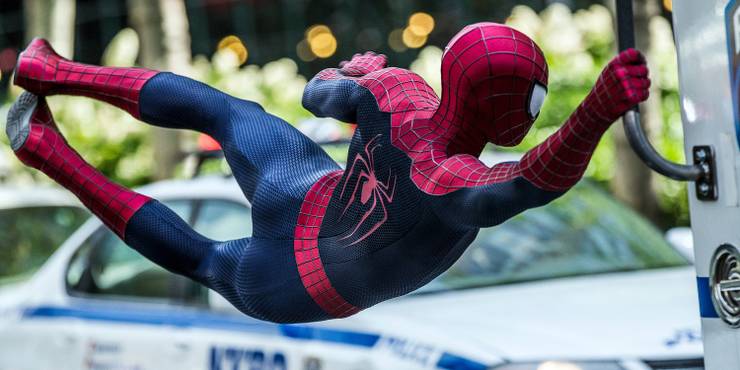 Yes, all visual effects are based on technology and every time technology improves, they'll improve. The Amazing Spider-Man movies had better visual effects as compared to Sam Raimi's movies. But, they were also better than MCU's Spider-Man movies. It isn't about the advanced technology they're using. It's about the way they used that technology to their advantage. The visual effects in this movie give the audience a sense of speed and goosebumps. Moreover, Andrew Garfield looked effortless in his role as Spider-Man.