Warner Bros. has changed the release dates for many of its upcoming films. This makes no exception for "The Batman" reboot and "The Many Saints of Newark," a sequel for The Sopranos.
Many films, including "The Batman," have been forced to put production on hold due to the current situation. Also, movie theatres all around the world were shut down, thanks to COVID 19. It caused studios to shake up movie schedules set for summer and fall of 2020 and beyond.
The Batman & Sopranos got their dates pushed.
Directed by Matt Reeves, "The Batman" is one of the most anticipated movies of 2021. The film casts Robert Pattinson as our renowned Vigilante. It was initially scheduled for big screens on June 25, 2020. But reshuffling pushed the release date over to October 1, 2021.
The synopsis of the announcement made by the Warner Bros. on Monday is that "The Many Saints of Newark" has been thrown away from September 25, 2020, to March 12, 2021.
Also, "The Flash" moved forward and will open on June 2, 2022, instead of July 1. On the other hand, "Shazam 2" is hitting theatres on November 4, 2022, instead of April 1.
The calendar changes for other movies under Warner Bros
Other cinemas that were bumped by the changes to the Warner Bros. calendar include:
Austin Butler and Tom Hanks as lead cast, Baz Luhrmann's Elvis Presley biopic, shifted to launch on November 5, 2021. It was previously set to release on October 1, 2021,
King Richard, a sports drama, is taking a long pause, from November 25, 2020, to November 19, 2021. This movie features Will Smith as the father of tennis sensations Venus and Serena Williams
The studio's untitled Fred Hampton's film was off the release calendar.
Films with no release date tag
Moreover, Warner Bros. release dates for anticipated movies Christopher Nolan's "Tenet" and "Wonder Woman" sequel remain unchanged on July 17 and August 14, subsequently this year.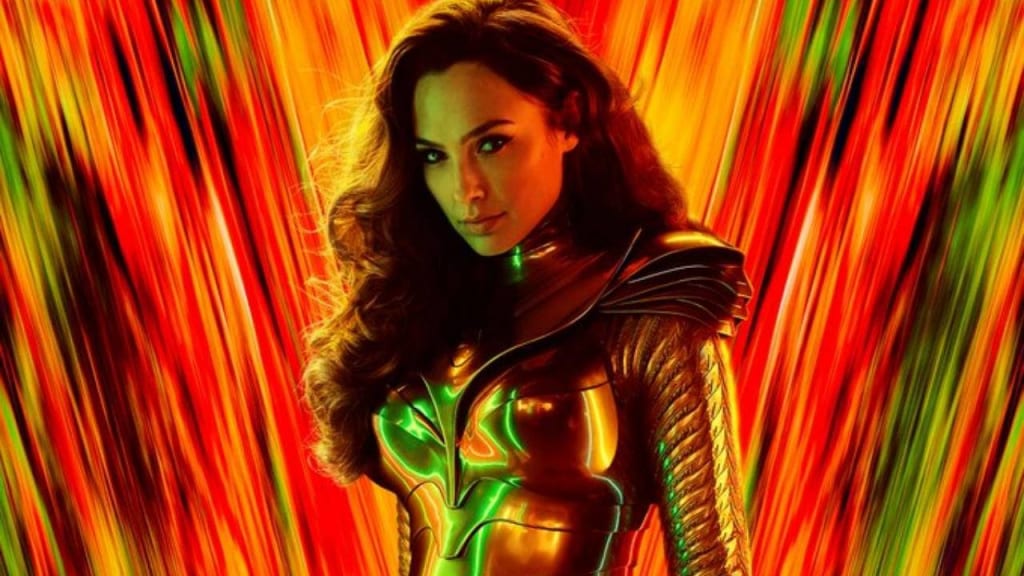 Whereas, our favorite animated adventure, "Scoob" and James Wan's thriller "Malignant" remains without release dates.
An adaptation of Lin-Manuel Miranda's hit musical, "In the Heights," also holds an anonymous release date.
Still, there's no clear sign that multiplexes will be able to turn lights back. So, the only thing we can do now is to wait.
Sources: Variety, ScreenRAnt