Amazon prime's The Boys has been a very successful show so far. It has garnered a huge fan base and a cult like following. It's use of ultra-violence, debauchery, foul language, and gore has made for a mind-numbingly entertaining cocktail. With two seasons already under its belt, The Boys has given us way more than we had originally bargained for, But turns out we ain't seen nothing yet. The Boys Season 3's Herogasm Episode, states showrunner Eric Kripke, is something nobody's ready for.
The Boys is a dark parody of the superhero genre. Herogasm is based on a similar context but with greater emphasis on gore and violence. Kripke had confirmed last year itself that the infamous event is making its way to the show. And with a new and cryptic tweet, he has teased herogasm yet again in The Boys.
Here's the official tweet from Eric Kripke of The Boys we are talking about:
Um. So. I've just seen dailies that are, by a mile, the craziest fucking dailies I've ever seen in my career. Or maybe anyone's career. #YouAreNotFuckingReady#TheBoys #TheBoysTV @TheBoysTV @VoughtIntl @PrimeVideo @SPTV #SPNFamily pic.twitter.com/pMUuYkUnuQ

— Eric Kripke (@therealKripke) June 16, 2021
Eric Kripke had elaborated on his intentions last year. In a Reddit AMA in 2020, he expressed his interest for making the Herogasm event a reality. he said and we quote:
"I've really wanted to do it, but needed to figure out our twist on it, so it's not just an hour of hardcore porn. But I think we got it!! Super excited about that."
In the Herogasm comic book event, the superheroes of Earth announce that a grave threat is coming to earth,. This trheat might end up killing all life on the planet. So the heroes have decided to go to space to deal with this new enemy. But in reality, all they ever wanted to do was find an excuse for a vacation. The heroes then head to a private island resort where all of them engage in an insane sexual orgy for days on end.
Supernatural star Jensen Ackles, who will be playing Soldier Boy in The Boys Season 3, is going to have a very important role in the episode. Soldier Boy is infatuated with Homelander. And he desperately wants to be in the big leagues. So in order to get what he wants, he ends up sleeping with Homelander. Obviously Homelander does not keep his promise and Soldier Boy ends up a broken man, with nowhere left to go.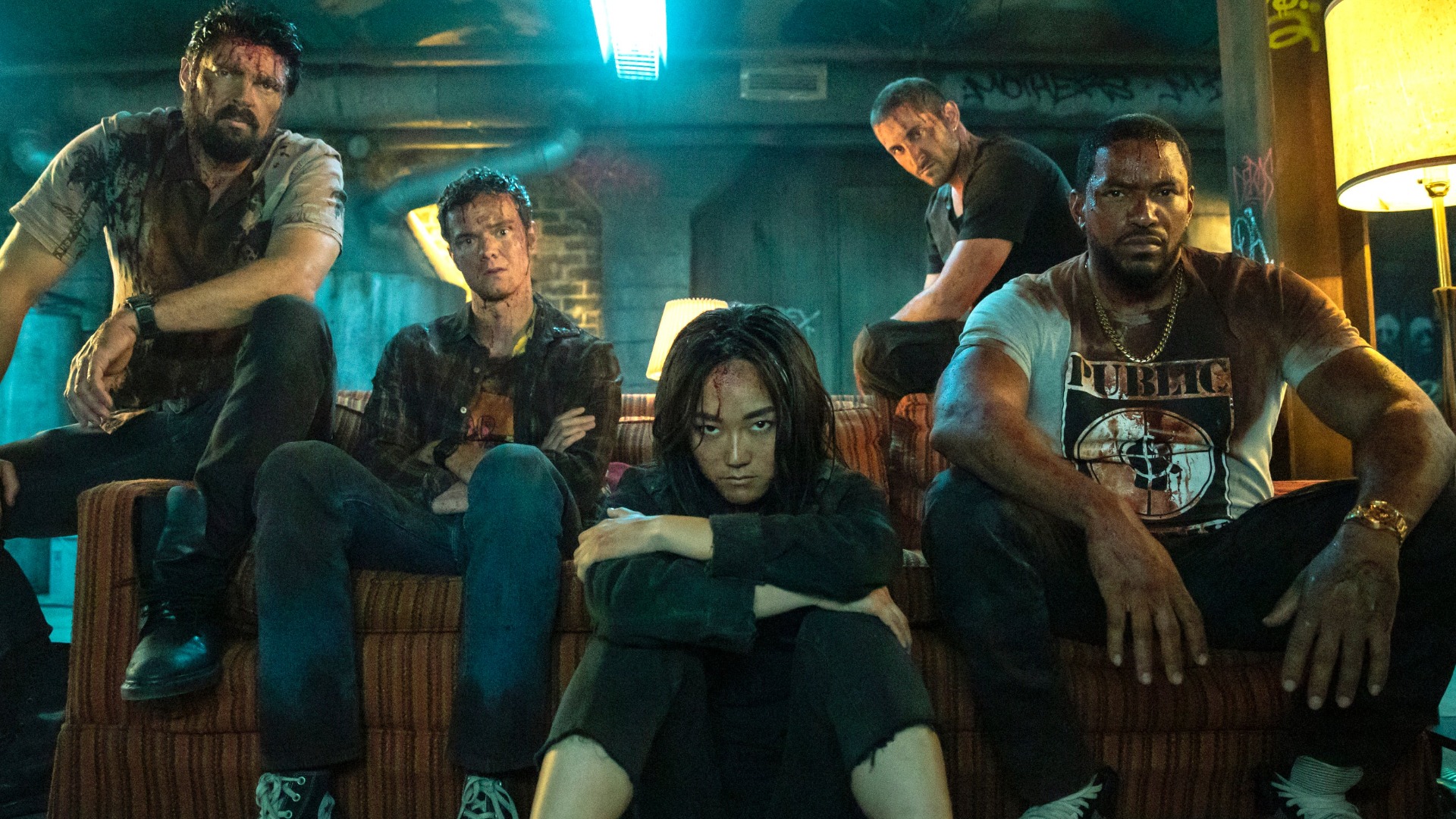 The Boys Season 3 is definitely shaping up to be something to really look forward to. The show does not have a release date as of yet for its third season. But if Erick Kripke keeps teasing the fans like that, we can hardly wait anymore.
Was this Article helpful?
Thanks for your feedback!