The Crow reboot project is nowhere near completion nor does it have any hopes to be there any time soon. But a newly released test footage where Jason Momoa portrays the Gothic Guardian has surfaced online. And that does put a smile on our faces. The Crow reboot may never happen but from the looks of the test footage, things sure did look very promising.
Ryan Unicomb was the one who shared the two clips from the Crow Reboot test footage archives on Twitter. He did so after stills from the footage made the rounds on the internet. Unicomb said and we quote:
"So here's some of the actual footage. Hope they get the chance to revisit this one day," Ryan Unicomb writes. Then he posted another second clip that said, "There's always been some confusion around if it's from before he was cast or not. I've personally never been able to confirm but perhaps [director Corin Hardy] can?!"
Apparently people are frothing over some still pics of Jason Momoa's THE CROW test footage. So here's some of the actual footage. Hope they get the chance to revisit this one day. #TheCrow pic.twitter.com/xGcQTdhHKG

— Ryan (@itsRyanUnicomb) November 26, 2021
Will The Movie Ever Happen?
The Crow reboot was abandoned by Jason Momoa and filmmaker Corin Hardy three years ago in 2018. The project has since been stuck in development limbo with no signs of coming out any time soon. The reason The Crow reboot never happened was because the film-maker's creative differences with Davis Films, the company that owns the movie rights to the comic book superhero. There were also several financial hurdles the project faced. A string of directors and movie artists were roped in and then kept being kicked out or bowing out because of an umpteen number of reasons.
Jason Momoa had said this earlier on The Crow Reboot never happening:
"I've waited 8 years to play this dream role," Momoa said when he bowed out of The Crow reboot. "I love you @corinhardy and @sonypictures unfortunately I may have to wait 8 more. Not our team. But I swear I will. James O'Barr sorry to let you down I won't on the next. This film needs to be set free. And to the fans. Sorry. I can't play anything but what this film deserves and it needs love. I'm ready when it's right."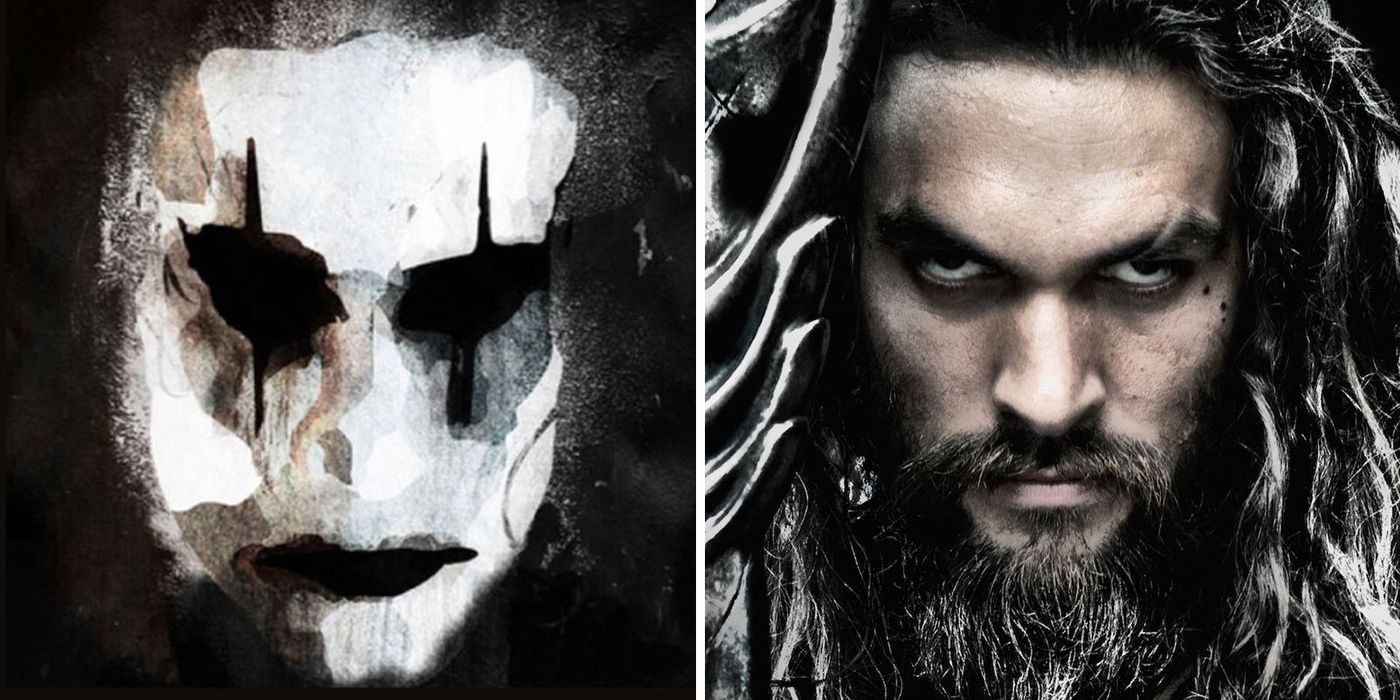 Corin Hardy, was quoted saying this in a latter statement in an interview:
"Sometimes, when you love something so much, you have to make hard decisions. And yesterday, deciding it was time to let go of this dark & emotional dream project, was the hardest decision of all. Buildings burn, people die, but real love is forever."