The Flash's latest episodes' synopsis is now available for the show's fans. Titled "Liberation," the episode's outline was released by The CW. It is the network that broadcasts the whole of Arrowverse related shows such as Green Arrow, The Flash, and Supergirl. Viewers of the show are worried about the fact that Barry Allen, the show's protagonist, and his wife Iris may have problems in their marriage.
What does the episode have in store for fans?
The episode will air on 28th April on the network. It would feature Iris finally getting free from the mirror in which she has been trapped in for a long time. Besides, the character of Barry has endured a fair share of troubles in his marriage with Iris. Additionally, the show has also seen an evil Barry doppelganger mess with their marital life. The fans are wondering what the new episode has in store for the on-screen couple, with many fearing the worst.
The Flash's showrunner confirms theories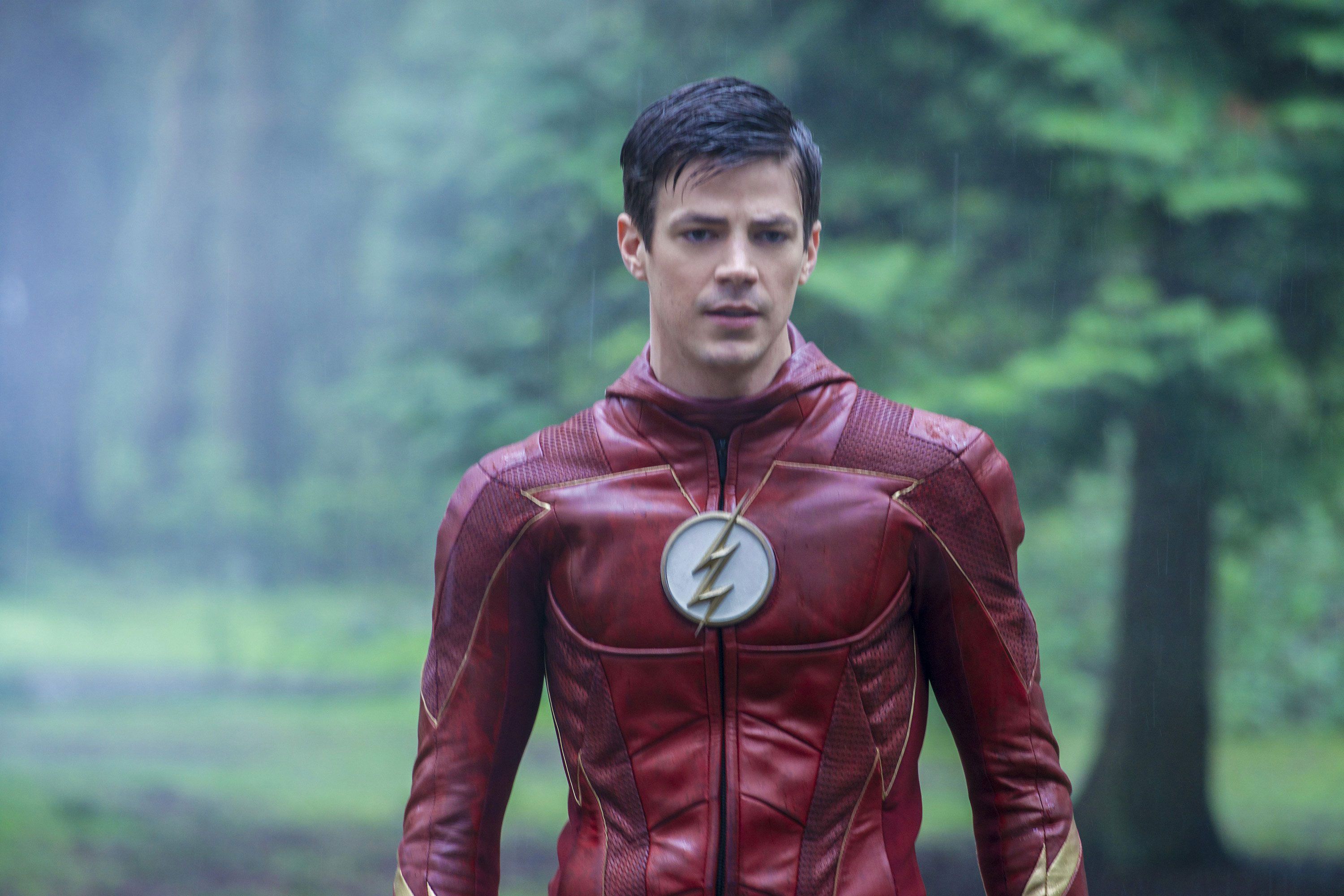 Eric Wallace, who is the showrunner of The Flash, confirmed several fan theories regarding the upcoming episode. In an interview, Wallace stated that Barry and Iris would be subject to an unstable month in their relationship. However, he refused to give out any spoilers regarding the episode.
Will Barry and Iris part ways?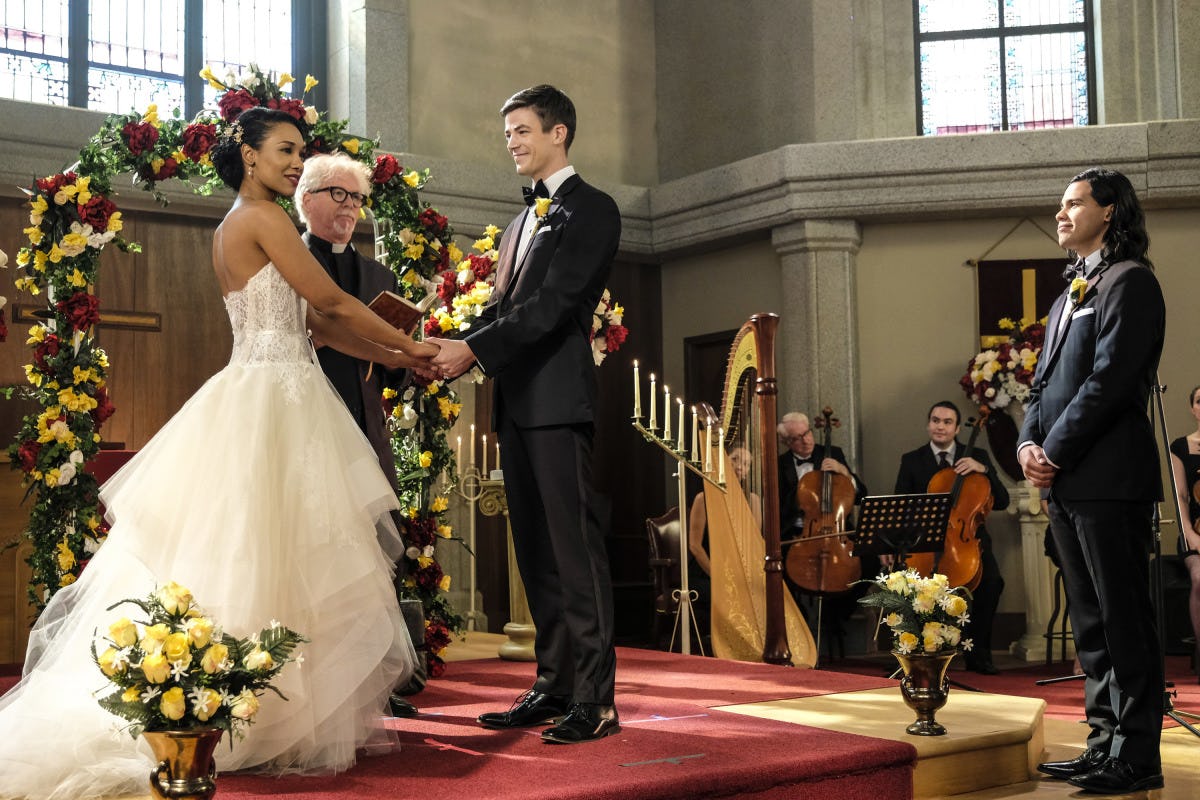 The thought of Barry and Iris getting a divorce is appealing for the show's fans. Also, superheroes rarely get divorced after exchanging wedding vows. Moreover, the pair of Barry and Iris has been loved tremendously by the viewers. It is also one of the significant reasons behind The Flash's success on The CW network. The released synopsis for the upcoming episode stated that Barry would introspect his relationship with Iris considering recent events.
Watch the trailer of The Flash by clicking the link here: