The Office is one of the most loved sitcoms. All of the characters from the show are incredible and relatable too. However, have you wondered about the deleted scenes and what turn they would've given to the plot? Thanks to the online platforms that brought The Office back and these 9 legendary deleted scenes. YouTube is flooded with the deleted scenes from show. And we have found 9 most awesome and legendary The Office deleted scenes. So let's jump on to the 9 deleted scenes of The Office:
1. We all saw Phyllis's boyfriend, who she later married. He was Bob Vance and worked in the Scranton Business Park. In a deleted scene, Phyllis talks to the camera and playfully whispers that he was her boyfriend. It would have been fun to see this side of Phyllis.
2. After Pam and Jim were married, they attended Roy's (Pam's ex-fiancé) wedding. It was a courageous act and made Pam more likable. However, in a deleted scene, we could see her meeting with Roy's parents. The moment was awkward and showed a lot about their relationship.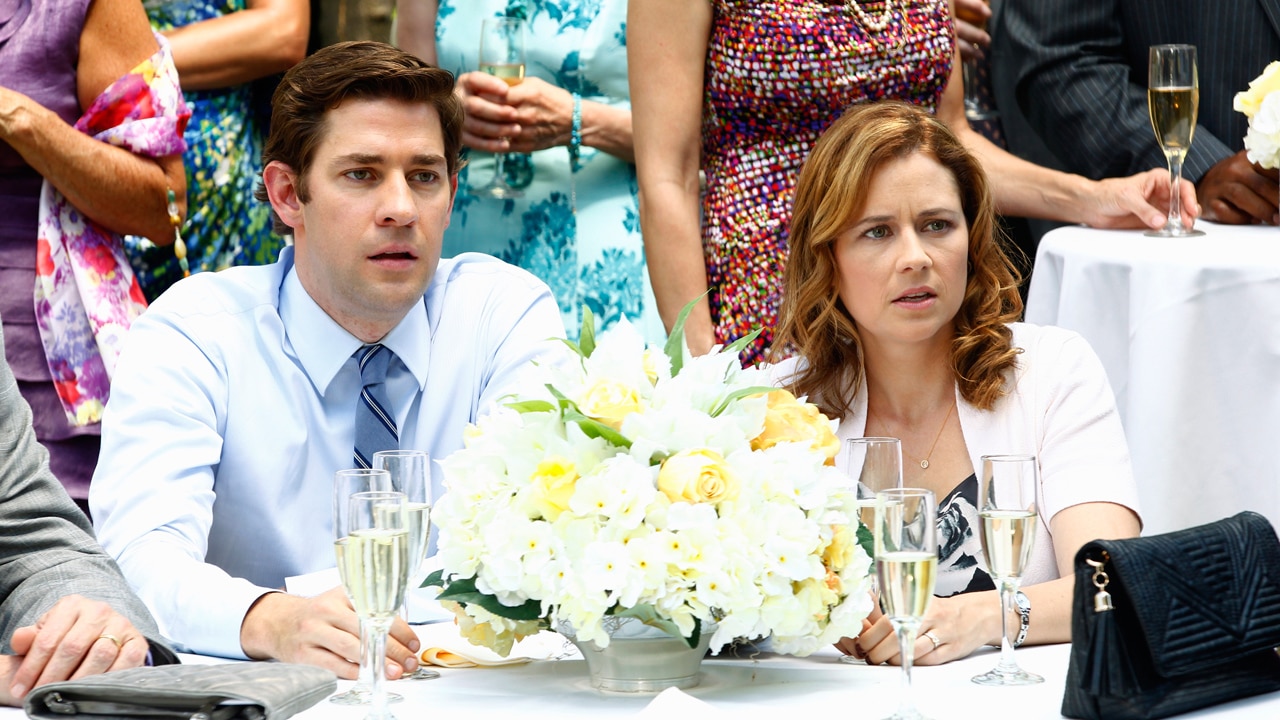 3. Nellie's prank on Andy was hilarious. It became funnier when Andy seemed to believe her. Then, she made him think that he was indeed related to Michelle Obama. A deleted scene showed this prank to develop further when he wrote a letter to his so-called cousin, Michelle Obama. The moment was funny and typically "Andy."
4. The episode where Michael spends an entire day in the sales department after finding the excrement on the floor is hilarious. While he spends his day in the sales department, he monitors Dwight's sales call in a deleted scene. Scott disapproves of Dwight's method of convincing the client. He makes him tell jokes and ends up taking over.
5. The first Dundies night was a big moment for all the fans who shipped Pam and Jim. Pam drinks too much and creates a mess. We saw how Jim helps her when she falls off of the stool while laughing too hard. But in a deleted scene, when Pam falls, Dwight rushes to help her and attempts to give her CPR shirtless.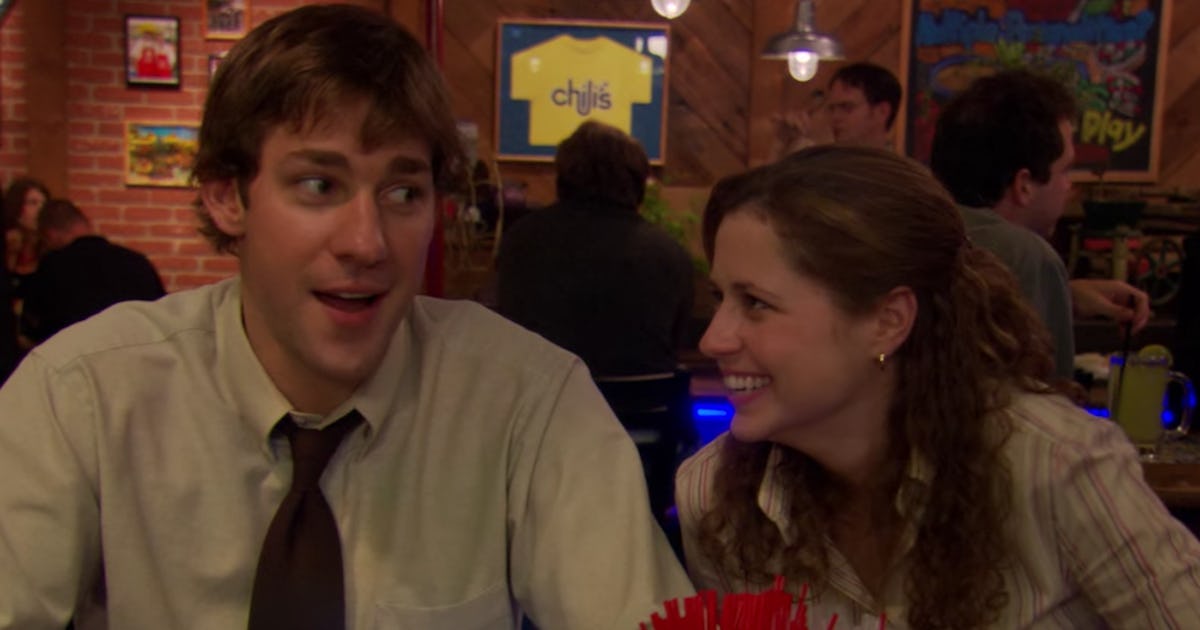 6. There is a deleted scene of Andy and Oscar from season 9, where Andy asks Oscar to become a translator for him and his maid. When Oscar finds out that he wants to convey that she is fired (in Spanish), he becomes furious but does it anyway.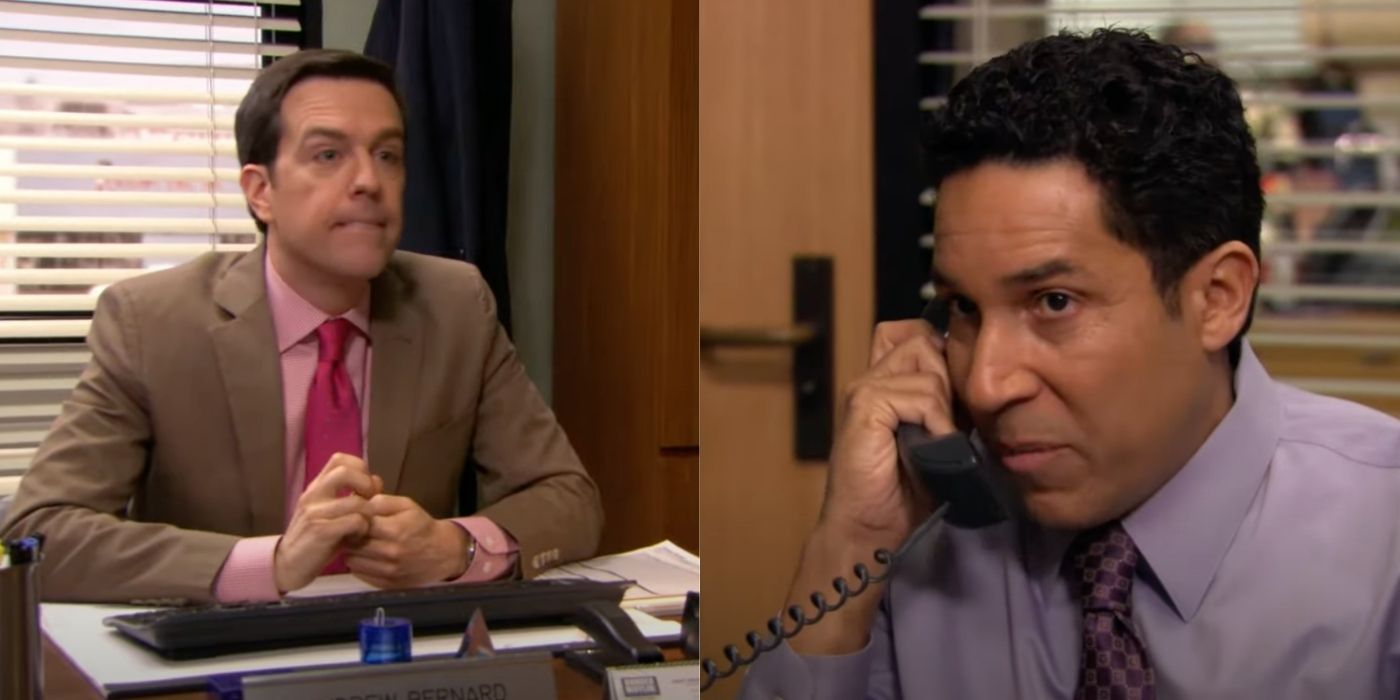 7. A deleted scene from "Christmas Wishes" featured Dwight's prank gone wrong. He decides to prank Jim by setting up a bucket of a random mixture of liquids on top of a door. But instead of Jim, Cathy becomes the victim of his prank while he explains his plan to the audience. This annoyed Dwight and was a real fun moment.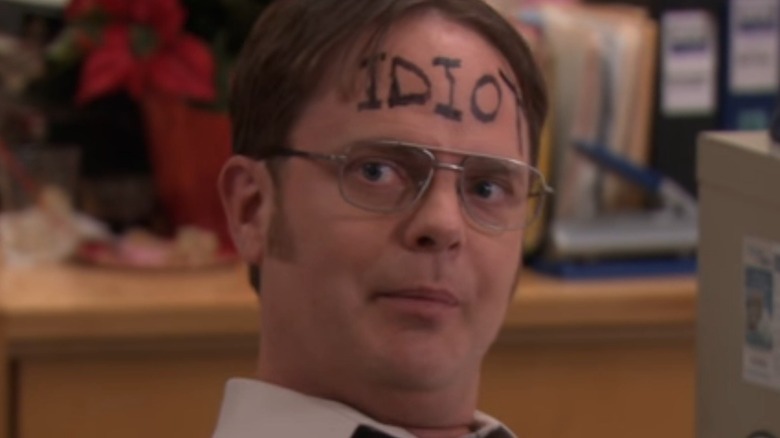 8. When Cathy flirted with Jim in Florida, we all hated it and despised her. While we saw in the episode that Pam doesn't find out about Cathy spending time in Jim's hotel room, in a deleted scene, she, in fact, does. She calls Jim's room from Scranton and hears Cathy's voice instead of Jim's. This breaks her heart. However, she later realizes that Cathy had a crush on Jim.
9. Stanley was one of the most underrated characters from the show. He was always the serious-looking guy and had only a few funny quotes. But when fans saw his different, and maybe his usual, version, they wanted more. A deleted scene would have served its purpose, especially since his "magic trick" sounded fun.