Shang-Chi and the Legend of the Ten Rings shows an extraordinarily overwhelming Wong vs. Abomination fight, much to the astonishment of many. While both characters were confirmed to reappear in future Phase 4 titles, Shang Chi's film was not intended to feature them. Why are they taking part in an underground tournament?
Wong appears in several scenes throughout the film, including a post-credits sequence that delves deep into Marvel's magical universe. Because of the complexity of the narrative, several fans have wondered why Wong, now the Sorcerer Supreme, was included in the crucial moment rather than Doctor Strange (Benedict Cumberbatch).
"That void needs to be filled with many storylines" – Benedict Wong
In an interview with CinemaBlend when Wong was asked about his relationship with Abomination, he replied that it is kind of uncertain since Wong is a mysterious character who has grown gradually to earn the title of 'Sorcerer Supreme.'
"I don't know. We've yet to find out since Wong's a quite mysterious character and that he certainly disappeared for five years. That void needs to be filled with many storylines. But it's been a wonderful character progression with someone who started off no-nonsense librarian and is now the no-nonsense Sorcerer Supreme. Perhaps he was training to pick up the mantle and the gauntlet."
Wong has certain responsibilities as a Master of the Mystic Arts, and fighting in an underground martial arts competition doesn't seem like something he'd do unless the situation demanded it. He isn't very ambitious, but earning tournament prizes and a period of freedom seems like a win-win situation for both him and Abomination.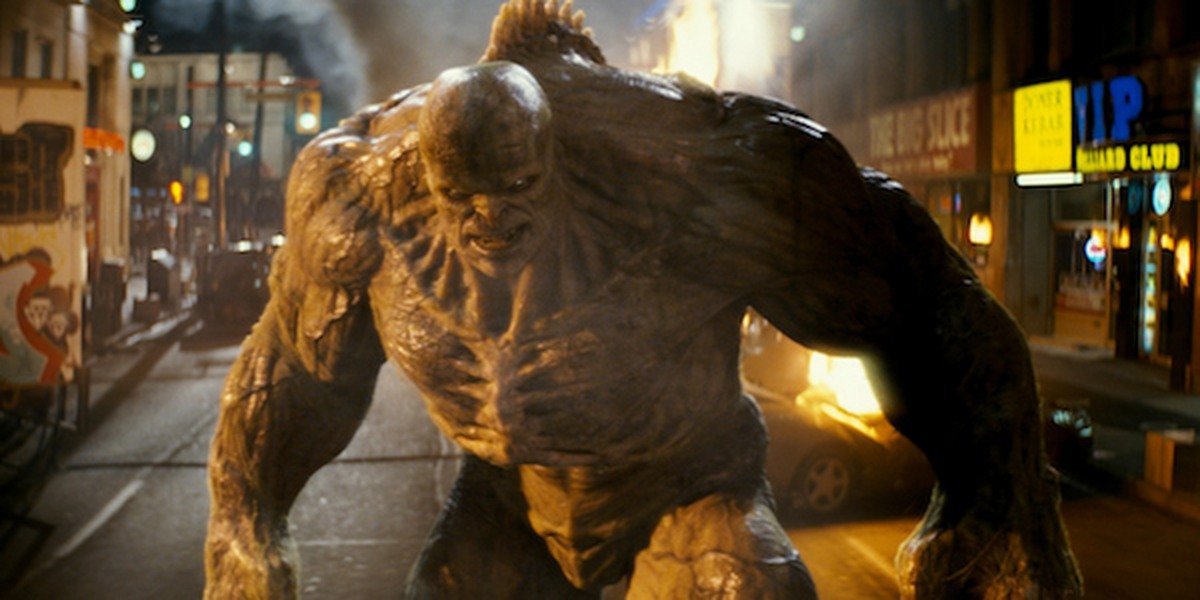 The brief appearance of Wong and Abomination in the Xialing's combat tournament set up future appearances for both characters, just as the mid-credits sequence in Shang-Chi and the Legend of the Ten Rings set up future storylines for Shang-Chi, Bruce Banner, and Carol Danvers. She-Hulk may be able to tell whether Abomination has been granted permission to leave his cell occasionally or if Wong is sneaking him out.