Is it just us or you too that if we see someone at their old age throughout our lives we cannot imagine them how they looked like in their youth? Some classic actors of Hollywood are no more, some have turned extremely old that they are almost unrecognizable in their youth pictures. They look fresh, radiant, and gorgeous! It's not like they don't look good now, but it's just the youthful effect that is blowing us away. So, here are pictures of 9 old celebs of how they looked like in their youth. Check it out!
1. Betty White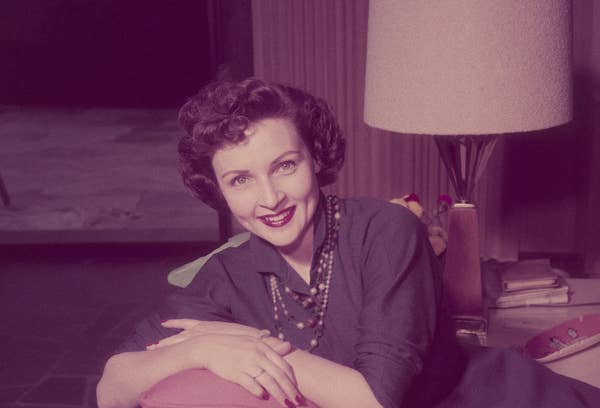 Just a day before 2022, we are served with the sad news of the classic Betty White bidding farewell to this worldly life. This is how she used to look when she was 33 years old in 1955. White is known for her contribution to the entertainment industry for almost seven decades.
2. George Clooney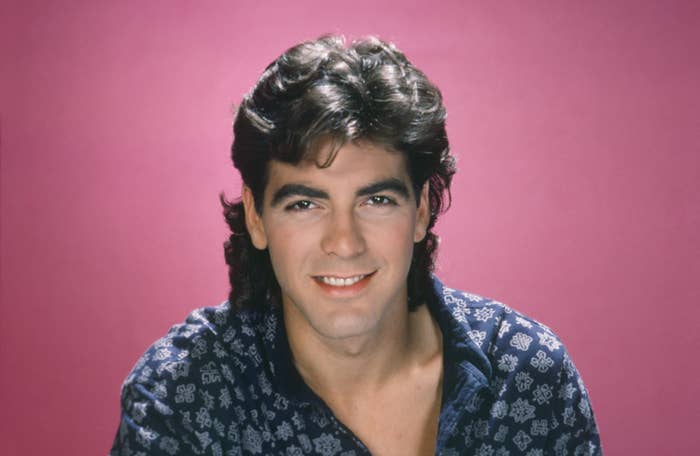 The 60-year-old actor looks dapper as he is approaching old age. But George Clooney was just something else in his youth. This is him at the age of 24 in 1985. George is like wine, aging just fine. Clooney is a successful actor and filmmaker who has won many accolades.
3. Maggie Smith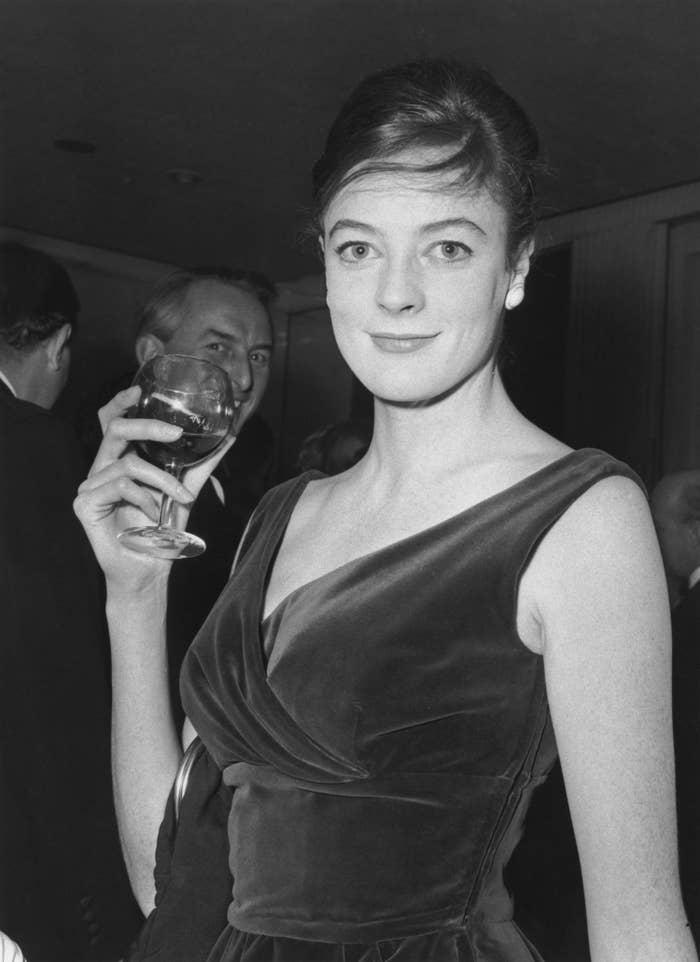 Well, this is not just an ordinary actor that you're seeing. Maggie Smith has worked in over 60 films and 70 plays. This is her at the age of 27 in 1962. This gorgeous woman has a career full of various genre projects that make her versatile.
4. James Earl Jones
Labeled as "one of the greatest actors in American history", James' career spans over seven decades. He has worked in various genres that making him "one of America's most distinguished and versatile" actors. Not just films or television, he also ruled theatre. Well, this is him at the age of 31 in 1962. He looked great then, he looks great now.
5. Meryl Streep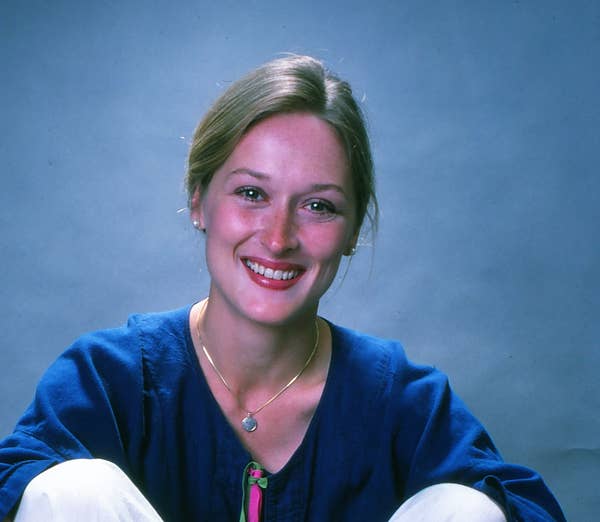 The 72-year-old actor was highly in demand during the '80s. She is described as the "best actress of her generation". Another quality of hers is how quickly she could adapt to different accents. Needless to say, she is a versatile actor too! Even now it is lovely to see her on-screen working her magic. This is her at the age of 27 in 1976. You're a classic beauty, Meryl.
6. Jack Nicholson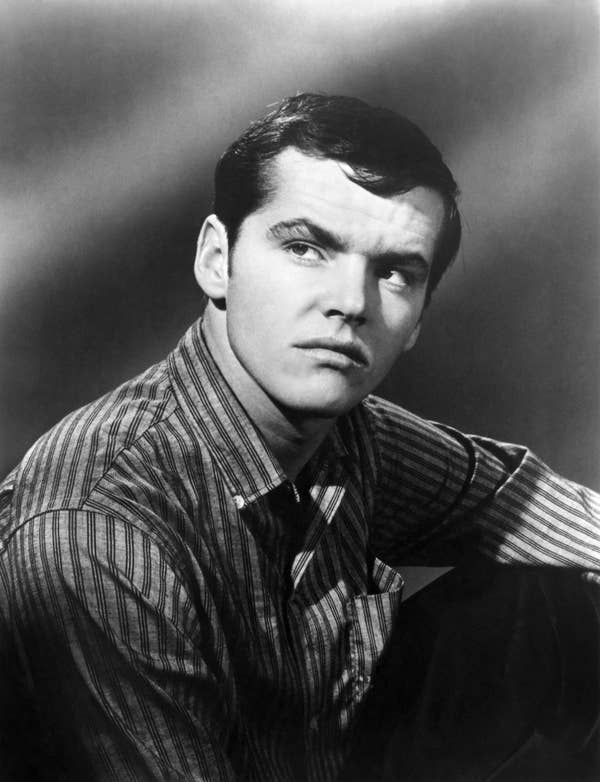 Nicholson has done it all in his five-decade career before retiring. He has played the hero, anti-hero, supporting actor, villain, comic character, and romantic character. This is how the 84-year-old Jack Nicholson looked like when he was 20 in 1958. The expression looks intense, doesn't it? Well, that's the beauty of an actor, switching expressions!
7. Tina Turner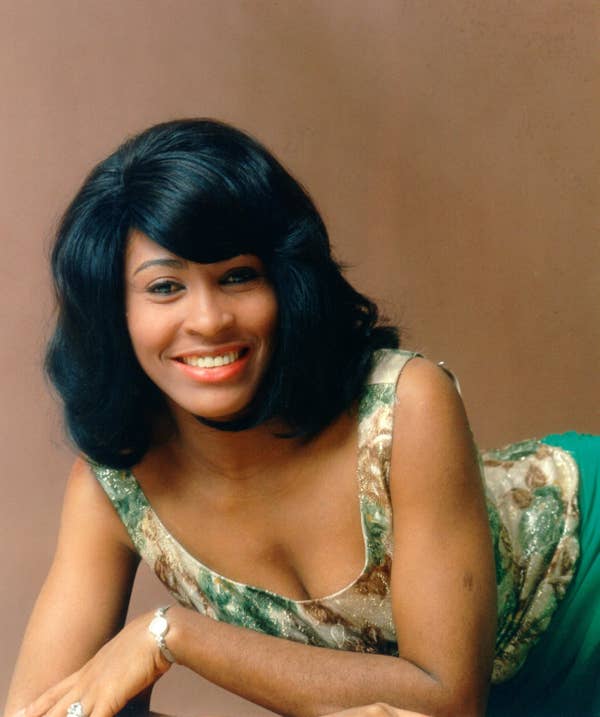 The "Queen of Rock 'n' Roll" rose to fame as the lead singer of a group before launching herself successfully as a lead performer. Not just a singer, she is also an actor and songwriter. Love how she hasn't changed one thing about her: how radiant she is. This is how Tina looked at the age of 24 in 1964.
8. Jeff Bridges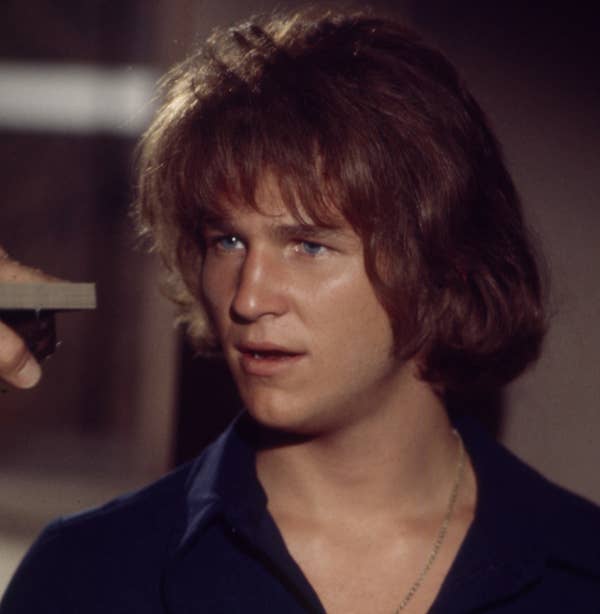 Bridges is defined as one of the most acclaimed actors of his generation. He has won several accolades. Jess is multi-talented. He is an actor, singer, producer, and composer. He is a full package. We're not complaining about how he looks now, but this is how he looked when he was 20 years old in 1970. Handsome as ever!
9. Kathy Bates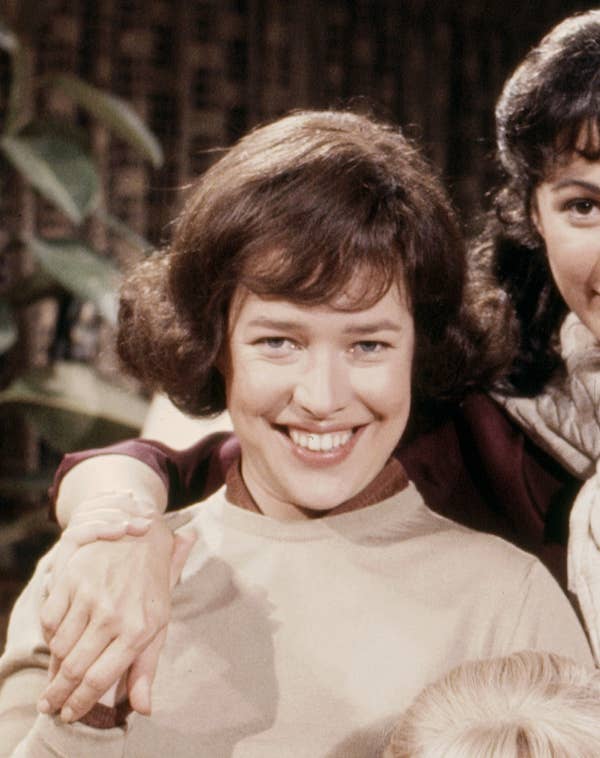 Bates is best known to take up roles of strong women who act against the social setup. She's been portraying challenging roles in movies, television, and theatre. She's proud of her choices and so are we. We need more actors to take up such roles and more characters that challenge the degrading societal norms. This is how bold and daring Kathy Bates looked when she was 27 years old in 1976.