While DC's Stargirl finds new life on The CW, other DC Universe originals will move on over to HBO Max. So far on the service, Harley Quinn, Doom Patrol, Young Justice, and Titans have all gained a season renewal though it looks like we'll be seeing even more Titans.
We at FandomWire can exclusively reveal that HBO Max has given Titans an early season 4 renewal! While not a lot of information is known at the moment, the upcoming third season will introduce fans to some long-awaited new faces!
What's To Come On Titans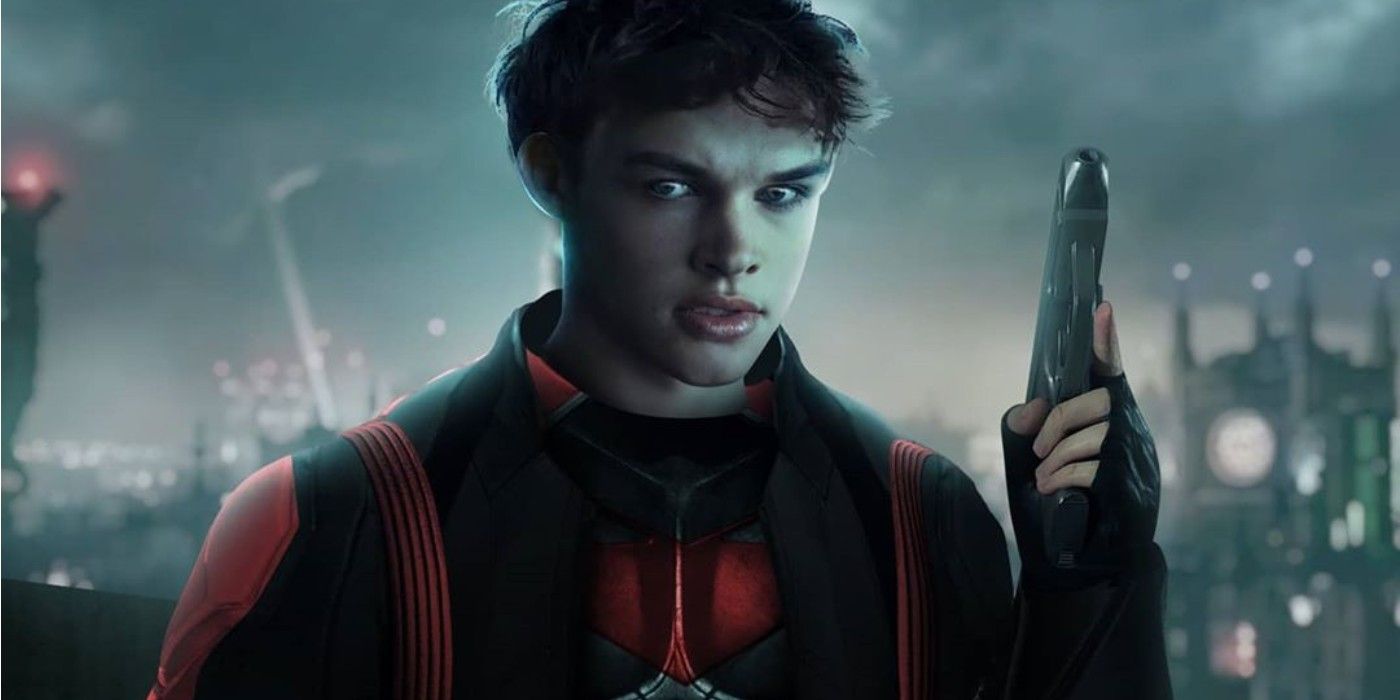 In season 3, Curran Walters' Jason Todd will finally take on the mantle of DC's infamous anti-hero Red Hood! Titans Season 3 will also introduce Barbara Gordon and famous rogue gallery Batman villain Scarecrow!
Also read: EXCLUSIVE: The Flash Approaching Bale, Kilmer, Clooney, & Huge Surprise Cameo
When we meet Barbara she'll be serving as Commissioner of the Gotham City Police Department, just like her father Jim Gordon, and she'll be wary of the Titans' presence as they decide to make a big move from San Francisco to Gotham City to face "a whole new set of challenges". Scarecrow will be introduced as an inmate at Arkham Asylum but he'll also have a second career as a profiler for the GCPD. As of now, there is no casting news on either character.
Despite the character's death, we first revealed Donna Troy will also be returning to the series. This is good news for fans of the superheroine, who were upset by the seemingly unnecessary death.
A Quick Recap
In the show's second season finale "Nightwing", Dick finally dons the iconic Nightwing costume and embraces his new identity that fans have waited for so long. In the final battle with Deathstroke, Rose kills him and Jericho jumps into her body. Advertising him as a supersoldier to potential bidders, Mercy has the brainwashed Conner defeat Gar at the carnival before sending him after the Titans when they intervene. The team frees Gar and Conner from their brainwashing and defeats Cadmus, but Donna is killed when she prevents a damaged transmission tower from landing on civilians.
Also read: EXCLUSIVE: Spider-Girl Project in Development at Sony
In the aftermath, Rachel leaves for Themyscira with Donna's body in an attempt to resurrect her, while Jason departs by himself, and Dick, Kory, Gar, Hank, Dawn, Rose, and Conner form a new Titans team. Elsewhere, Blackfire arrives on Earth by taking over the body of a pregnant woman.
Are you excited for the next season of Titans? Let us know in the comments below!