It was 2011. You had nothing to do. Covid was still half a dozen years away. You decided to go for a random movie filming in the nearby theater (what an absolute luxury we now realize). And that movie turned out to be Warrior, a story about two brothers fighting in a mixed martial arts tournament. 2011's Warrior was a sleeper hit of epic proportions. Critics and fans of the actor alike consider Warrior to be Tom Hardy's finest work. Although Nick Nolte took home the Oscar that year, we all know why the movie was such a hit. It was Tom Hardy's blood and sweat, quite literally, that made the movie a success and himself, an overnight star.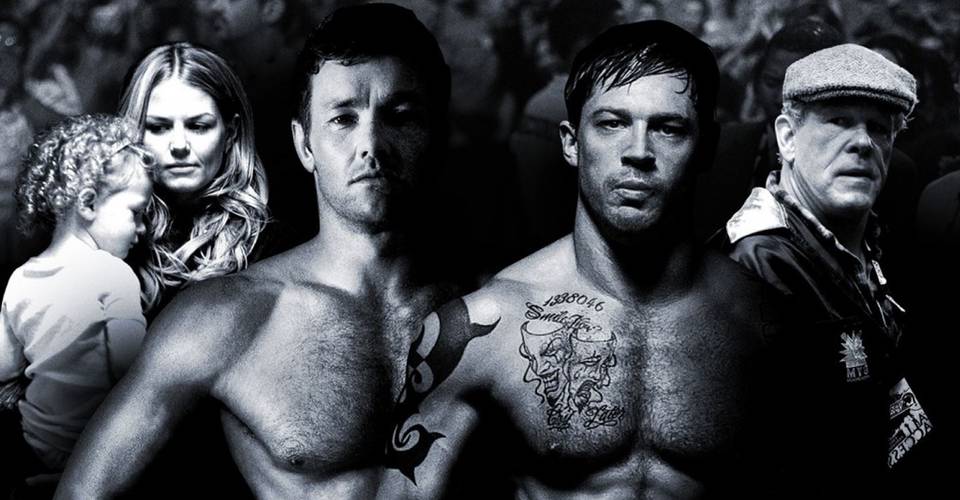 Gavin O'Connor, director of Warrior, has officially confirmed there are plans for a sequel. But it is now what you think it is. O'Connor's original plan was to make a direct sequel movie project based off of the events happening after those of Warrior. But he has now since changed gears. On the film's tenth anniversary, O'Connor reveals plans for a series titled "Warriors". Rather than being a direct continuation, it will be more of the spiritual successor kind.
The original movie deals with more than just an amazing plot and an ensemble cast. social themes like alcoholism, domestic violence, childhood trauma, toxic masculinity and chauvinism, as well as forgiveness and redemption were explored. Warrior was a complete package. O'Connor, after the success of Warrior, moved on to work with Ben Affleck on The Accountant and many other acclaimed projects.
Warrior Sequel Series – Story Details
While on an interview with Discussing Film, Gavin O'Connor confirmed Warriors is happening. The filmmaker says the series will not be bringing back the Conlon brothers. Instead, it will have a dynamic roster of protagonists. The story will focus on four characters – two male and two female mixed martial arts fighters. One of them will be a former convict of Mountjoy Prison. One of the female MMA fighters will be a queer woman from a conservative Muslim family outside Paris. All of them will be competing in an MMA tournament called Sparta.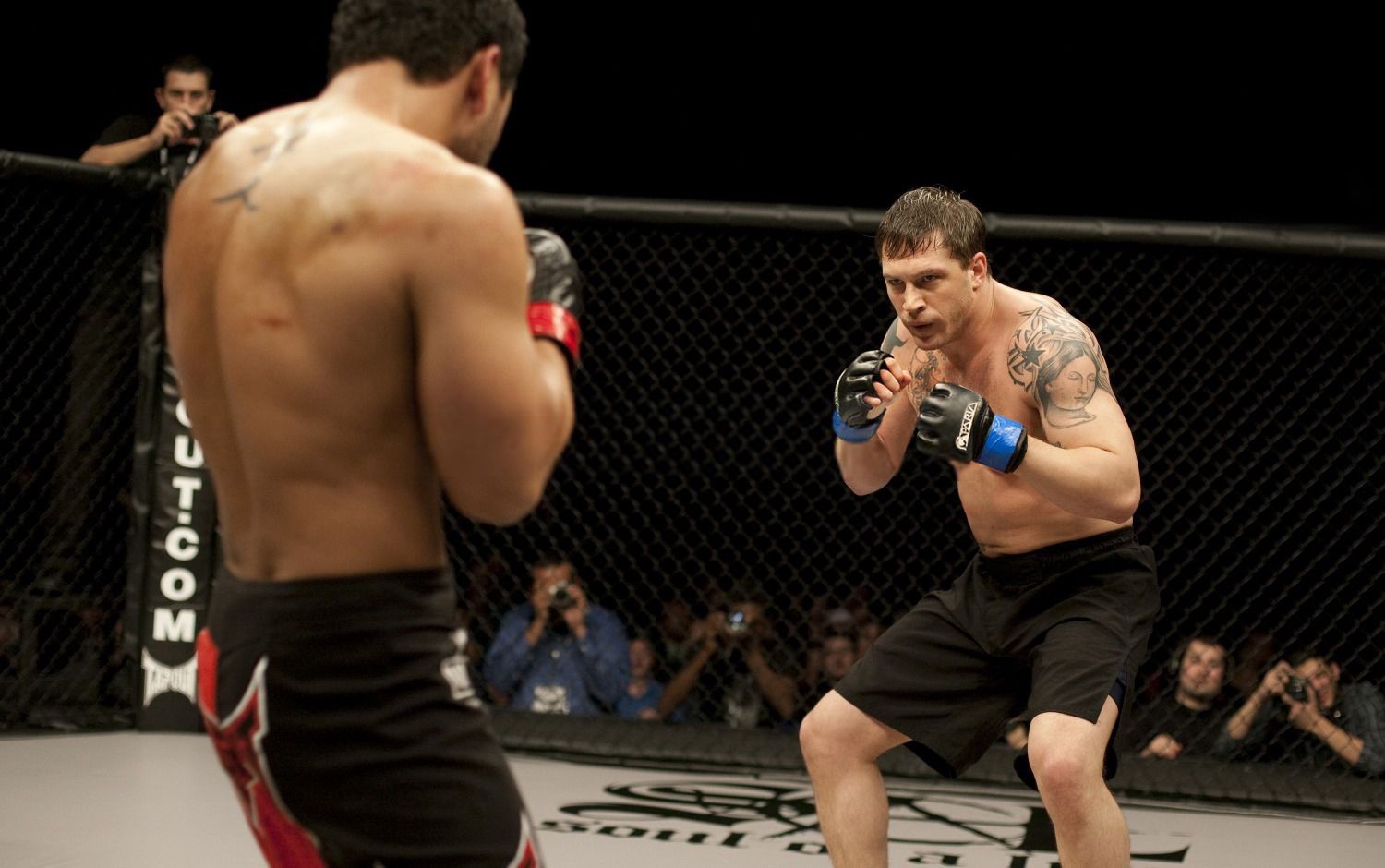 The show is yet to be picked up by a streaming service. But O'Connor is confident that given the magnitude of the project, it definitely will. He has already started penning down the script for with Adair Cole. Real life MMA champion Daniel Cormier will be one of the consultants for Warriors. he will also be acting in the series.
Why The Sequel Being A Series Rather Than A Movie Is A Good Thing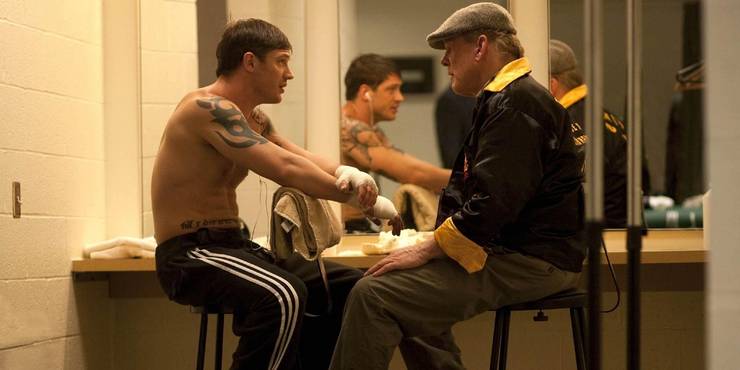 The idea for a sequel project for Warrior being a series is actually brilliant. The original movie was a success because it stuck to realism. The loose ends weren't tied up. The bone cracking action was visceral and up close. It was the raw, emotionally intense performance of the cast than won our hearts and minds. Bringing the same actors back again would be a herculean task considering both the lead actors – Joel Edgerton and Tom Hardy are super busy these days.
O'Connor says he intends to use Warriors as a platform to touch upon social issues that ail the world of MMA. Considering the range and variety of the cast, the warrior sequel series is destined to be a roaring success.