TV Shows with more than 10 seasons are unusual but not rare. These TV shows with more than 10 seasons did took it too far. They should have ended before becoming so terrible.
Supernatural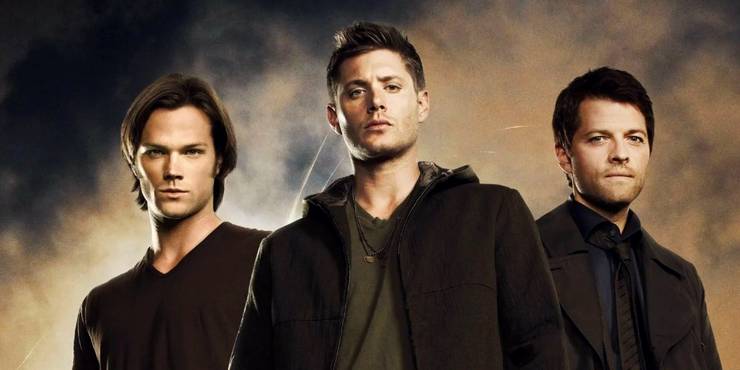 The paranormal thriller series is one of the most iconic TV shows with more than 10 seasons. It is one of the longest running fantasy television shows to ever exist. There are tons of fans that loved the show no matter what. But the show gradually lost its niche fan base. Midway through, Supernatural became a mangled mess, introducing too many plot points. It was more than what it could chew. TV shows with more than 10 seasons regularly introduce new characters. But Supernatural relied on its tried and tested trio – the Winchester brothers and Castiel, to keep the show running in the latter seasons. The show also ended on a very negative note and became too one-dimensional by season 12 and forward.
Bones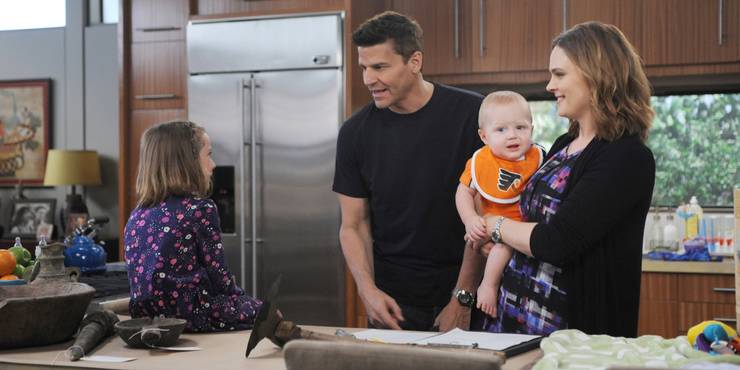 The actor David Boreanaz is one of the many well-known faces of the TV show industry. He started off with his breakout role in Buffy the Vampire Slayer. He then moved on to another show that ended up defining his career. Bones is a TV show with more than 10 seasons that took in Boreanaz as its flagship actor. Sadly Bones was way past its prime post season 8 and 9. The chemistry between the lead duo was good but it was no reason to keep the show running for 12 seasons. There was little story midway through to explore. Bones was not really that awful. It just could not get past its abject mediocrity.
NCIS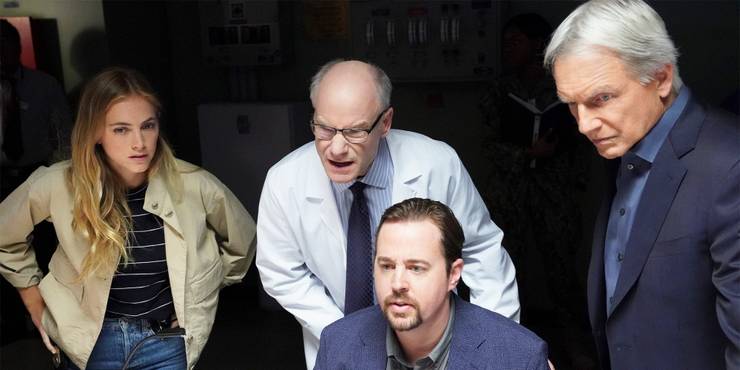 The show ran for 18 seasons and just aired its 19th one. NCIS, like Bones, is not that awful. There is a reason CBS still lets this police procedural have its way. It brings in the numbers. Viewers like NCIS because it is simple and binge-worthy. Does that merit 19 whole seasons for it to tell its tale? Highly doubtful. Primetime TV Shows with more than 10 seasons are not a rare occurrence. But NCIS took things too far. The 18th season especially felt it was crossing the line to the point even its own loyal fan base would start hating it. The show has created multiple successful spin-off franchises but it is time for it to be laid to rest.
Law & Order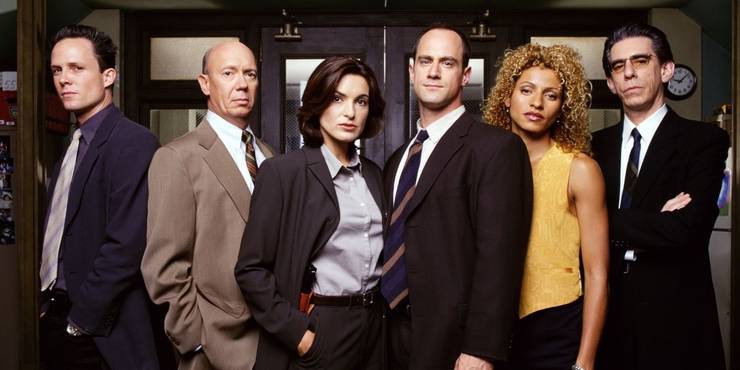 This show deserves to be laid to rest. Just like NCIS, Law & Order has been going on for far too long. It started out way back in the year 1990. It refused to die for a long time. This list may be about TV shows with more than 10 seasons but Law & Order definitely takes the cake. It ran for 20 whole seasons. Only in 2010 did the network decide to pull the plug. Law & Order is now a legendary milestone in small screen entertainment but it ran way past its prime. By the mid 2000's, the show was running on life support with decrease in viewership and critic ratings. Had the ratings not come to a screeching halt, the show would have run for at least four or five more seasons.
Two And A Half Men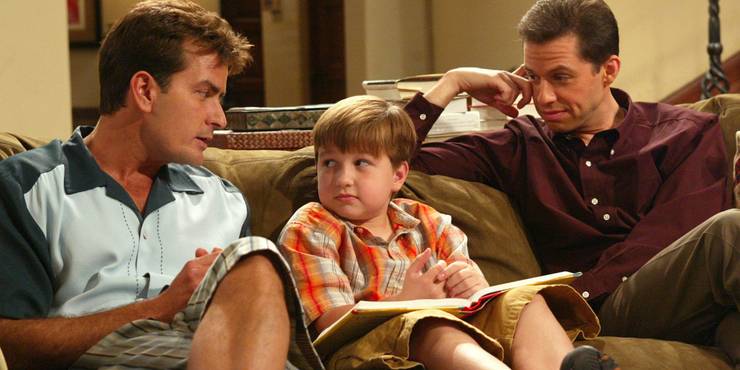 For being one of those TV shows with more than 10 seasons, Two & A Half Men started out very strong. Jon Cryer and Charlie Sheen had incredible chemistry as rival brothers living under the same roof. The show immediately lost its touch from season 3 onwards. It limped on till Charlie Sheen was kicked out of the series pretty abruptly (that's a whole other story). Sheen's void was filled up by Ashton Kutcher, who frankly could never work the magic the way Charlie Harper did. In the end, Two & A Half Men ended on a very negative note. The fans hated what it had become when it aired its final episode.