James Gunn and Peter Safran's recent takeover as DC Universe's co-CEOs has turned the tide for the studios as well as Warner Bros. Discovery, giving a direction to the franchise which it had been waiting for. Gunn also stated on Twitter recently how the two would be focusing a lot on what the fans ask for and want, promising the biggest story they have seen from DC.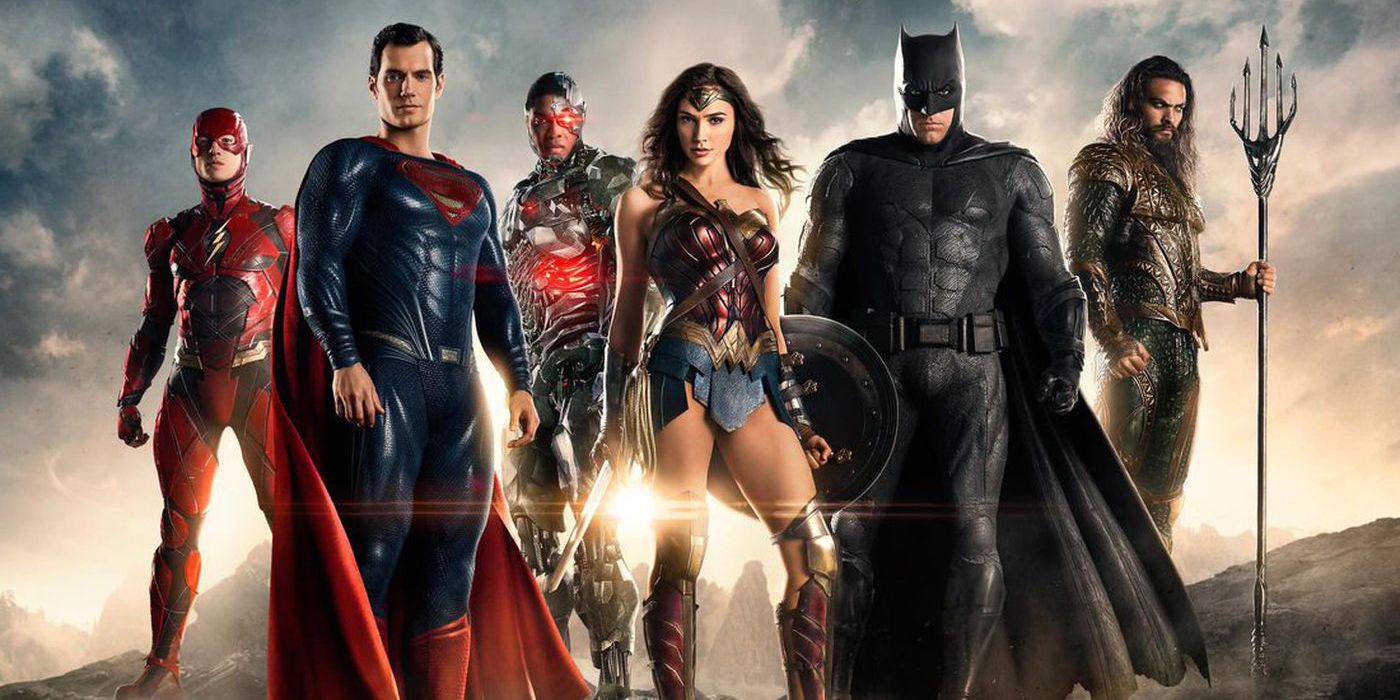 There had already been news about Warner Bros. Discovery searching for directors for their next top film lineup, with Man of Steel 2 and how the studios seem to be going for Justice League 2. Although the director's message had been filled with the hope of perhaps Zack Snyder's return, rumors state that it could be the exact opposite of it.
Also Read: "I think Batman is in our movie": In a Major Win for Zack Snyder Fans, Blue Beetle Star George Lopez Seemingly Confirms Ben Affleck's Batman is in Upcoming DCU Movie
The Flash Director Might Be Directing Justice League 2
In recent reports, Andy Muschietti is rumored to be in talks with DCU and WBD about directing Justice League 2 after directing The Flash. Although this is just speculation, there have also been rumors about David Yates taking over for Man of Steel 2. Both the parent projects were initially Zack Snyder's works. While Justice League went on to be directed by Joss Whedon, Man of Steel 2 is still looking for a director, much like the sequel to Justice League.
There has not been any confirmation yet, however, James Gunn had assured the fans that a plan is being devised, and with it, directors too, would be confirmed soon enough. Zack Snyder on the other hand does not seem to be returning to the franchise even after all the murmurs. Andy Muschietti is among many names who are in talks, but his name rises the most.
His works, apart from The Flash, include It, It Chapter 2 and Mama. All of them happen to be successful movies that gained a lot of praise, making him a deserving choice as a director.
Also Read: "We hear your different desires for DC": James Gunn Teases 'Biggest Story Ever Told' as Zack Snyder Fans Convinced New DCU Head Will Bring Back 'Darkseid War' to Rival Avengers: Endgame
Justice League 2 And The Problems It Has Had To Face
Even before the first installment of the movie was released, Justice League 2 had already been announced by WBD. However, the first movie went through a series of problems, from original director Zack Snyder having to drop out of the movie, making Joss Whedon take his place; to the movie not doing well in theatres, making fans create entire petitions for WBD to release Snyder's version.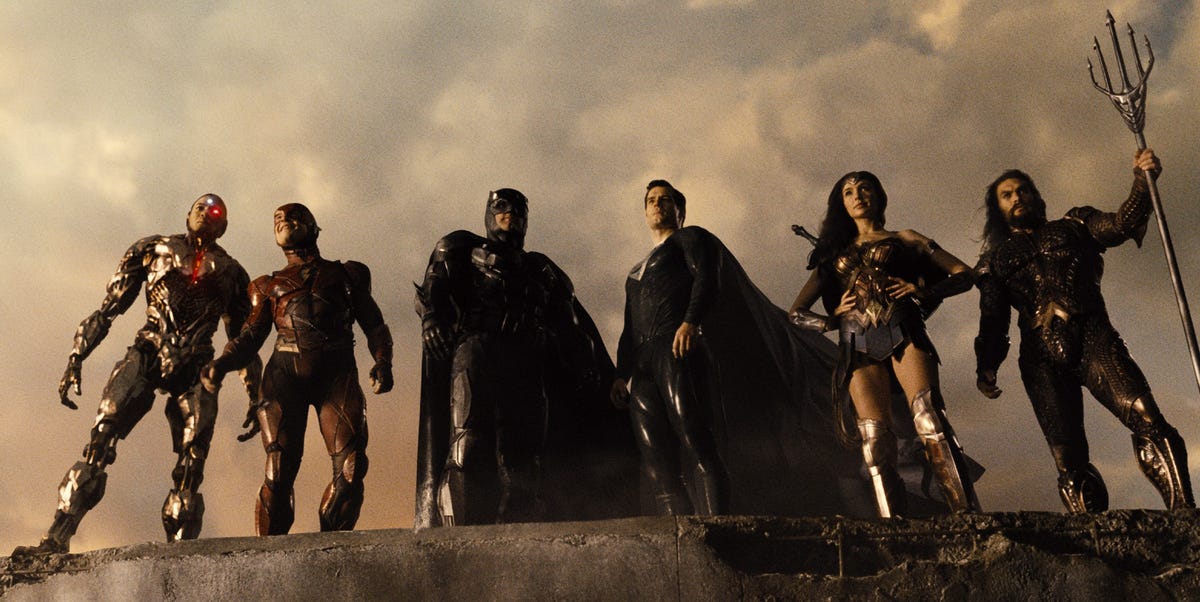 Similarly, The Flash too had to face one obstacle after another with the rising controversy surrounding lead actor Ezra Miller. Even if it has been announced that he would not be returning to the role, the movie would still be released because of all the effort and money put into it. Justice League did not hit theatres until 2017, and its reviews made it difficult to consider a second installment to the series at all. By the looks of it, the idea is still ongoing, but no director has been confirmed yet.
The Flash would be available to watch in theatres on 23rd June 2023.
Also Read: 'DC is lucky to have you': Suicide Squad Director David Ayer Praises DC CEO James Gunn After He Hints He's Going To Release The Ayer Cut
Source: Giant Freakin Robot