Elizabeth Olsen is ready to reprise her role as Wanda Maximoff in the next Marvel Studios film Doctor Strange In The Multiverse Of Madness, after leaving her fans awestruck with her superb acting skills in WandaVision. According to the teaser, she'll be assisting Doctor Strange on a quest to prevent the Multiverse from collapsing into chaos, all while dealing with the consequences of her experience in Westview.
No doubt Olsen is a part of MCU, since keeping secrets and surprising the fans somehow looks like on the top of her 'To-Do-List". Be that her about her rumored role in the Scarlet Witch solo movie or her wedding, she likes keeping things private. Having mentioned Olsen's marriage, let us have quick look at her love life and family. 
When Did Elizabeth Olsen Get Married?
Elizabeth getting Robbie in her life is no less than a fairy tale. This adorable couple gives us major couple goals. Olsen is best known for her portrayal of the Scarlet Witch whereas Robbie Arnett is a member of the indie-pop band, Milo Greene. They have been together for years and got married in 2020, quietly saying "I do" in the middle of the pandemic. However, this good news wasn't confirmed until June 2021. They made their first public appearance together at a 2017 pre-Emmys party. They got engaged in 2019 after living together for a year almost. Then Then, during the pandemic in 2020, Elizabeth shared some videos online of the two of them messing around while quarantined.
Does she Have Kids?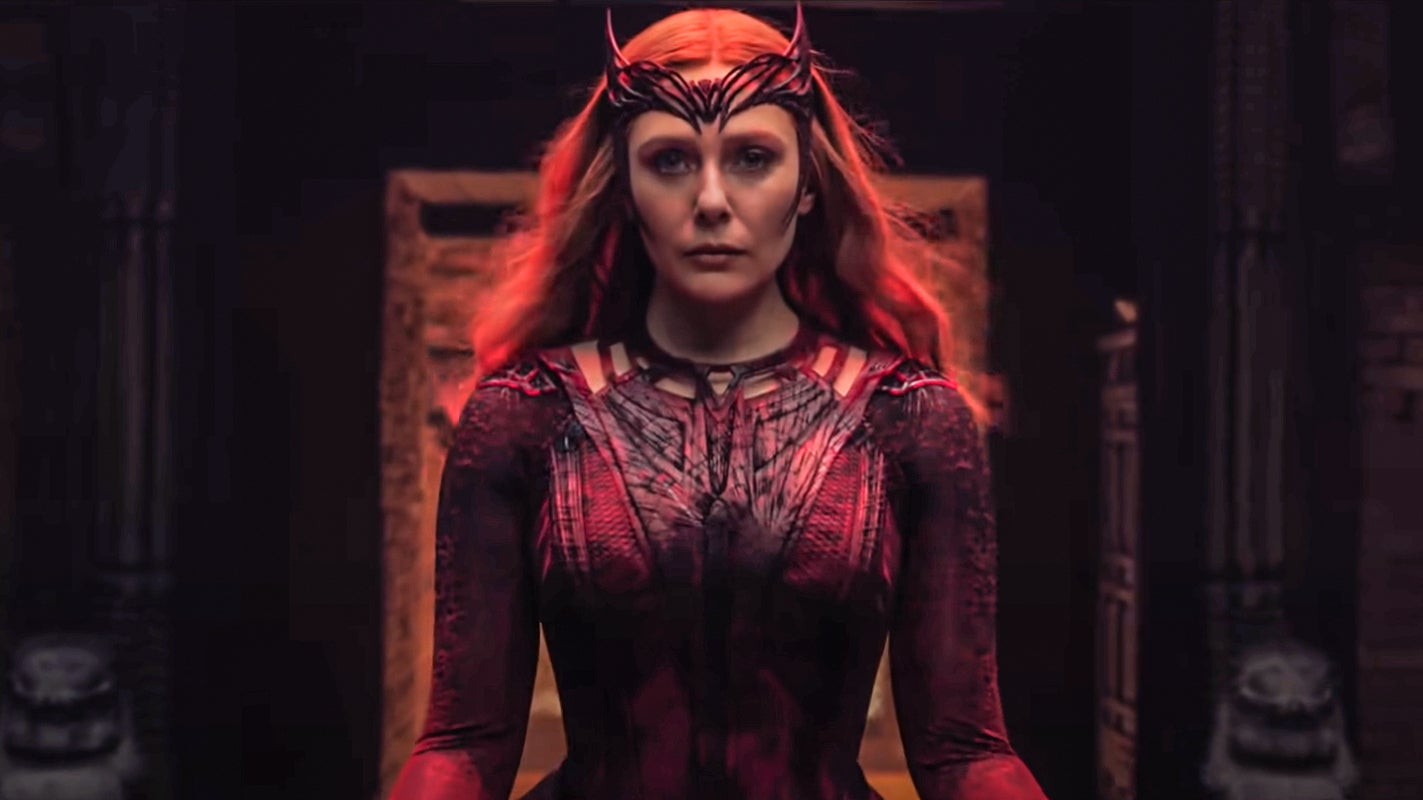 During a 2020 interview, Olsen said that one of the best things about working for Marvel is that the producers never push anyone to get in shape. They don't have any expectations of an actor being skinny or robust, according to the actress. She tells how at one point she asked Feige "'So when can I have kids? When can I be pregnant?' And he goes, 'Live your life, and we'll work around it.'" Olsen, on the other hand, stated that she is not planning to get pregnant for the next five years, but that having a child is something she is "truly looking forward to." She hasn't confirmed if she's pregnant at this time, but given that it took her a year to reveal the news of her wedding, we wouldn't be shocked if this is something she'd want to keep private for the time being.
Elizabeth Olsen – Twin Sisters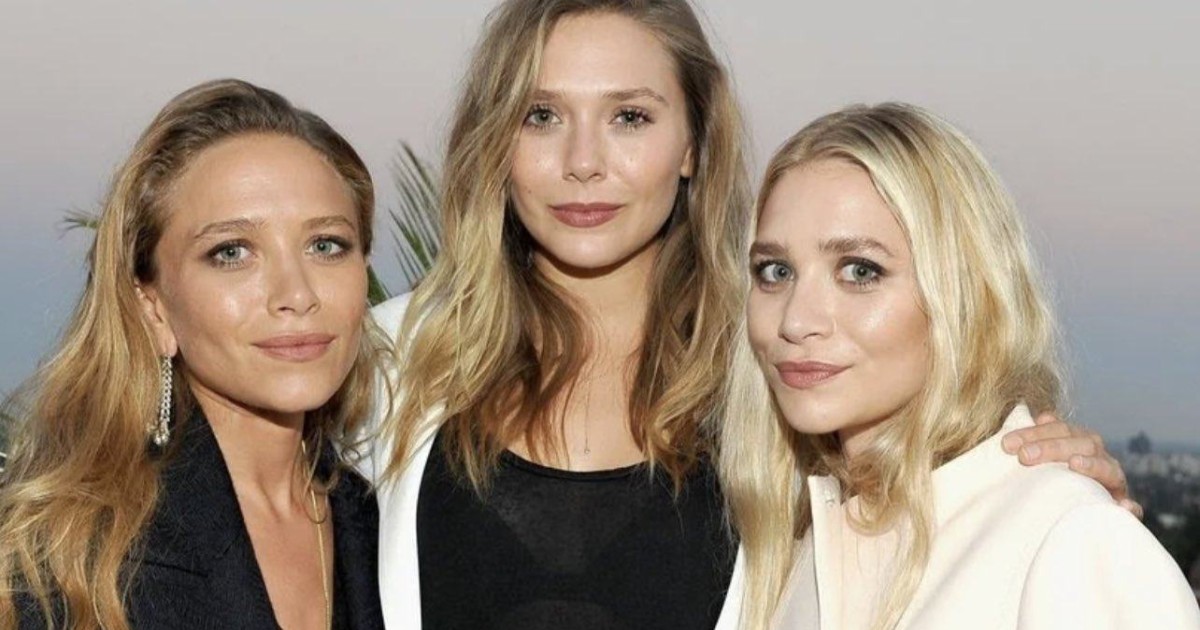 Elizabeth Olsen was recognized as Mary-Kate and Ashley Olsen's younger sister. These 34-year-old twins, often known as the Olsen twins as a combination, are former actors and fashion designers. The twins made their acting debut as infants playing Michelle Tanner on the television series Full House. But she's now made such a name for herself as an actress, arguably surpassing the twins' fame. Elizabeth Olsen has never been more famous. She is now everywhere, and with that comes the realization that she has two very famous sisters.