William Zabka is an actor, screenwriter, producer, and director. But most importantly, he is Johnny "Badass" Lawrence of Cobra Kai – the biggest, meanest, and baddest Sensei of them all. Here are some William Zabka facts you did not know until today.
William Zabka Didn't Know Karate (But He Did Know Something Else)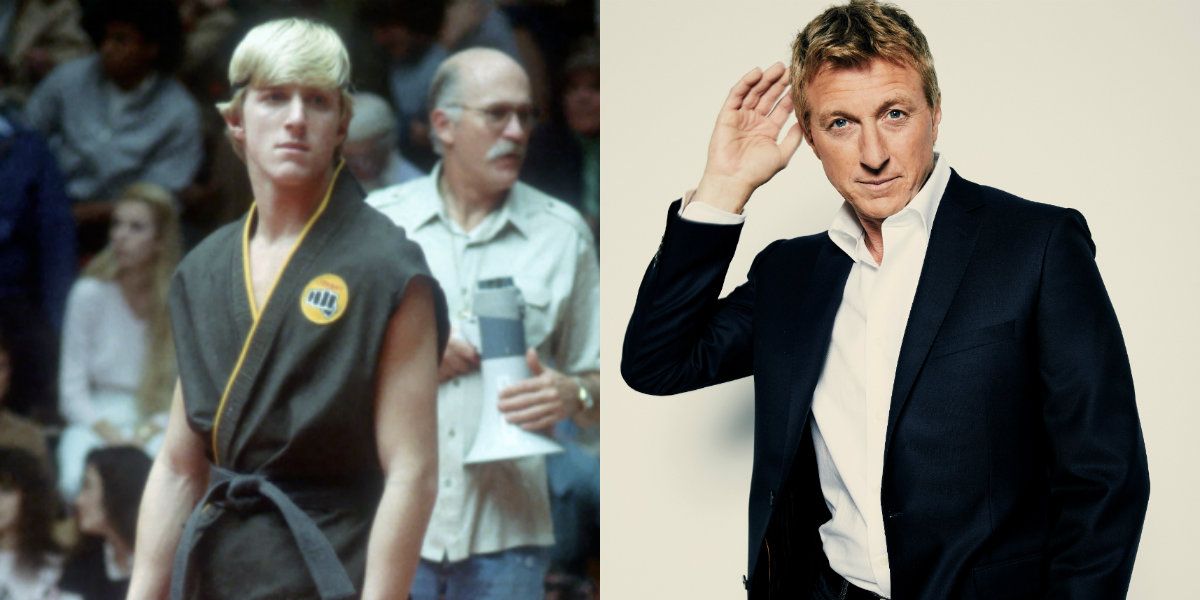 When the first Karate Kid movie was being filmed, Zabka had no idea how to do those sick moves. So he improvised and learned on the go. He may not have any experience in Karate but that does not mean he is a total wuss. He is an expert in another contact sport which in more ways than one, is just as badass. William Zabka is an accomplished wrestler. He probably benefited from his wrestling experience in building up a strong physique. Later in his life, he did learn a martial art. Zabka learnt Tang Soo Do, a swift close combat martial art technique where he earned a black belt.
He Is The Equalizer's Son
Well technically speaking, he is. Zabka appeared as the son of the titular character in the cult-classic CBS TV series. Can you imagine the amount of damage Daniel LaRusso would have been dealt if the Equalizer found out someone hurt his son? Zabka has made appearances in multiple shows after The Karate Kid. He even starred in movies like Back To School, Just One of the Guys, and National Lampoon's European vacation. The guy's got range and he is not afraid to show it.
William Zabka – The Academy Award Nominee
That's right. Our man here is a man of too many talents. When he is not being the no non-sense sensei he is and kicking butts and taking names, he is out there winning awards like its a Wednesday night. He has tried to dabble in the art of running a movie behind the camera. In 2004, William Zabka co-wrote and produced a movie called Most. Most won a standing ovation at several international film festivals and gave Zabka his first Academy award nomination.
He Is An Atheist
The plot and setting of Cobra Kai leaves for a lot of room for that spiritual connection. Daniel LaRusso connects with Mister Miyagi on a level so deep it is almost mystical. As far as Zabka's Johnny Lawrence is concerned, he could not give a rat's a$$. William Zabka is a certified atheist and he does not even hide it. Maybe that is why he is the no non-sense sensei he is. He is a man of action. If you want something, you go get it. Don't stop and start praying for it to happen. Maybe that's why he is so natural as Johnny Lawrence even after almost four decades.
William Zabka has Been Always Cast As The All-American Nice Guy
There's something oddly satisfying about watching William Zabka playing Johnny Lawrence in Cobra Kai. It feels so perfect and fits so well. But the reason for that is simply because Zabka is doing what he has been doing since almost forever. Most of the shows, movies, and even the commercials he has been cast in feature him as the All-American Dude who loves everything Americana. Just have a look at a few of his commercials over at YouTube and you would know what we mean.
He Was Actually Against Coming Back To Cobra Kai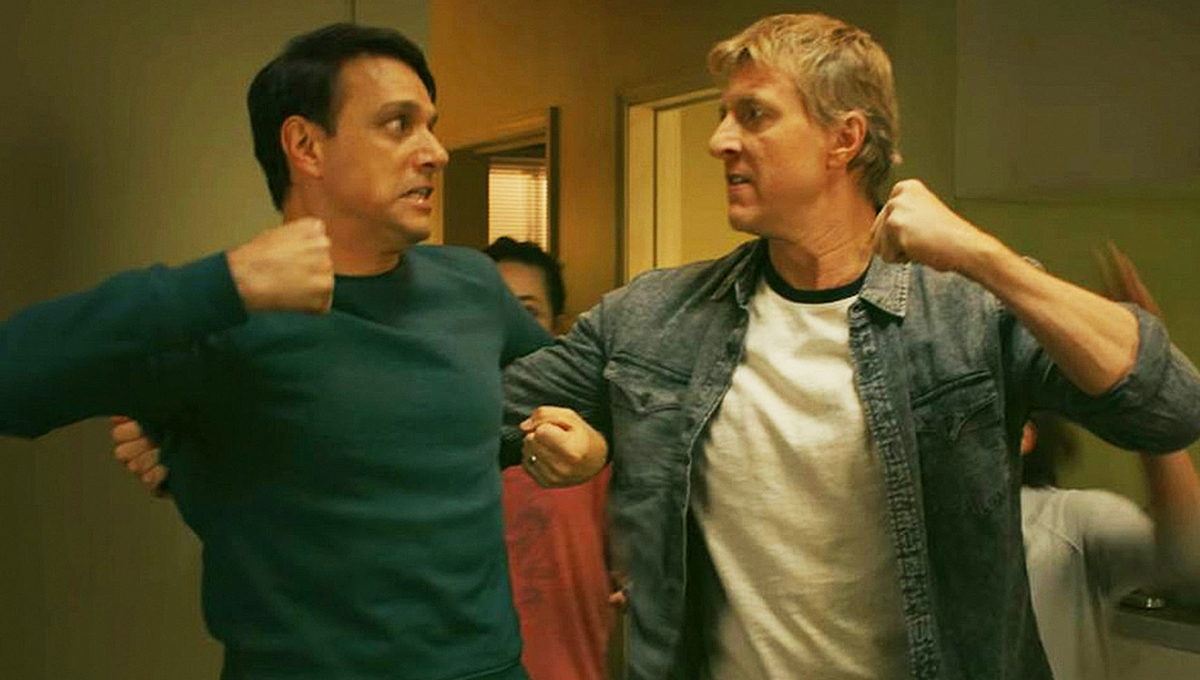 Zabka thought that bringing back Johnny Lawrence into the show was a bad idea. The reason was that Johnny was in a very bad place after his iconic defeat in the 1984 movie. It would not do the character justice to just let him off the leash because some wounds time does not heal. Zabka compared Lawrence's return to the franchise with opening the "Pandora's Box" for the character. That's how much he loved and connected with Johnny Lawrence on a personal level.