Amber Heard's career for real is at stake due to the ongoing defamation trial between Head and her ex-husband Johnny Depp. But honestly, was her career ever so great to experience a downfall in the very first place? She did get really famous for her part in Aquaman but other than that if one tries to recall he/she cannot name a single movie starring Amber Heard.
There are movies she has been a part of but unfortunately, any sensible man will restrict himself from watching them. They are truly a piece of blunder disguised in the form of a movie (that too for entertainment lmao). Heard's personal life has got more twist and turn than her movies ever had. We have here listed Amber Heard movies that are possibly the worst.
Side Fx (2004) – 2.9 IMDb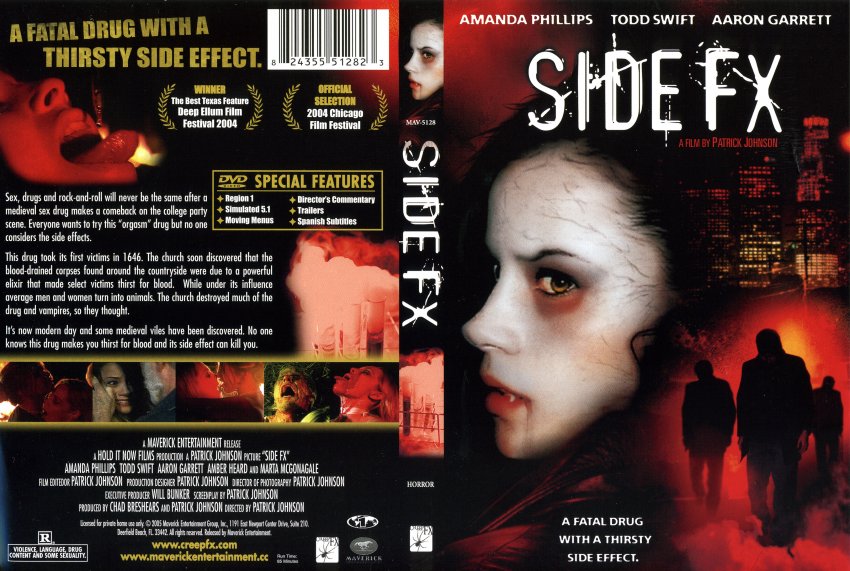 This film with a 2.9 IMDb rating is nothing more than horrifying acting by the majority of the cast including the lead actress – Amber Heard. The story revolves around a couple of stupid teens doing the most stupid stuff possible and then falling prey to their stupid friends. The bad lighting and sound effects add to making this one of the worst movies on this list.
London Fields (2018) – 3.9 IMDb
This movie mostly follows the book's guidelines, however, the storyline is one of the source's less significant components. Heard is tasked with portraying a woman that can smoothly switch from one persona to another in order to achieve her goals, as well as modeling a lot of lingerie. Granted, the writing is so formless and jumbled that any actor would struggle with the part, but she lacks the mystery and appeal that a character like her need.
Drive Angry 
(2011)- 5.4 IMDb
This film has nothing to say and it truly offers nothing. The soundtrack's bass monotonous sound washes over the disjointed and badly written first 15-20 minutes, attempting to indicate a frightening sense of doom or something, but you can't infer anything, to be honest. The 1980s were much more than terrible hair and Depeche Mode.
The Ward
(2010) – 5.5 IMDb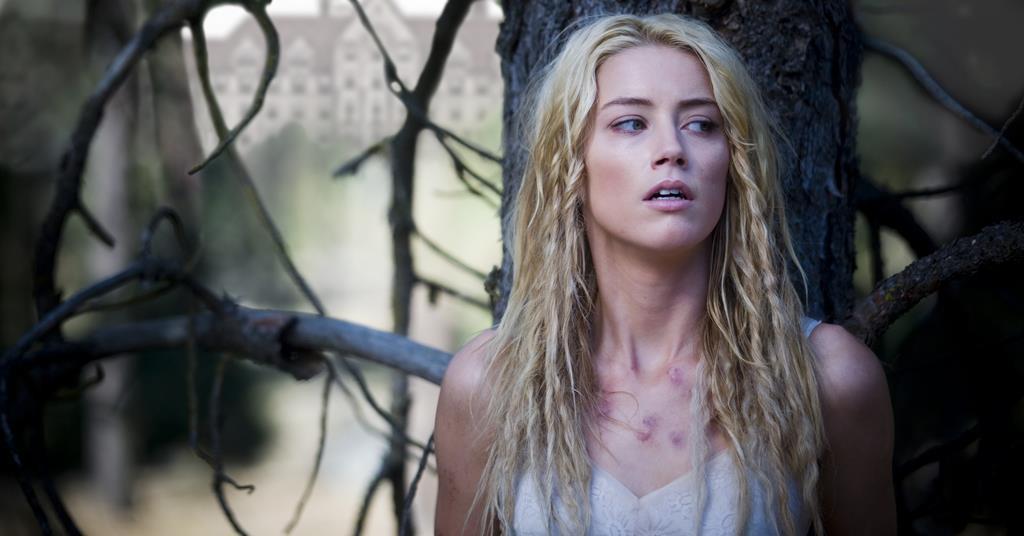 This is a competent horror picture that could have been made by anybody; after such a lengthy break, one would expect John Carpenter to provide something far superior. The storyline is pretty poor, and the huge "surprise" finale is readily anticipated very early in the movie. The picture appears to have been created on a low budget since 95 percent of the action takes place indoors.
The River Why 
(2010) – 5.5 IMDb
The absence of obstacles in this film is its worst flaw. It makes the narrative less dramatic. Gus Orviston's family life and love life are both free of problems. Before he leaves home, there is just one on-screen parental dispute. The relationship is adorable and passionate, but there is no drama. His non-struggle does not appear to promote any overarching concept. This is the lightest of romantic coming-of-age films.