Microsoft plans to launch its gaming console, the Xbox Series X, in the holiday season of 2020. The console will go head-to-head with Sony's PlayStation 5. Although the onset of the coronavirus pandemic might have delayed the new generation gaming console war, both companies have set plans in motion to go ahead with their product launches. Gaming retailers have already started to sign up for pre-orders of the Xbox Series X.  
Pre-orders and launch of the Xbox Series X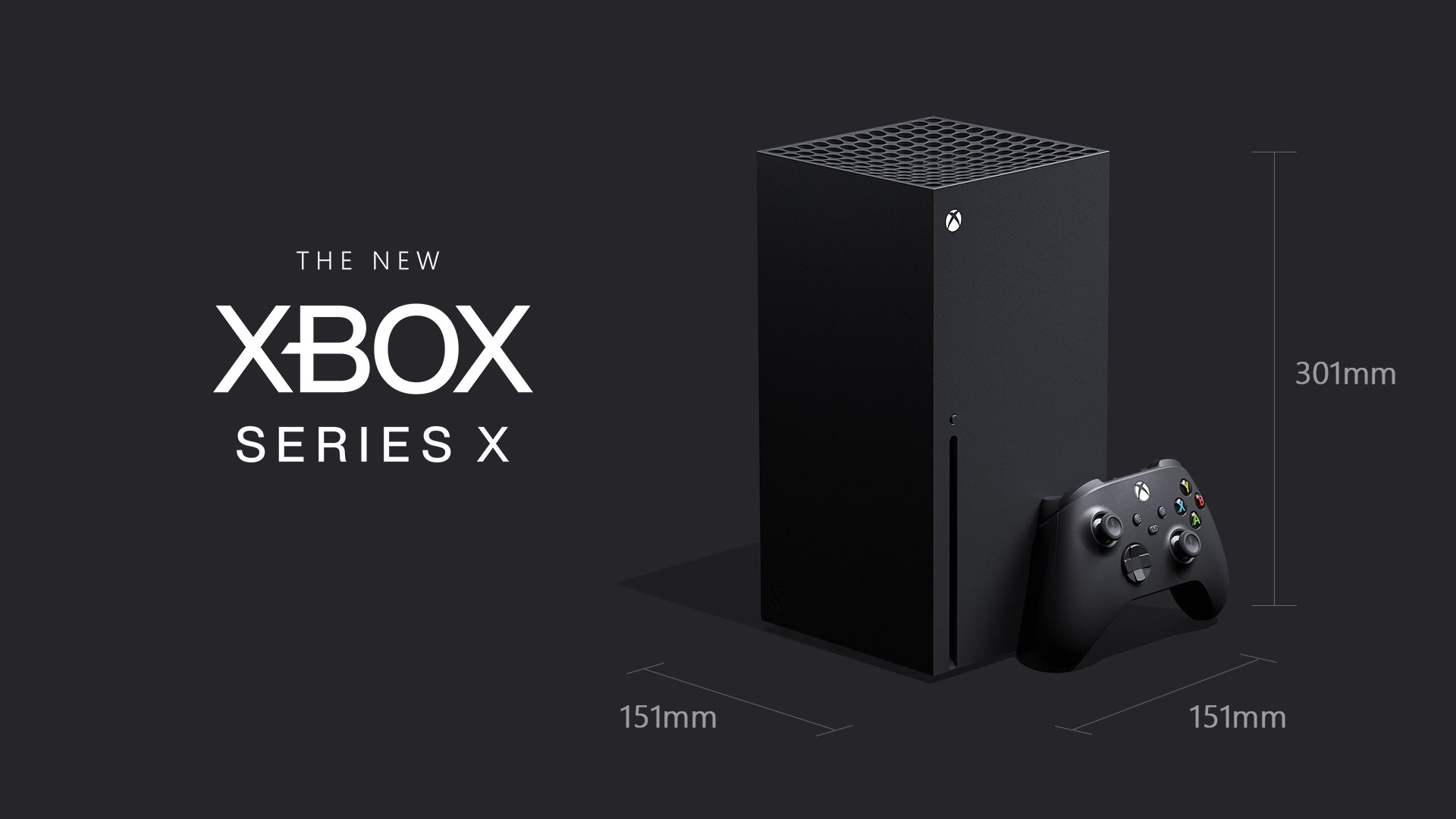 The new generation Xbox will start going up for pre-orders, most likely in June. Microsoft is planning a digital event for the same. It would be a substitute for the annual electronic fest E3, where the company used to unveil its product for orders traditionally. Retailers such as Target and Walmart have started giving pre-order notifications to people who sign up for them.  COVID-19 has delayed the launch of the product. Still, the Series X will launch in November. 
The console's specifications and playable games
The Xbox Series X would feature an eight-core processor along with 16 gigabytes of memory. The new console will be eight times faster than the Xbox One. On the storage front, the Xbox Series would ship with one terabyte SSD. In doing so, Microsoft has ensured speedier loading times for gamers on their console. There still would be the option of increasing storage through an external hard drive. The console's user would be able to enjoy a higher display resolution while gaming. Gaming titles such as Watch Dogs: Legion and Microsoft's own Halo Infinite will be available for launch on the Xbox Series X. Moreover, Microsoft has promised backward compatibility on their new console for all Xbox One games.   
Pricing of the product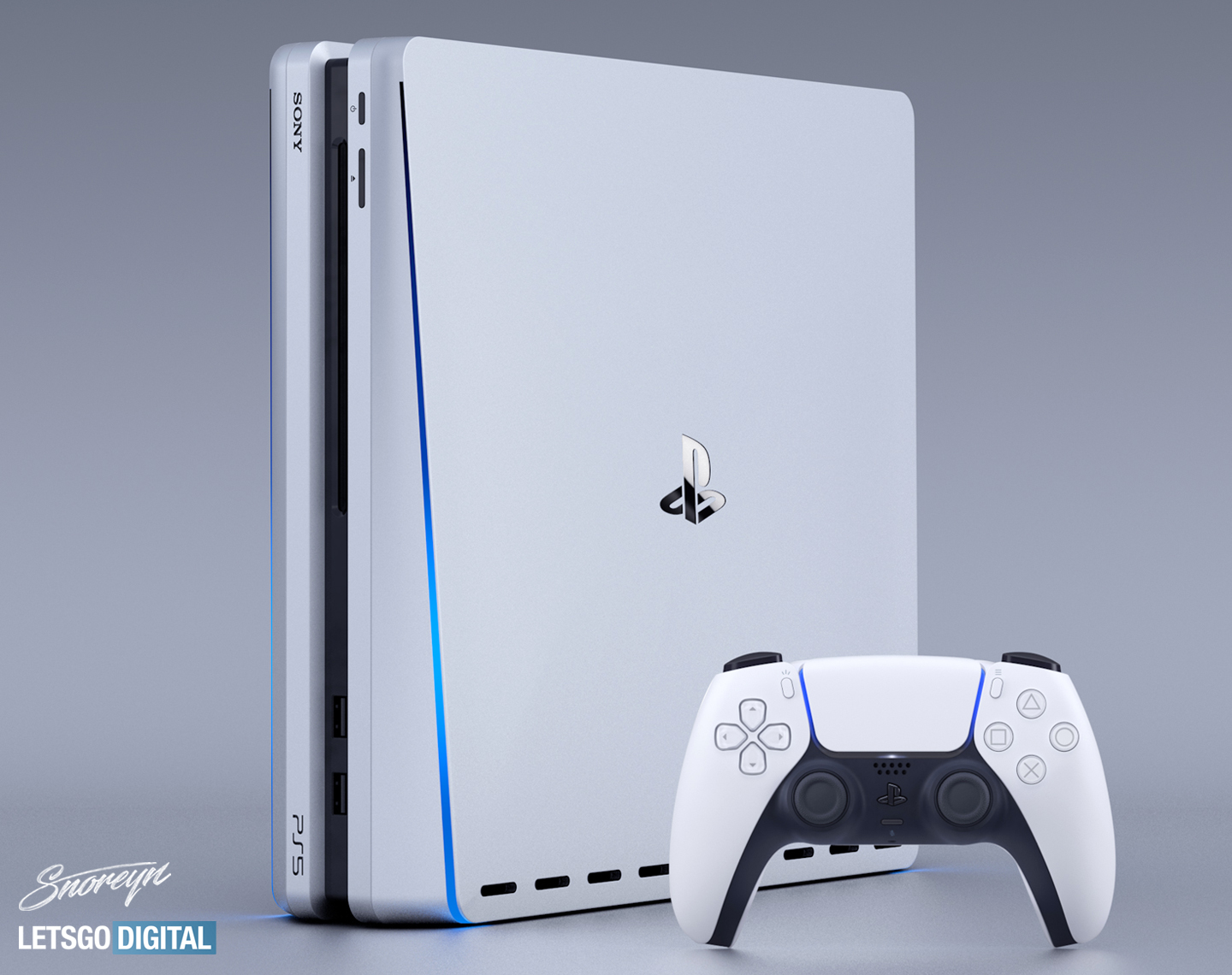 The price of the Xbox Series X will be in the range of $450 to $550. Pricing of the product will be similar to that of the PlayStation5's, with both consoles keen to battle it out once again. Microsoft will look to price its offering competitively while ensuring that the public does not shell out much for the product. The company is tipped to be flexible on the pricing issue.