DreamWorks has given us some of the best animated movies, which have stood the test of time. These movies changed our experiences and shaped the future of animated movies. And it's needless to say, DreamWorks movies have tons of fan arts and fan theories that are insanely popular. The number of fan theories is simply a proof of how successfully popular the movies are. Here are 10 popular fan theories about DreamWorks movies, ranked.
10.
The Croods
 movie is about a family living in a cave searching for their new home. The popular fan theory about the movie says that the movie is a prequel to another famous animated show, 
The Flintstones. 
9. The next fan theory about
Boss Baby 
is popular among the fans and is quite plausible. The movie is about babies running a Baby Corp. and are on a critical mission. But this fan's theory suggests that the movie is about infant mortality and tells a tragic story of a baby's death.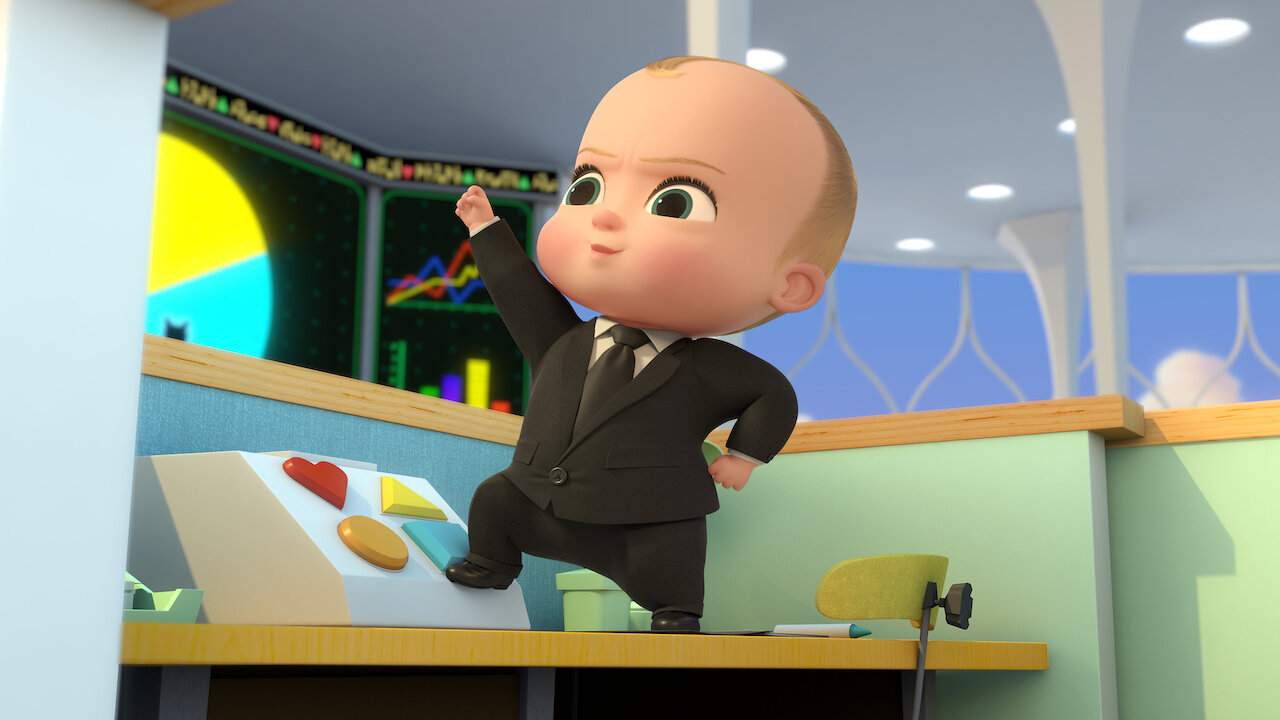 8. Have you also ever wondered why there were no humans in
Kung Fu Panda 
movies? Well, a weird fan theory might answer it. It suggests that the people from Ancient China used their powers to transform themselves into animals, and it now only had animal-human hybrids.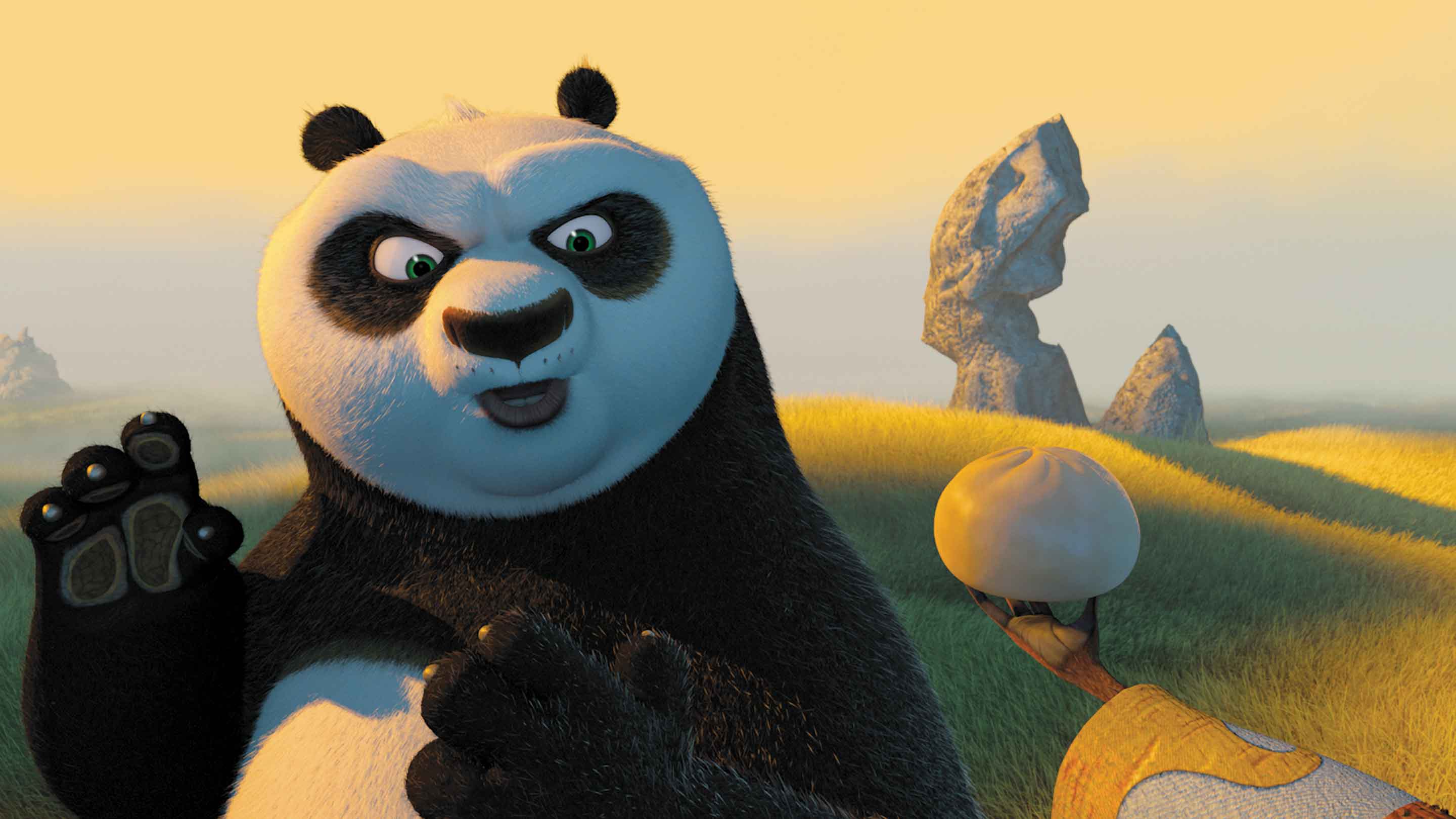 7. Many fans believe that Miguel and Tulio from
The Road To El Dorado 
were not the gods, but instead, it was the armadillo, Bibo. They believe that it used its powers and helped its human friends.
6. Some fan theories totally ruin your childhood memories, and such is this one too. It says that the penguins of

Madagascar 
are actually reincarnated souls of the soldiers who died in WWII, and thus they behave like a troop of army soldiers.
5. There's one more theory about
The Road To El Dorado 
that talks about whether Miguel and Tulio are real gods. People of Dorado thought they were, which was the plot too. However, a Reddit user says that they were really celestial beings as they didn't even bleed when they were injured, and they fit into the "god images." 
4. In
Megamind, 
we saw the alien anti-hero use different disguises to train the new hero. Among all of them was Space Dad. All the disguises he created using his wristwatch were of existing people, including Metro Man. This fan theory says that Space Dad was too scanned when he was alive, and the fan claims that he is Metro Man's father.
3. In
Trolls, 
there are several hidden messages, one of which a fan claims to have is about not consuming illegal substances. The Bergens gives a message that says, "don't need to consume the trolls to be happy," which means the same. The message, however, doesn't fit in a kids' movie.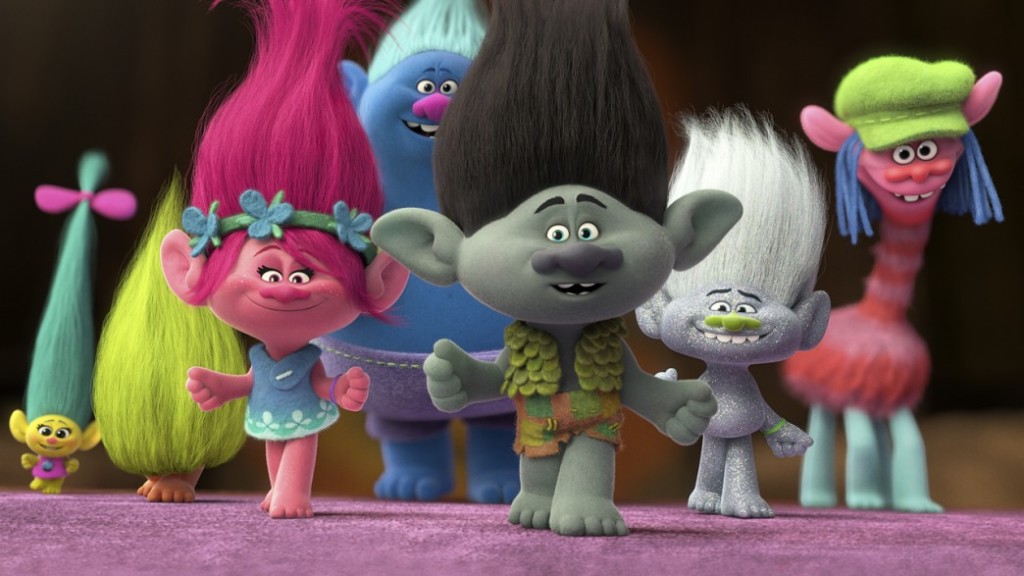 2.
Game of Thrones 
fans are everywhere, also in the DreamWorks movie,
How To Train A Dragon. 
A fan believes that Hiccup and Astrid found the Targaryen dynasty and would have a lot of blonde kids who would love the dragons as much. Even though it is most likely to be untrue, it is quite intriguing. 
10. This Shrek fan theory will shock you. A fan says that the story in Shrek is set way in the future, where the humans are surviving in a post-apocalyptic world. The have turned green because of genetic mutations caused by a nuclear holocaust and that gave the donkeys the ability to talk too. Scary, right?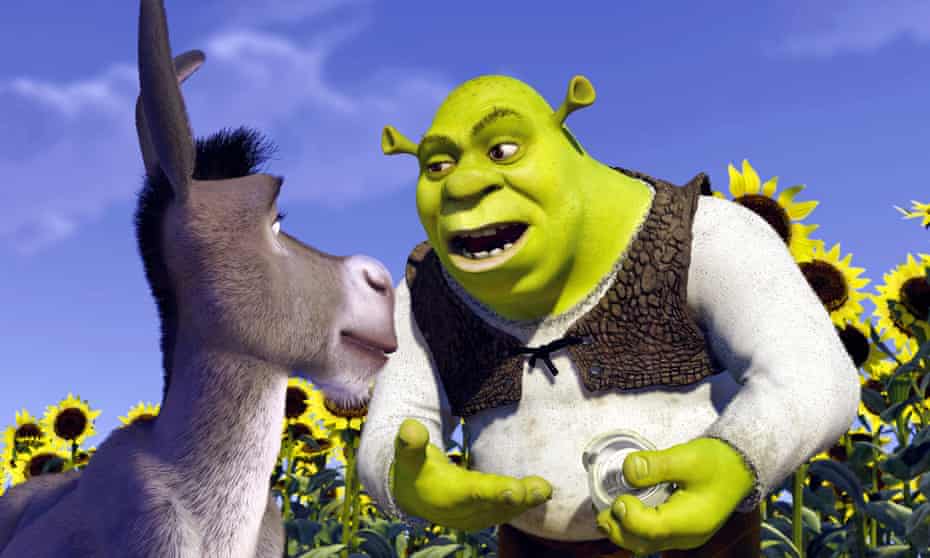 These fan theories about DreamWorks movies will surely change your way of seeing these characters and movies, even though they are not true. They are quite convincing, aren't they? Tell us what you think.