The Reboot craze is gripping small screen entertainment by storm. But there are some shows we want Hollywood to steer clear of.
Breaking Bad
It is heralded by many to be the greatest TV show of all time. While some would disagree on that statement, many would agree that Breaking Bad is some damn good television entertainment. There were rumors of a Breaking Bad sequel project. All we got was El Camino. Maybe the network heard the fan outrage and opted for the Jesse Pinkman movie.
Mad Men
Mad Men is a show that reveals in being imperfect and flawed. Many major arcs were left hanging when the show ended. We are still unsure of what Don Draper did or didn't do. The show needs no reboot. And it should stay within that odd cliffhanger of a conclusion.
The Office
The Office needs no introduction. The latter half of the series lacked that distinct dark humor from the earlier seasons that had Michael Scott (Steve Carrell) in it. But it will still always be a timeless classic. There have been several foreign language remakes of the show but no reboot. Let's hope it stays that way.
The Wire
The Wire is a close competitor of Breaking Bad for the throne of the greatest TV series of all time. It's final season wasn't as acclaimed as the rest but it did give satisfying conclusions to all vital characters. Hollywood, please don't ruin this epic masterpiece.
Cheers
Cheers is watch-worthy because it perfectly captures the essence of the era it is set in. Take that away and it will become an object of intense hatred. While fans have been clamoring for a Frasier remake, a Cheers reboot is not being cheered upon.
St. Elsewhere
St. Elsewhere was the first of its kind. It was one of the first shows to experiment with the episodic format now prevalent in television. It brings nothing new to the table in a reboot. A St. Elsehwere reboot would have difficulty showcasing Hollywood's Golden Age, which it did back when it aired.
Friends
Many found the Friends Reunion episode the epitome of cringe. But a majority enjoyed it. Like Adam Sandler movies, people watch Friends for the heck of it. They see it as a show, not an artist's masterpiece to be critiqued. Many of its jokes would not do well in the modern era as well.
White Collar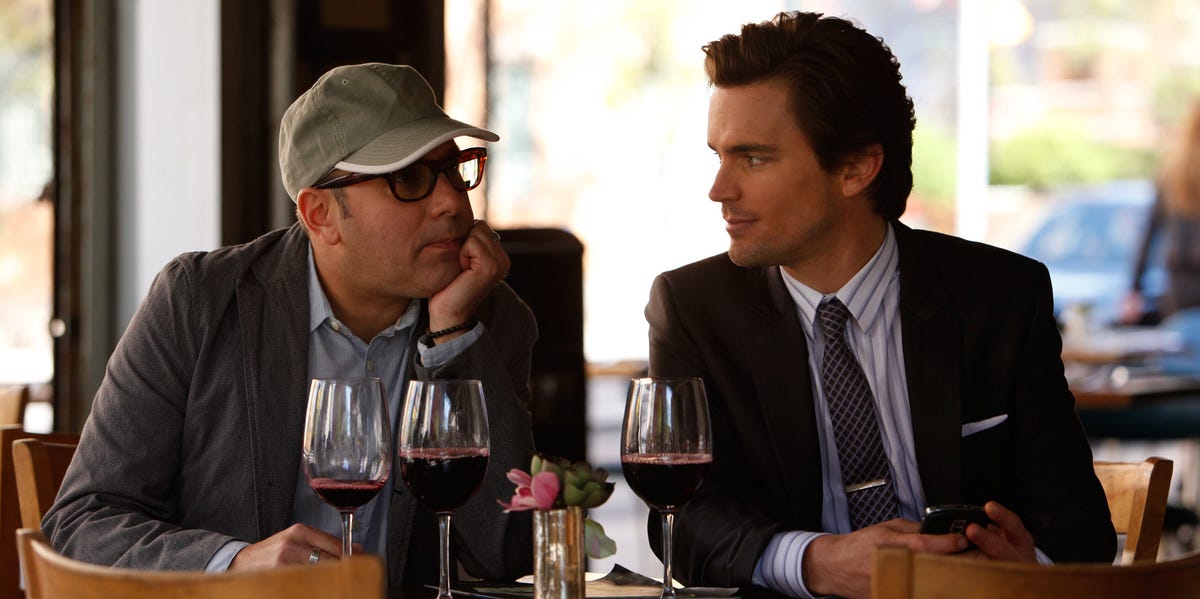 Part of what made this show an absolutely wonderful experience was the dynamic between Neal Caffrey (Matt Bomer), Peter Burke(Tim DeKay), and Mozzie (Willie Garson). The show does has a very loyal fan following but without Willie Garson (RIP), a reboot will forever be missing its third leg.
Happy Days
The show was set in the Fifties. We don't see how a revival would do well in the modern era. But weirder things have happened in television. Networks have gone to extreme lengths in case of reboots and remakes. Who knows!!
The Sopranos
Yes we do have The Many Saints Of Newark (which by the way is a must-watch). But The Sopranos, much like Breaking Bad and Happy Days, should remain a treasure untouched. Do not ruin this classic for us please.