Breaking into show business is not an easy thing to do. Having a breakout role is even harder. Call it luck or sheer talent, these people managed to bag one pretty early on.
Ben Feldman – Mad Men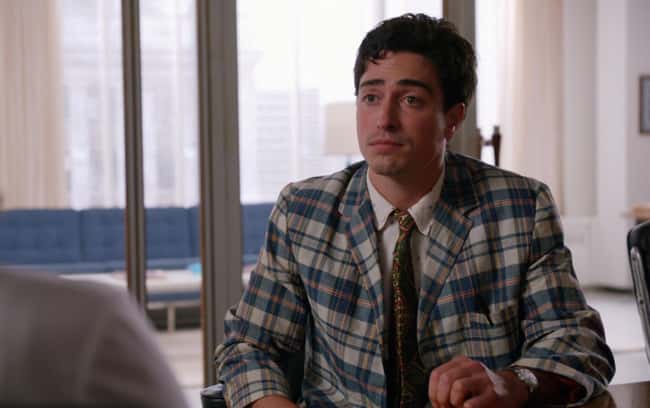 Living With Fran and Drop Dead Diva did not give him the success he wanted. In 2010s, Feldman was cast as Michael Ginsberg in one of the most critically acclaimed shows on the planet – Mad Men. He made 22 appearances as the character. Feldman was so good he was even nominated for an Emmy Award for Outstanding Guest Actor in a Drama series.
Mae Whitman – Arrested Development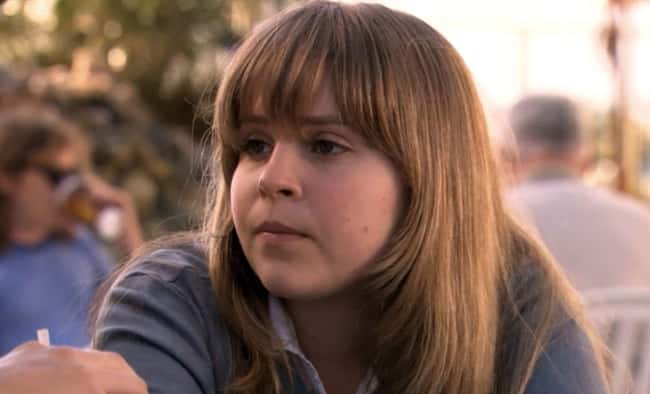 Whitman was a child actor who had a long list of credits to her name in many live action and animated productions. Despite starring in many projects, it was her comically bland portrayal of Ann Veal in Arrested Development that got her noticed. Over the years, she has starred in many other popular movies like The Perks Of Being A Wallflower among others.
Craig Robinson – Brooklyn Nine-Nine
Robinson played Doug Judy aka the Pontiac Bandit. and he did it so well that Brooklyn Nine-Nine kept getting him back every season. His chemistry with Jake Peralta is the stuff of legends. Doug Judy was supposed to appear in one or two episodes. he ended up becoming the acclaimed series' most recurring character.
Jaleel White – Family Matters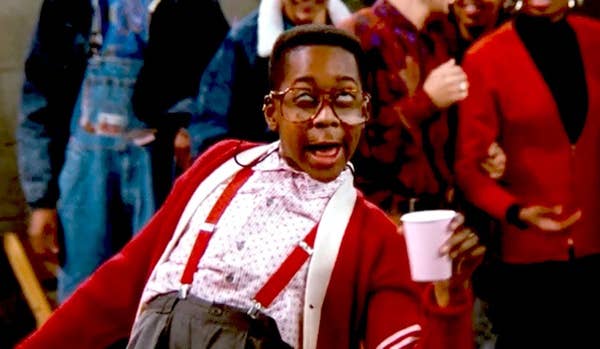 Would you believe if we said Jaleel White was about to quit acting before he landed the role in Family Matters? He wanted to quit acting and get into basketball. His agent pushed him to audition for one final role for a sitcom. The rest is history.
Kelsey Grammer – Cheers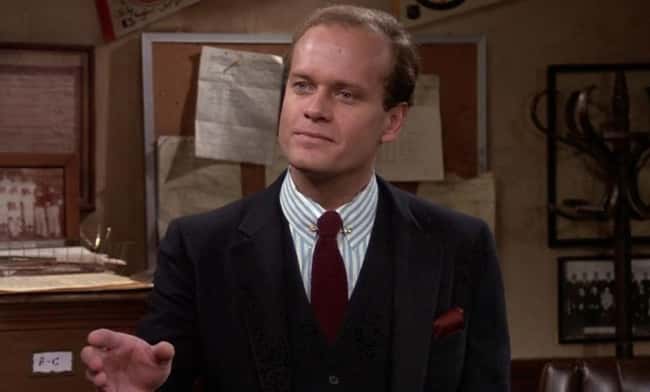 Doctor Frasier Crane was created to further complicate matters for Sam and Diane in Cheers. the audience loved him so much he appeared as the character for the better part of the show's multi-season run. And then he appeared on Frasier for 11 seasons in the titular lead role of Frasier. Grammer has appeared as Frasier in 450 episodes in television.
Bob Odenkirk – Breaking Bad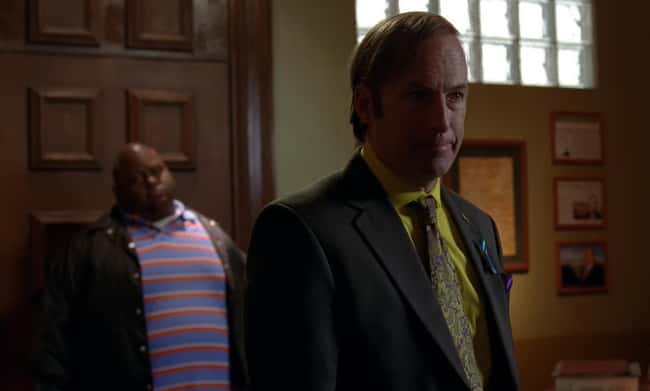 Fans of indie-comedy would know Bob Odenkirk is a force of nature. TV viewers might recognize him from his work in Saturday Night Live and The Ben Stiller Show. The rest of us know him better as Saul Goodman, the con-man lawyer who first debuted in Breaking Bad. Odenkirk later starred in Better Call Saul, a Breaking Bad spin-off based on Saul Goodman. He earned 5 Emmy award nominations for that role.
Norman Reedus – The Walking Dead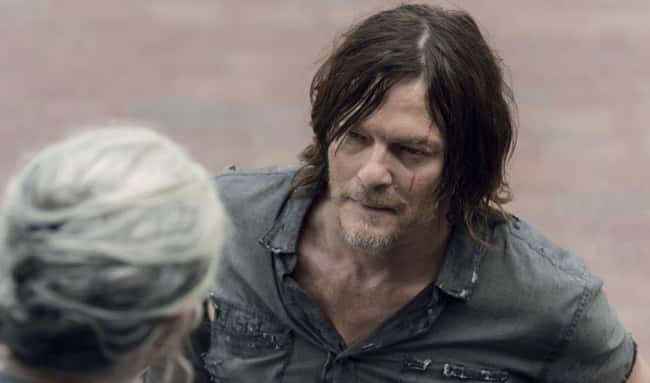 How many of you know that Daryl was invented solely due to the fact that the people at Walking Dead wanted Norman Reedus at any cost?!?! He did audition for a different role but that was taken. But the Blade II actor had talent and the producers recognized it early enough.
Joe Keery – Stranger Things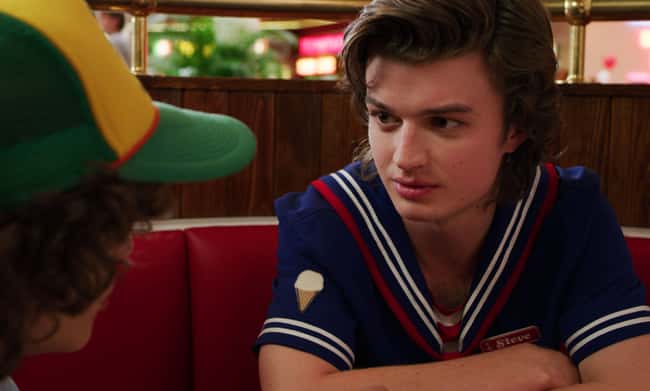 Keery's Steve Washington was supposed to be a one season show. But the cast and crew of Stranger Things loved him so much they promoted him to a series regular next season. he has had a fascinating career spike with Stranger Things. Let us hope he makes the most out of it.
Craig Robinson – The Office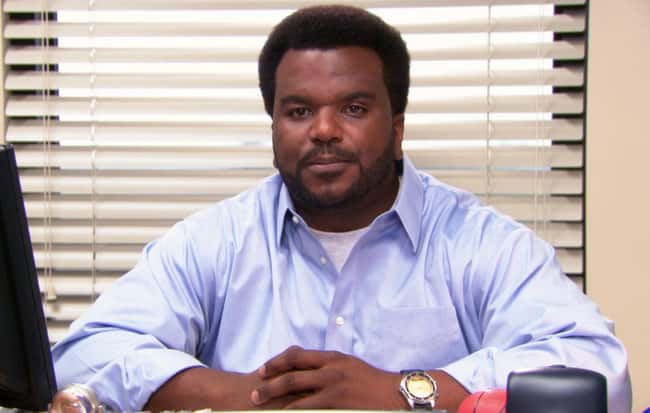 Robinson appears twice on this list, the only actor who to do so because he is so damn good. He landed a small role of Darryl Philbin in The Office. After appearing for 120 episodes as the warehouse foreman, it is safe to say that the character became a household phenomenon.
Chris Pratt – Parks & Recreation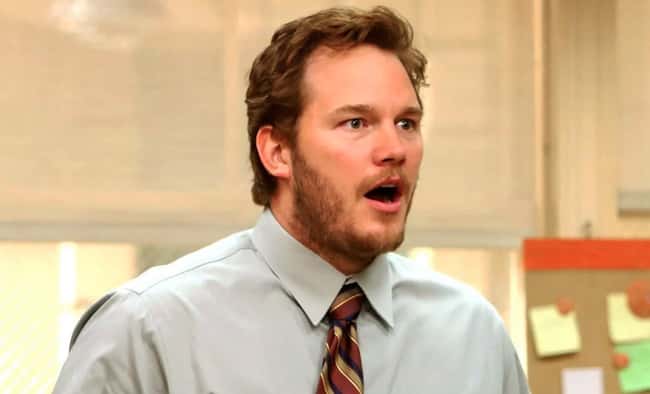 Before becoming one of Hollywood's biggest stars, Pratt starred as Andy Dwyer in Parks & Recreation. Andy was originally meant to be there for six episodes of the show. But Pratt hit the ball out of the park. So the production team rethought the entire script for the show so as to make Andy Dwyer a regular character for the show.