despite the vast magnitude of Marvel movies, a lot of movie projects never saw the light of day. These cancelled movie projects provide an immense opportunity. Marvel could make a bunch of animated movies out of them.
X-23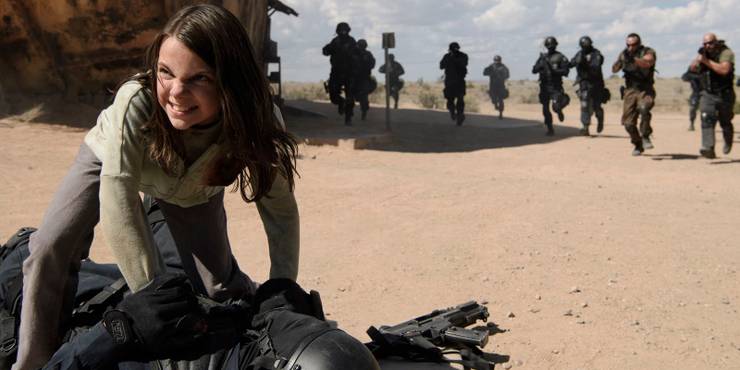 What happens to Laura after Wolverine dies at the end of Logan? We will never know. The actor Dafne Keen was so spot on as X-23 that Fox Studios was planning to make a Wolverine spinoff movie based on her character – Laura Kinney. The movie project is no longer in the pipelines. But fans would still like to see the little problem child in action again. An x-23 animated movie sounds like a wonderful idea to carry on Logan's legacy.
The Incredible Hulk 2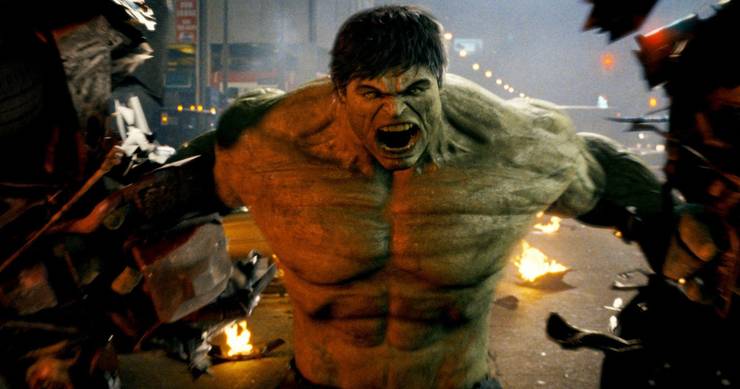 If only the Mouse House was powerful enough to bring back the rights to the Hulk, we could have seen a Hulk movie in the MCU. Maybe now the Mouse House does have enough clout to at least make an animated continuation of the events of The Incredible Hulk. The Leader could be introduced as a villain. It will also help establish Hulk's origin roots more thoroughly.
Inhumans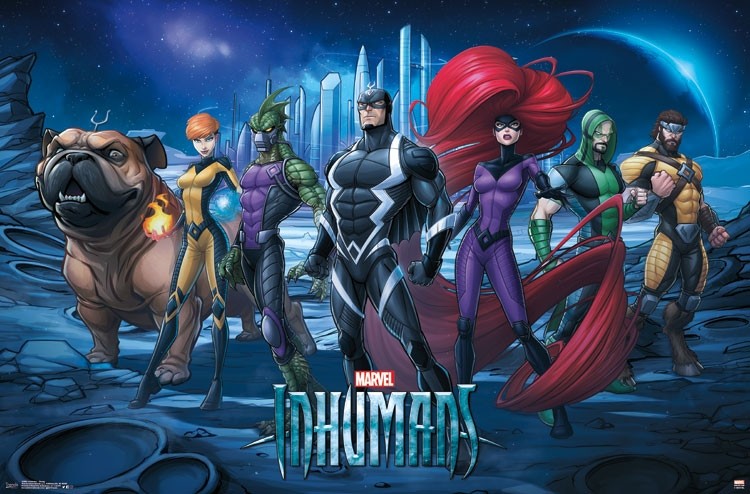 There were plans at marvel Studios to bring Inhumans to the big screen. But a rivalry with Fox at the time stopped them from making the Inhumans a part of MCU Phase 3 as they had originally hoped. The show was a disaster. The Inhumans do deserve better. Now that Fox and Disney are under one banner, why not make the most of it?
X-Men Origins: Magneto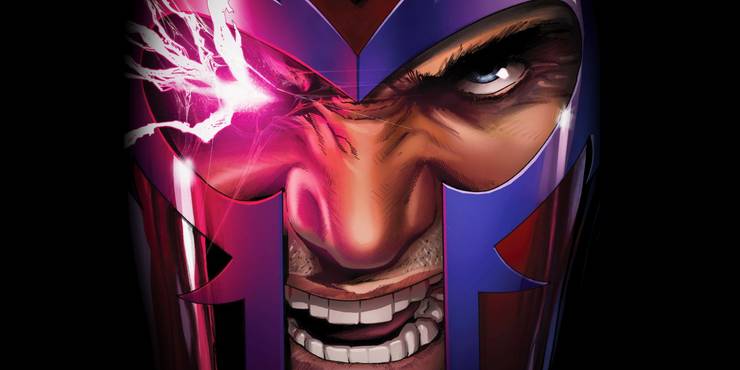 In 2004, Fox was planning to make a Magneto origins movie. Writer Sheldon Turner was making the script while David S Goyer would direct. Magneto would have gotten his solo movie on the big screens. The Writers Guild Strike derailed those plans. With the X-Men eventually coming to the MCU, it would be a good move to have an animated Magneto movie to establish the big players and their premise.
Gambit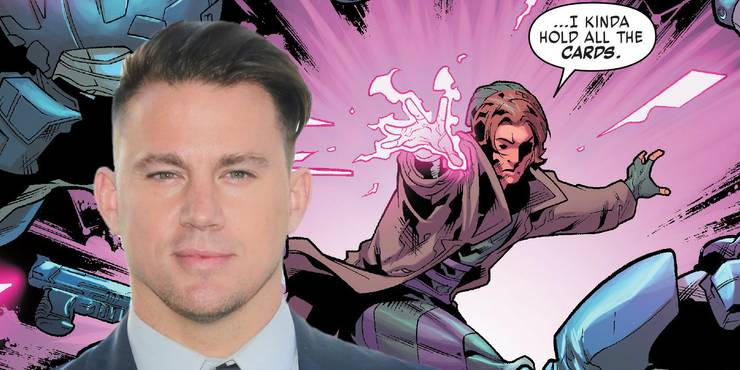 X-Men Origins: Wolverine was supposed to be the launchpad for Deadpool and Gambit. The movie's poor performance scrapped those plans. Reynolds manage to salvage the situation with his own brand of Deadpool movies. Channing Tatum has vocally supported the idea of a Gambit movie but Disney eventually cancelled the project entirely. We want the Cajun charmer in some way in a movie. Make it happen Marvel!!
Kitty Pryde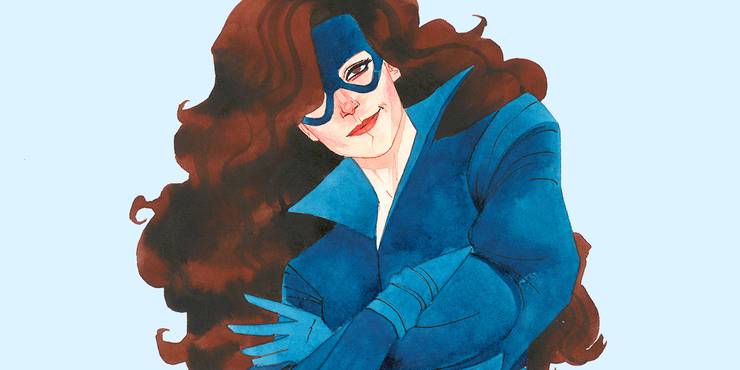 Tim Miller of Deadpool fame was given the go ahead to make a movie on Kitty Pryde, better known as Shadowcat of the X-Men. The movie was reportedly going to be an espionage thriller Miller gave up the project to pursue other movies. But all is still not lost. If an animated Kitty Pryde movie happens, we would all be game.
Multiple Man
Jamie Madrox is known as Multiple Man, a mutant with the ability to create copies of himself. Reportedly James Franco was going to play the mutant hero in a Multiple Man movie. Since Disney is on the hunt for new material to make, why not go the bonkers route and choose a total nobody like Multiple Man, making Franco lend his voice for the character in an animated movie?
Doctor Doom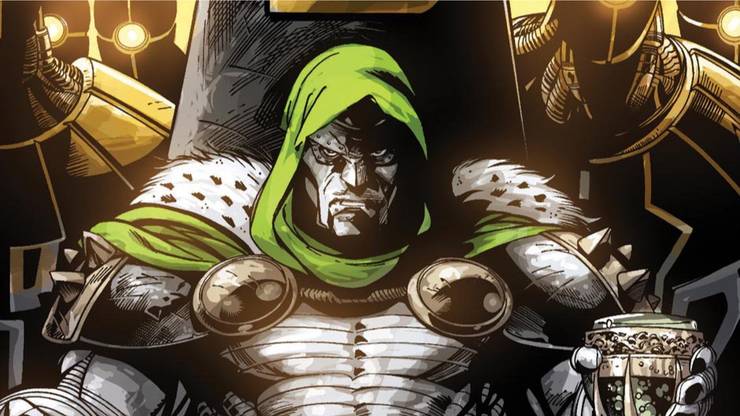 The Fantastic Four villain was supposedly getting his solo movie a few years ago. The project got derailed when the studio lost interest in making a Doom movie. A villain like Doom deserves an origin story. Even if it is animated, people will watch him in action.
Elektra: Assassin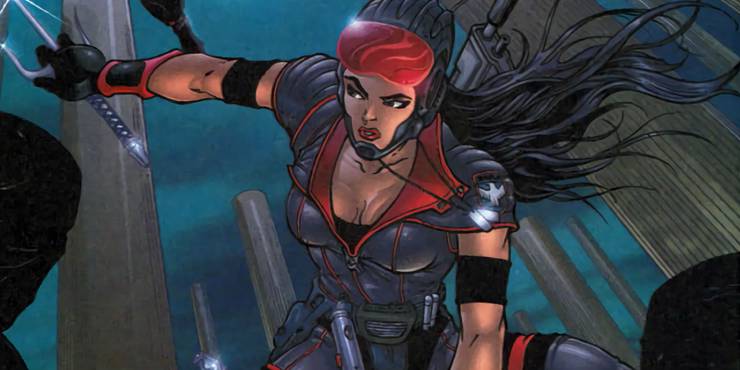 An Elektra movie was being planned in 1992. That got shelved after Fox bought the rights to the X-Men and Daredevil. An Elektra movie was made later on starring Jennifer Garner as the titular assassin. It did not sit well with the fans. Elektra: assassin had a completely different script worthy of being turned into an animated movie.
The Amazing Spider-Man 3
Now that Sony has all but given up on Spider-Man, the fate of The Amazing Spider-Man 3 is now sealed. But if Disney really wants to make some extra money, they could work out a deal with Sony and let them complete the Amazing Spider-Man trilogy after that cliffhanger of an ending that was Amazing Spider-Man 2.
X-Force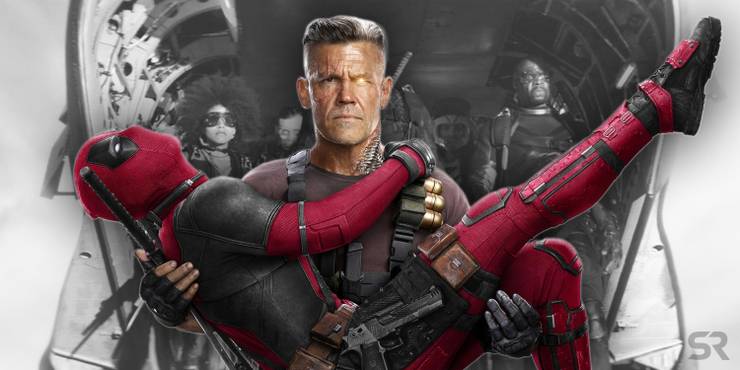 Disney has only allowed Deadpool to remain within the MCU. Cable and the rest of the X-Force who were originally planned to star in Deadpool 3 will now return to limbo. It does not have to be that way. Brolin, Domino and the rest of the gang could return in an animated X-Force movie set in an alternate timeline.
Silver Surfer: Prodigal Son
Fox Studios wanted another go at the Silver Surfer after Fantastic Four 2. They had faith Silver Surfer: Prodigal Son, would be a hit. The Disney-Fox merger changed everything. It may be another decade before we see Norrin Radd in a movie. But Disney can make the impossible possible if they wanted to.