The MCU is known for having films that are full of drama, epic battles, heartwarming finales, and diverse characters. The MCU films provide us with comedy, action, and unforgettable moments that touch our hearts. So, here's a list of 12 heart-touching moments in the MCU movies that we love. Check it out! You can also comment below which is your favorite moment from the movies and why. See you there!
1. Yondu, The Ravagers Funeral
Yondu, The Ravager abducted Peter Quill and raised him as one of his own. Later, Yondu sacrificed himself to save Peter. The send-off was traditional with fireworks and galactic backgrounds.
2. When Peter Quill Plays His Mother's Second Mixtape For The First Time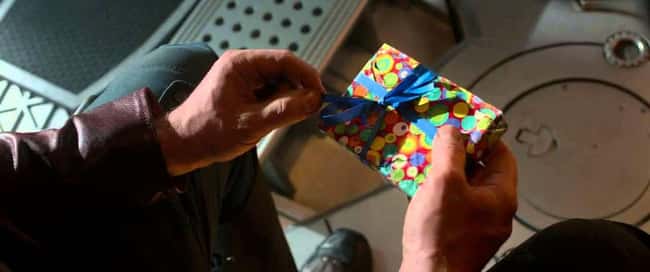 GOTG ends with Peter Quill recovering a second mixtape from his mother that he plays for the first time. This is the most emotional ending the director could give!
3. 'I Love You 3000'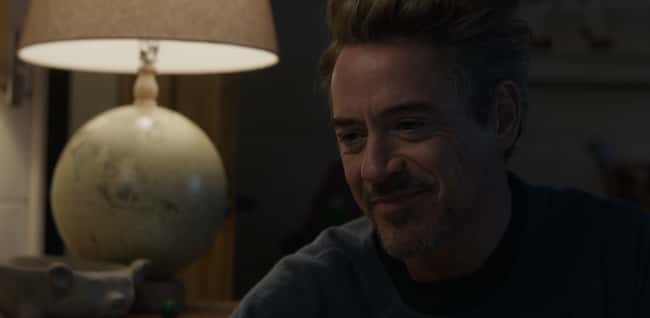 This is one scene that became iconic. Tony puts Morgan, his daughter in bed and says goodnight with I love you. To this, his daughter replies 'I love you 3000'. This was the cutest scene in the MCU.
4. When Tony Met His Father From The Past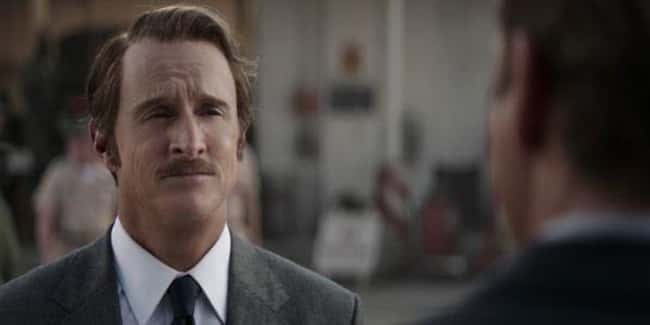 Tony tries to collect Infinity Stones from the past. During this, he encounters his father from the past. When they meet they have a heartwarming conversation about fatherhood.
5. When Steve Goes Back In Time To Relive His Life To The Fullest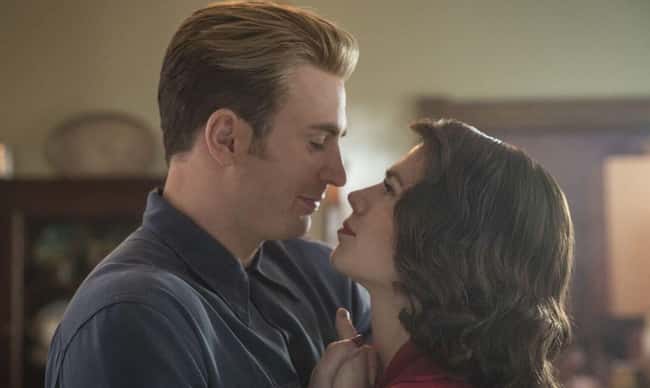 The elderly Steve returns to his timeline to pass down his superhero legacy. It is when he tries to relive his life. Steve and Peggy embrace each other in a dance that's so heartwarming.
6. Dr. Abraham Erskine Spends Time With Steve And Has A Late-Night Bunker Chat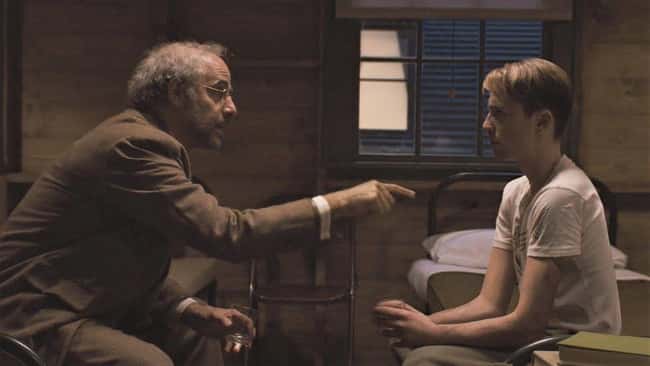 Dr. Abraham finds Steve awake and indulges in a pep-talk with him sharing his life experiences. It is when he motivates him. He also asks him to focus on being a 'good man' instead of being a good soldier.
7. When Hawkeye Names His Child After Natasha And Pietro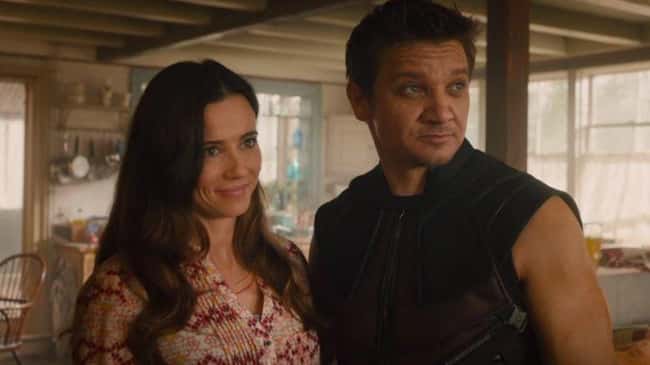 The fact that Hawkeye and Linda named their son 'Nathaniel' after Natasha and Pietro is so heart-touching!
8. Despite Having Disputes, Thor Praises Loki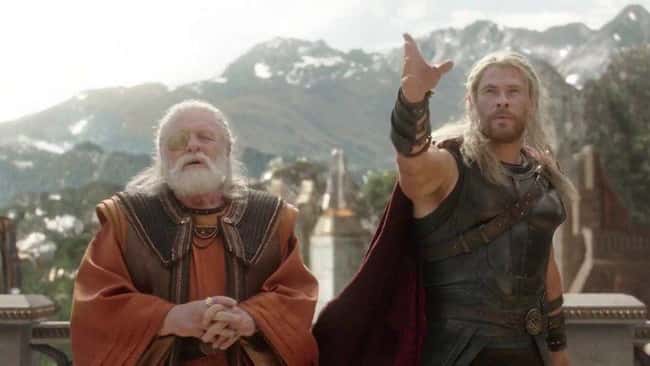 Loki disguises himself as Odin. Thor was convinced that he was real Odin and Loki had perished. It was then that Thor appreciated Loki and said he'd be a better king of Asgard.
9. When Tony Gave Harley The Perfect Science Lab He Always Wanted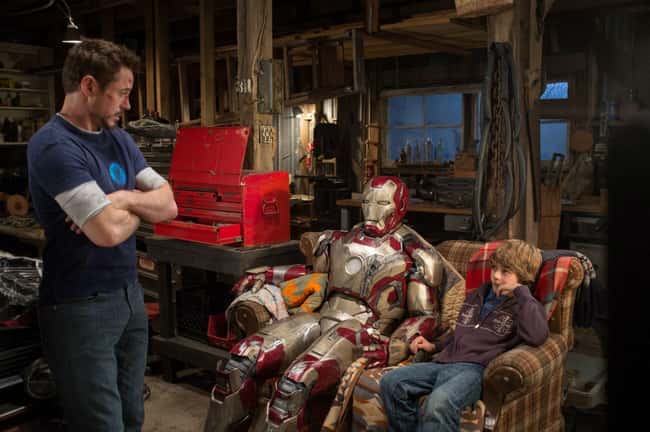 Harley, the little scientist helped Tony with his suit. As a thank-you gift, Tony gave him a lab that was fully loaded with expensive tools and supplies.
10. Hawkeye Had A Heart-To-Heart Conversation With Scarlet Witch To Motivate Her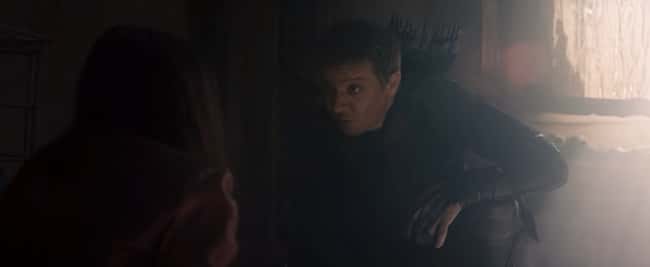 The Avengers were caught up in a battle when Scarlet Witch started to panic. Hawkeye then motivated her and asked her to remember that she's an Avenger and that's her power!
11. When Killmonger Encounters His Father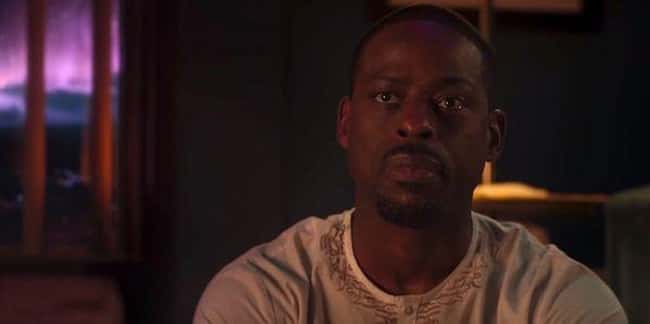 Killmonger takes a trip back to visit his ancestors. But he only gets to meet his father since everyone else was lost to the Void. The whole scene was tear-shedding.
12. When Loki Saves Odin Against His Original Father Laufey
Even though Laufey was Loki's original father and Odin was his step-father, Loki decided to save Odin and put Laufey's life to an end. Now that's Loki for you. He's unpredictable. But this scene made me respect him even more!