Some TV shows have perfect endings. Here are 16 greatest TV show endings that are the Epitome of Perfection.
1. In MASH, The Korean War ends, and Hawkeye sees the note BJ leaves for him and rides off in the helicopter. It was was emotional and straightforward.
2. In Scandal, when Olivia Pope's portrait is on the wall, and two little girls look at it with hope and admiration.
3. In Parks and Recreation, all of the flash-forwards revealed the future of every character but still had enough room for interpretation.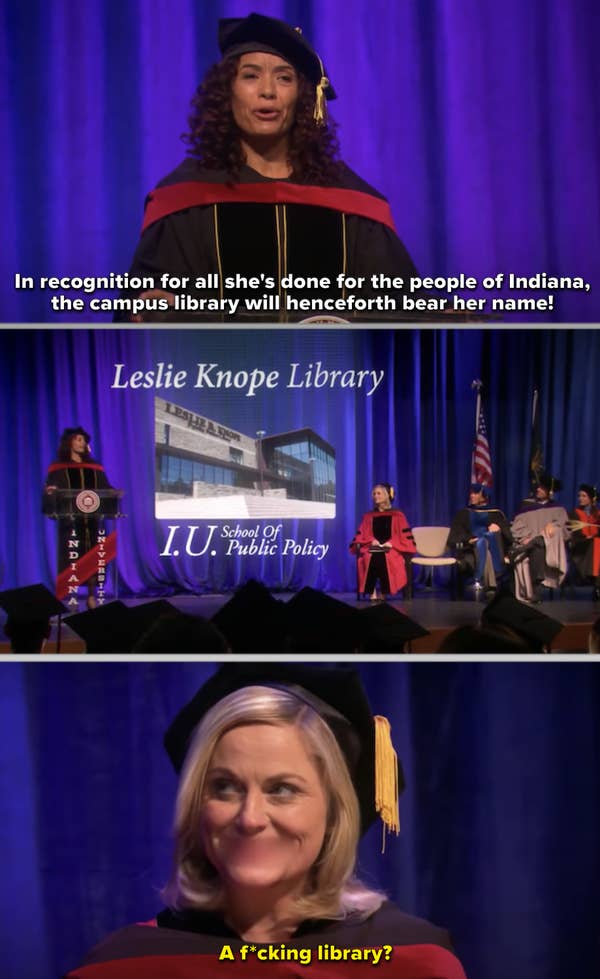 4. In Fleabag, when Fleabag and Priest confess their love for each other and go their own way. She broke the fourth wall to say goodbye for the last time.
5. In Boy Meets World, when everyone meets Mr. Feeney in the classroom for the last time and tells him how special he is.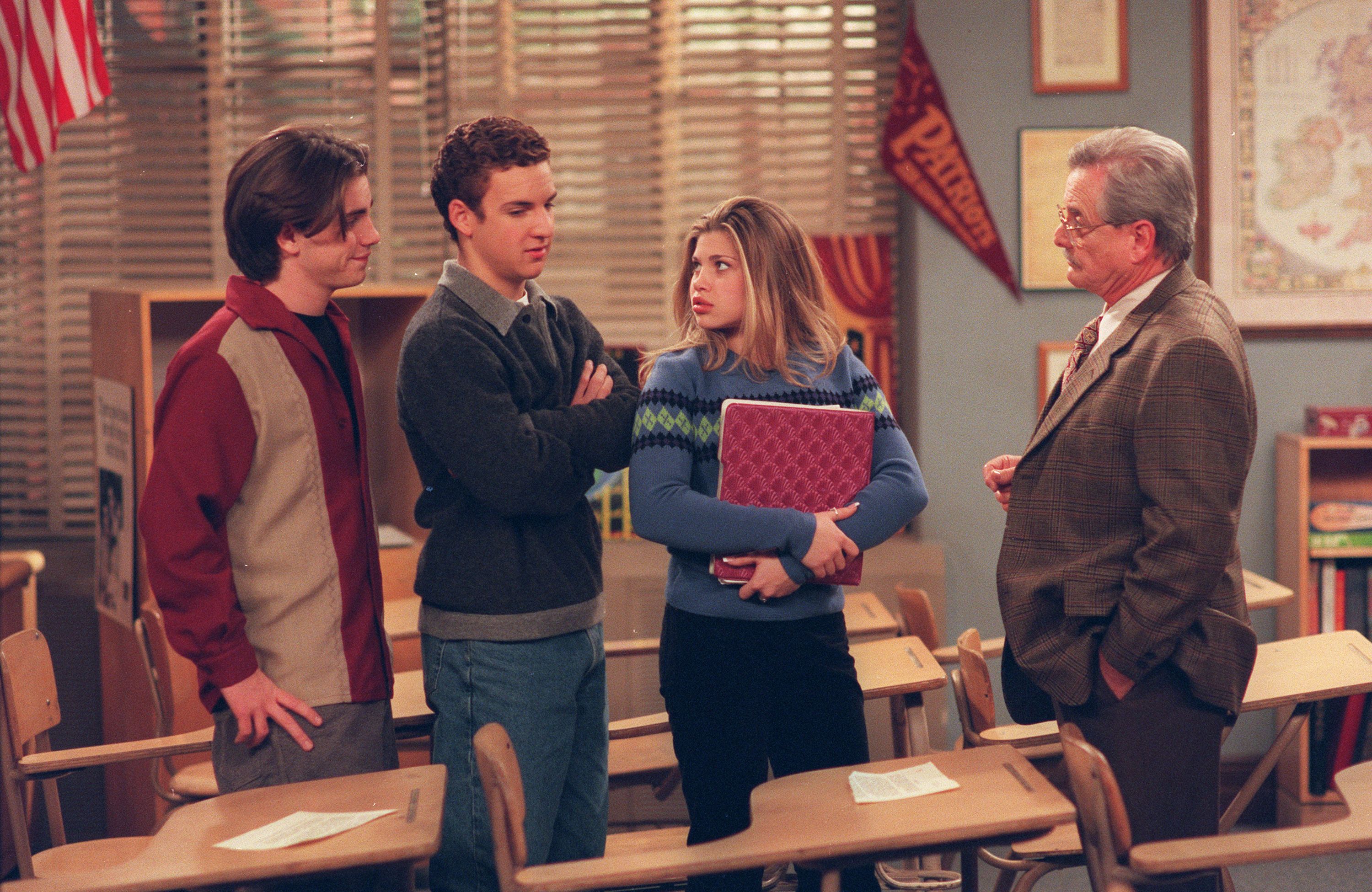 6. In Schitt's Creek, everyone got the happy ending they deserved, including the Town's Billboard.
7. In That 70's Show, everyone counted down to the New Year. The screen went black one second before the first day of 1980.
8. In How To Get Away With Murder, the show ended the same way that it had begun.
9. In The Mary Tyler Moore Show, Mary says that her coworkers are her family. Then, she turns off the lights to the newsroom one last time.
10. In The Fresh Prince Of Bel-Air, Will bids farewell to everyone and turns off the lights. Carlton realizes he has been left behind and runs downstairs.
11. In 30 Rock, it ends with Liz's great-granddaughter pitching for a TV series to an immortal Keith, about her time on 30 Rock.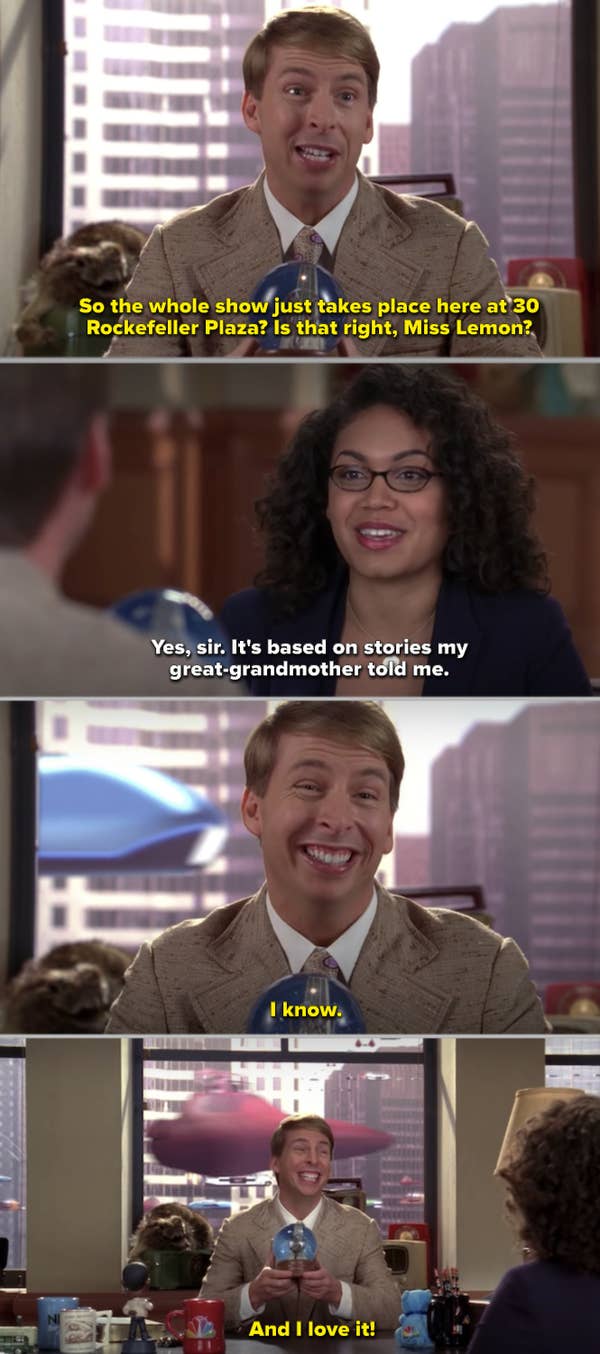 12. In Veep, Selina and her team hope that something big will occur, like Tom Hanks dying in the pilot episode. This would prevent the media from reporting her scandal. In the finale, Tom Hanks death overshadowed the news.
13. In The Office, it ended with everyone realizing how important  Dunder Mifflin was to them, and after that, Creed was arrested: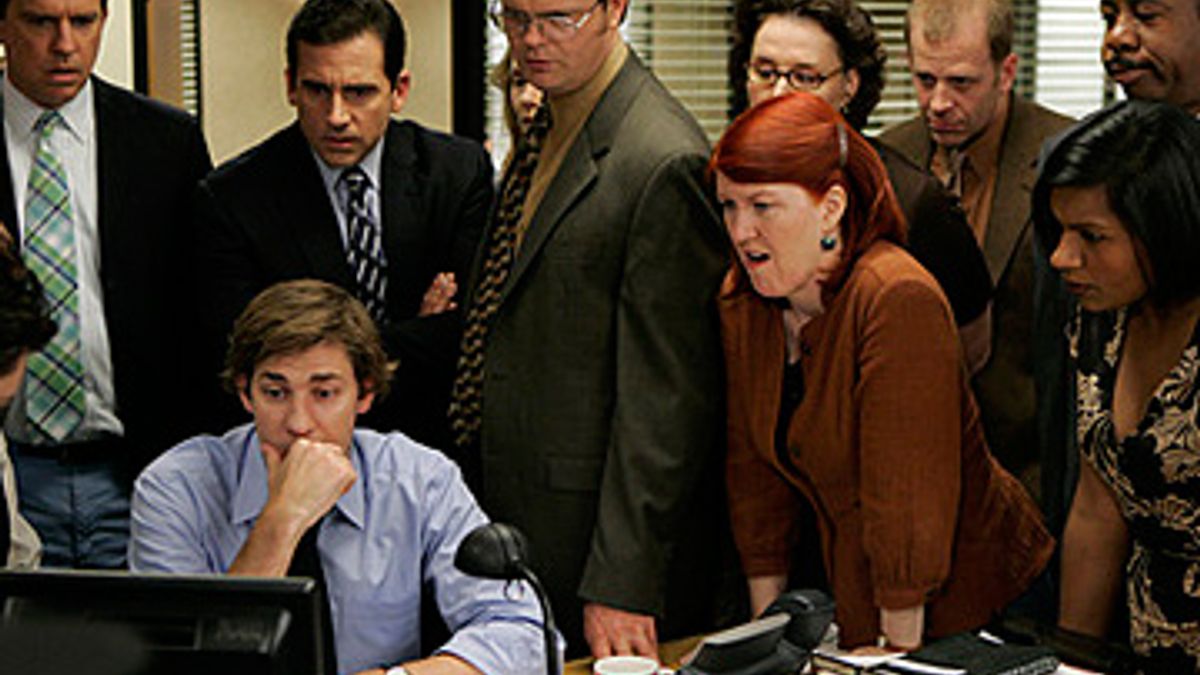 14. In The Good Place, Chidi left Eleanor with a teary, serene, and beautiful metaphor about death before leaving forever:
15. In Jane The Virgin, the viewers had a complete circuit with Jane, wherein everyone got the happy ending they deserved; it was a perfect ending.
16. In Mad Men, John Draper is smiling while meditating on a mountaintop. It looked like he was smiling because he had found peace. But you soon realize that it was because he had thought up the concept for a new commercial for Coke.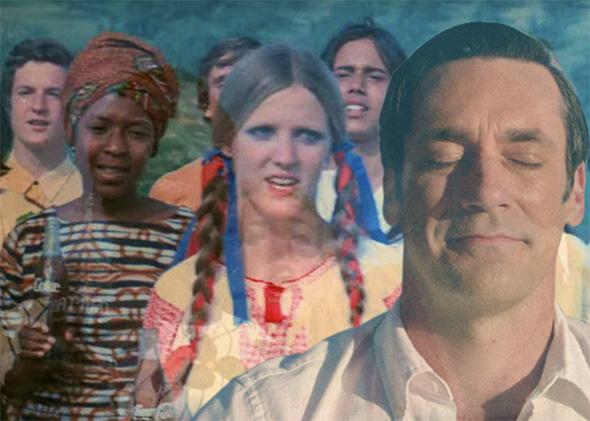 The series ended perfectly with the perfect advertisement. Don's final "OMMMM" sounds more like "HOMMMM." A sound, like a ding is heard in the background, as if he's thought of an idea. The lyrics of "I'd like to buy the world a home" starts playing in the background and Dan breaks into a smile.
So, what do you think of these 16 greatest TV show endings? Let us know